Geek's Test Drive to Sravanabelagola
For a part of the Epic Drive we are hiring self drive EcoSport which is a Mini-SUV. I have never driven an American car. Most importantly I wanted to know how it handles. The only way to know that was to do a one day trip around Bangalore. Hence we went on a drive to Sravanabelagola - Belur - Halebidu trip. EcoSport is a decent car. It handles well just like a car. Its diesel you can feel that engine. Also it generates enough sound and vibration. Second row is comfortable. Boot is small but not bad at all. All in all I must say its a good car. So that passed.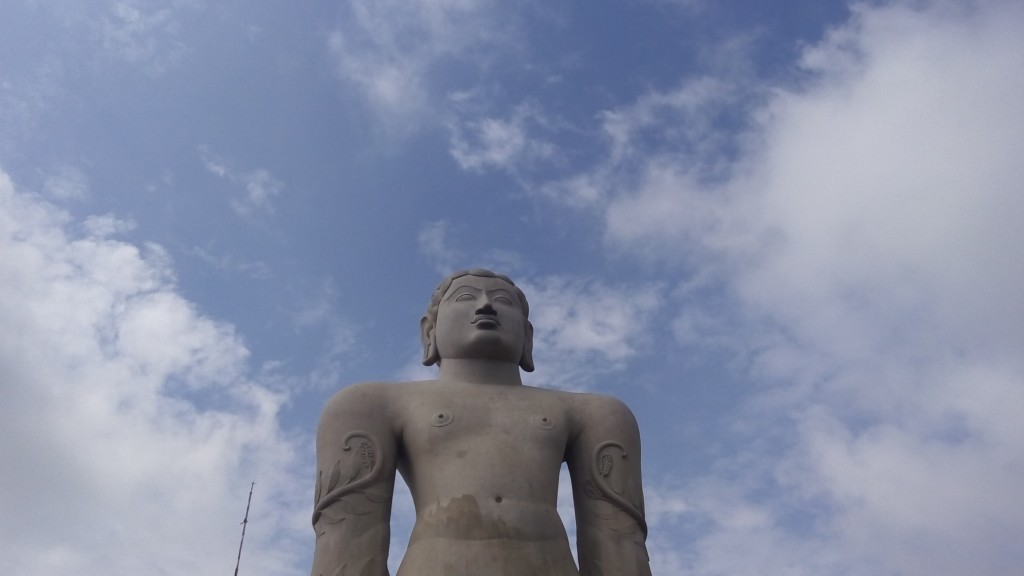 I also tried my phone setup on this trip. I tried most of it except a couple of setups
Hardware
Nexus 4
Samsung S3
Newly acquired a Karbonn Titanium Octane
Car to USB power
3 Power Banks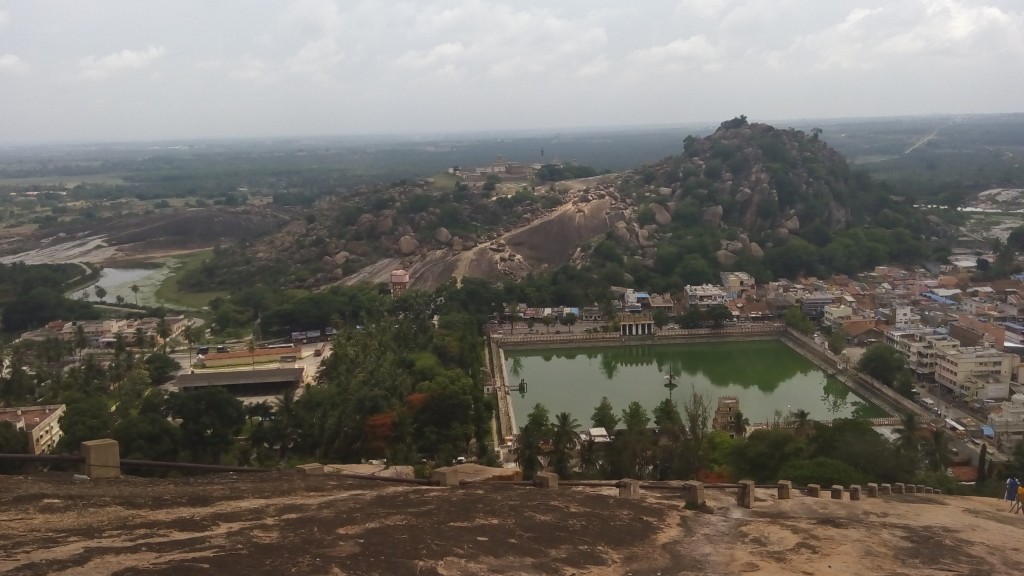 Offline - aeroplane mode - Karbonn
Routing - OSMAnd Pro
GPS Logging, POI other GPS - Locus Pro, Return path can be seen on the map below
Geo Tagged Photos - I have added them to this post
Automatic picture-taking every 5 sec from dashboard, geotagged - Mostly Mapillary with screen on & a little DailyRoads Voyager with screen off. Took about 1700 pictures in 82 parts. They are on Mapillary now.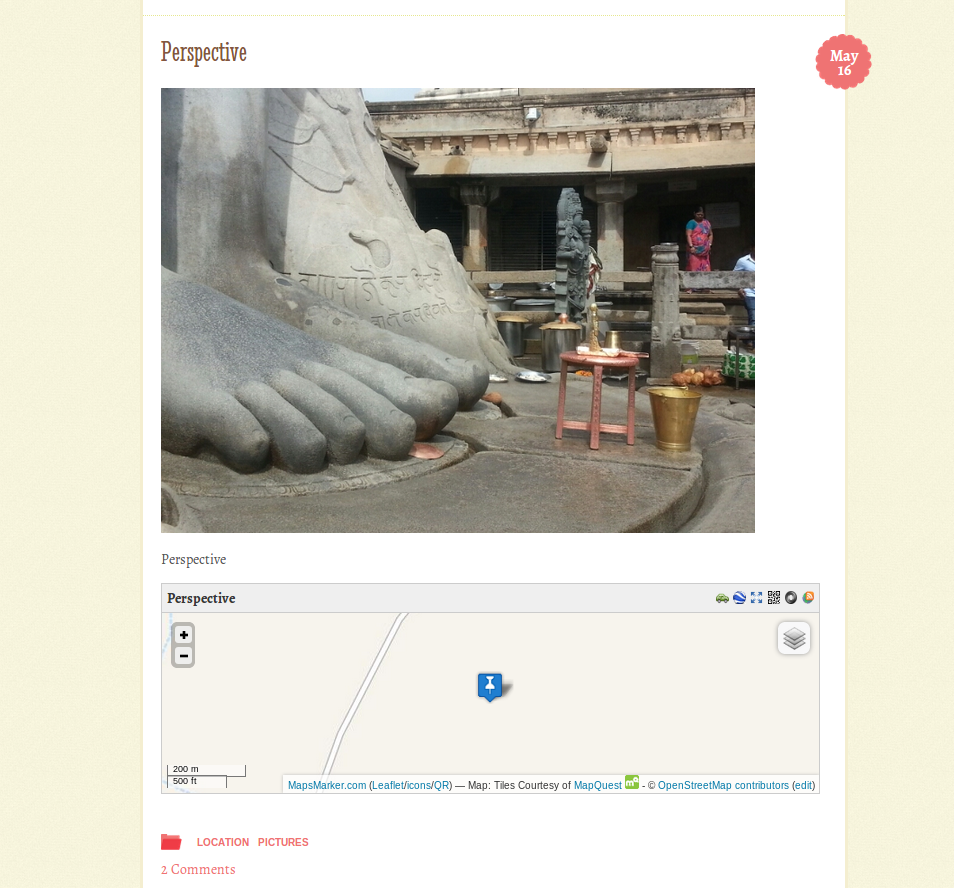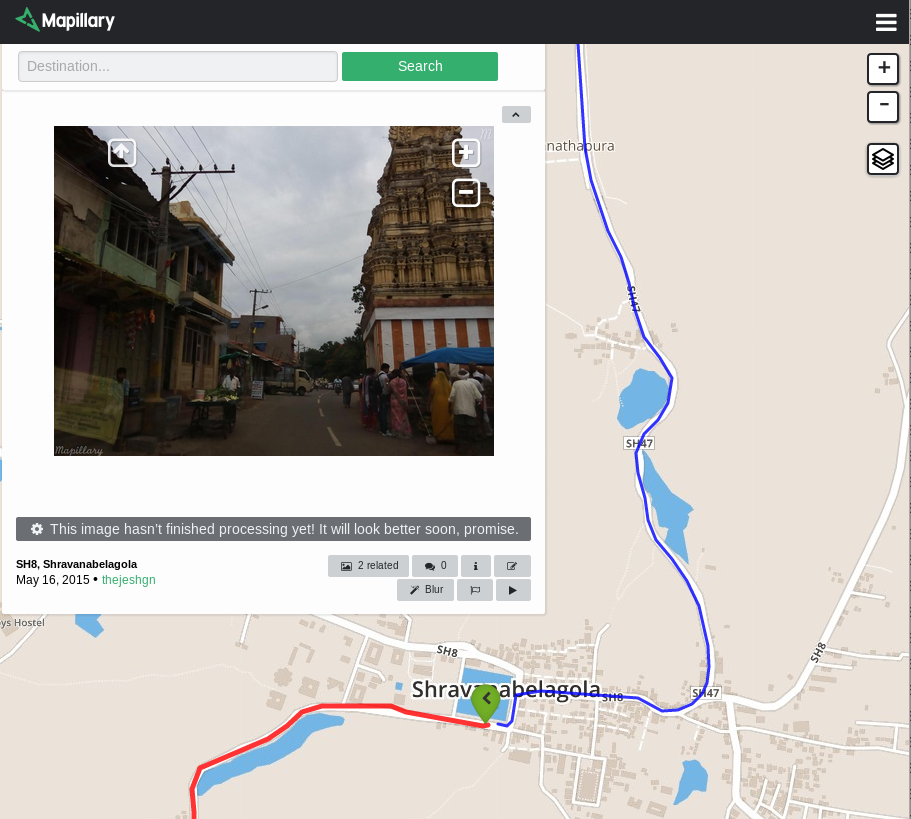 Online - Connected to network - S3 and N4
Routing - Google Maps
WordPress Blogging - Posted couple of pictures, with checkin
Instagram and Twitter - Added postboxes using Instagram.
Messages and Calls
Everything worked fine without any major glitches. We had to use the power bank at the end of the day. Specially for the phone which was running Google Maps most of the evening. I couldn't try some of my setups. I will probably try them on my regular trips to office
Car-220v power system to charge say laptop
Live GPS reporting
Weather Data Capturing
OBD2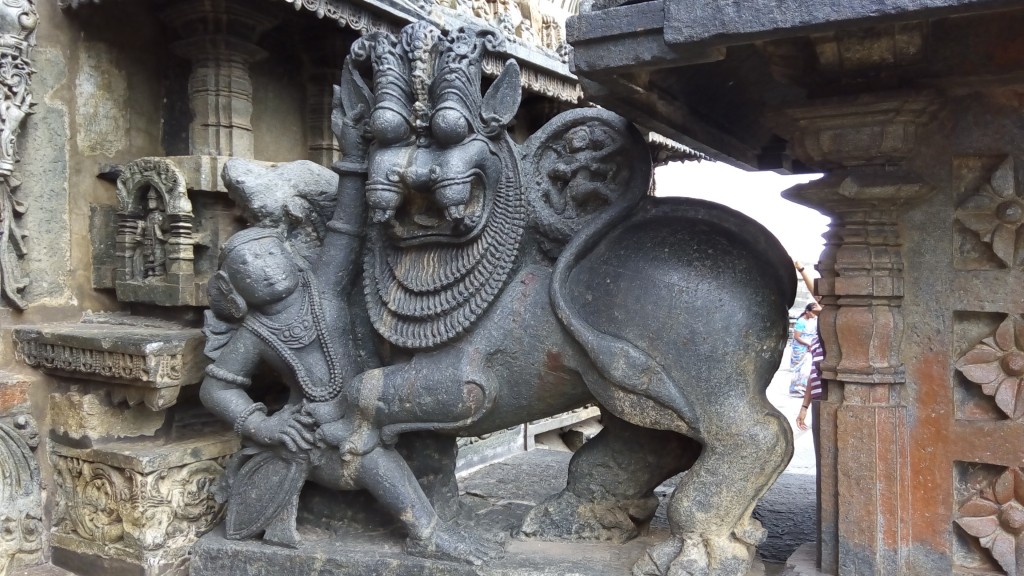 I saw this auto at Belur. It's a modified goods auto. Its open from the back and from driverś side. They have a mattress at the back so more people can sit and they have carrier on the top to carry food, clothes and stove. It had an AP registration. It's a family on road trip :)