Checkin – Richards Park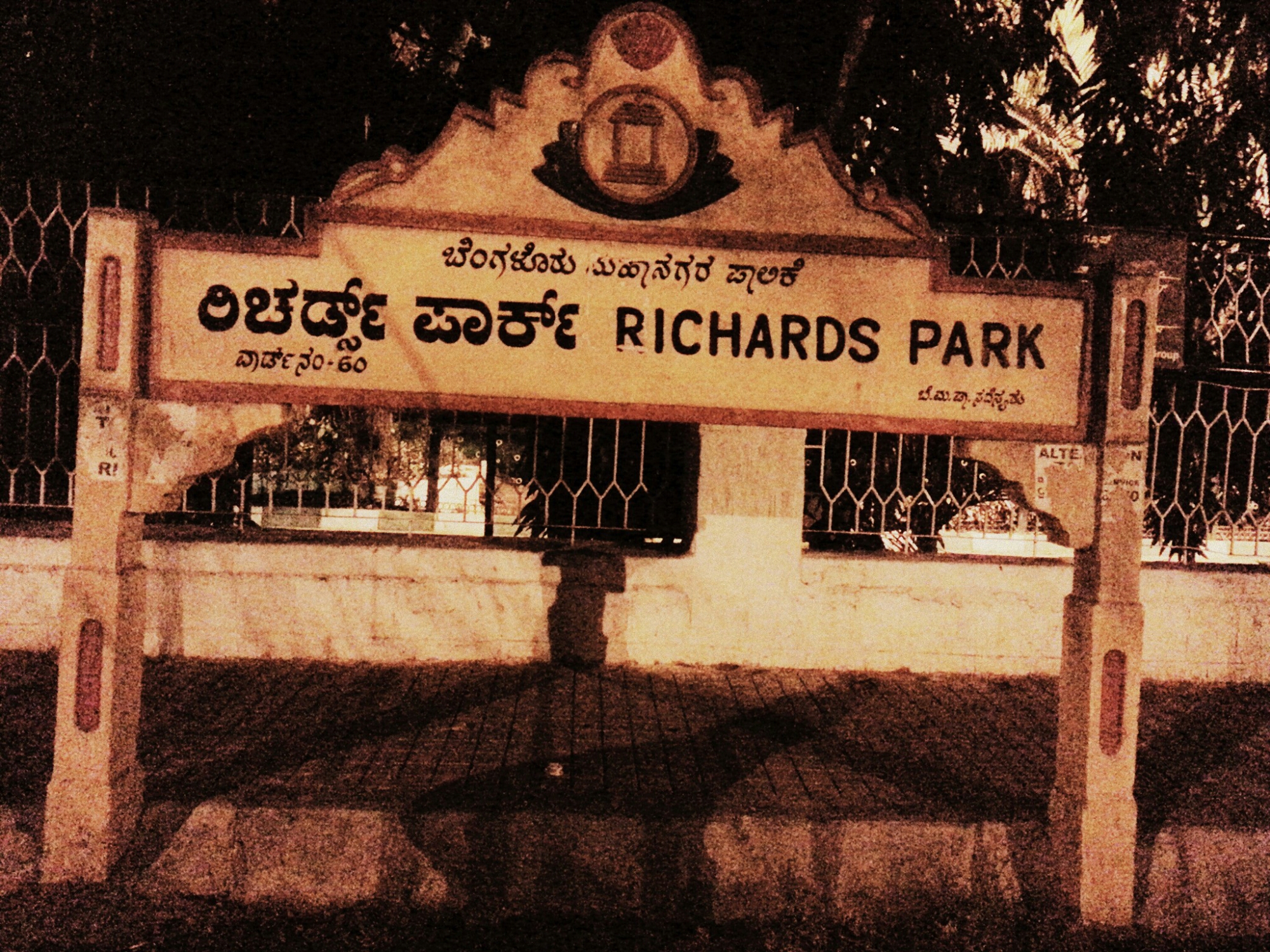 Trying out the new checkin plugin from WordPress Android client. The code is on the GitHub. It needs Leaflet Maps maker to display the maps. Also you can see the aggregated checkins. I will write a separate post on the setup.
Map loading, please wait ...