Daily Report 22 – Amritsar
This morning we left early thinking it might take time. But it was easy and fun drive today. We reached Amritsar around 11 am and took a hotel very near to Golden Temple.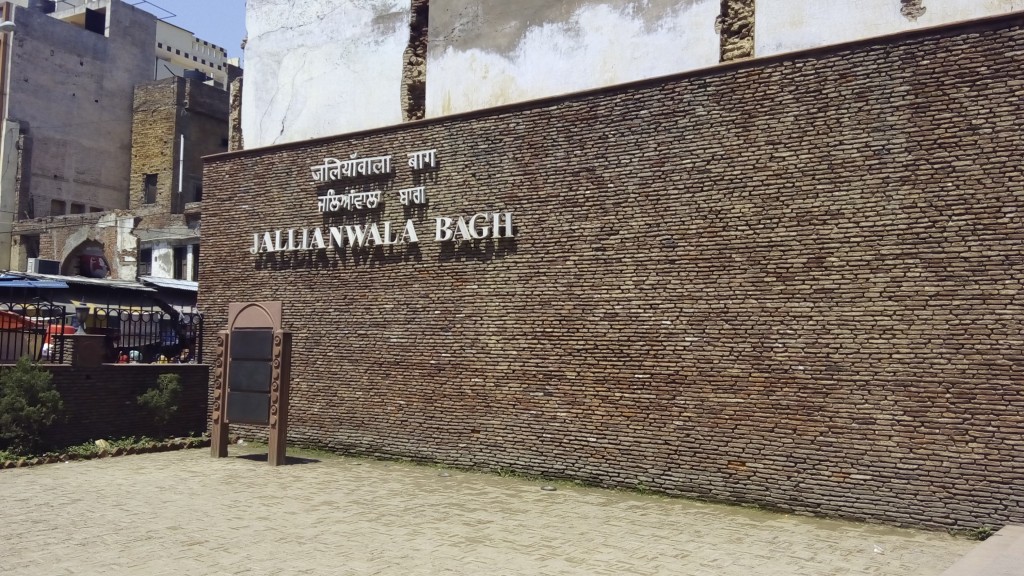 Our first visit was Jallianwala Bagh. I must say it's maintained quite well for the footprint it gets. I wanted to specifically look at couple of things. Hence the visit was quite short but good one.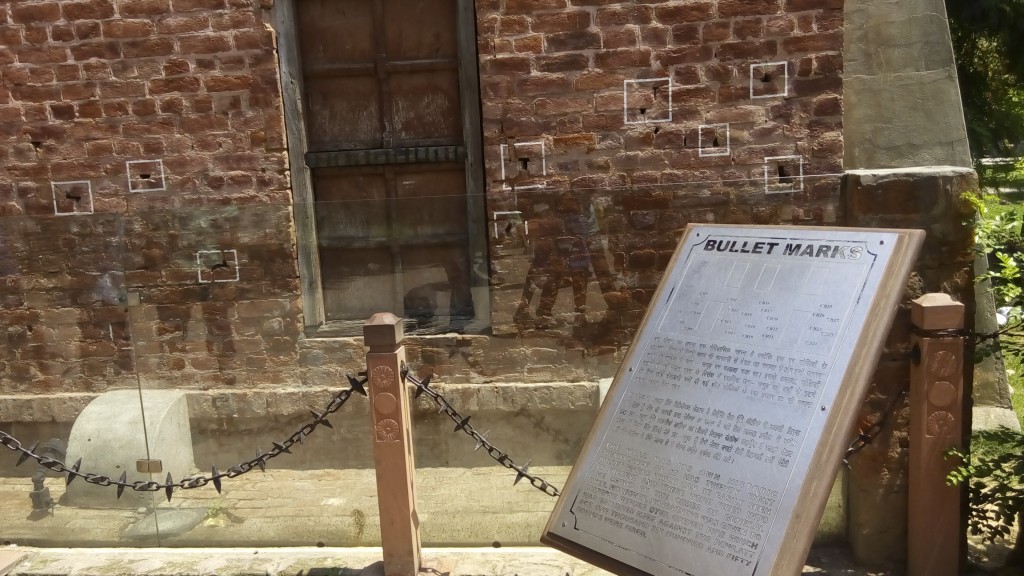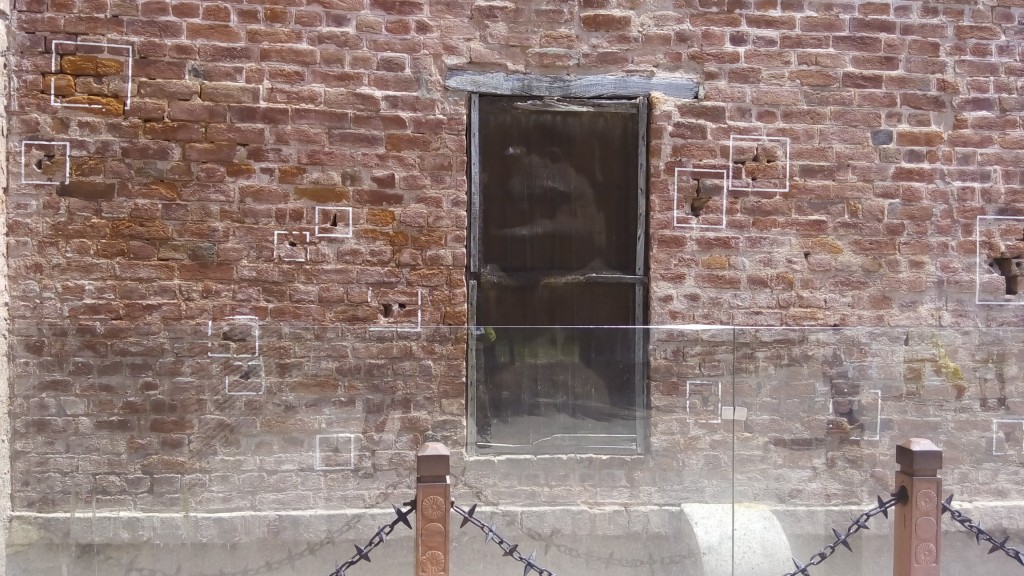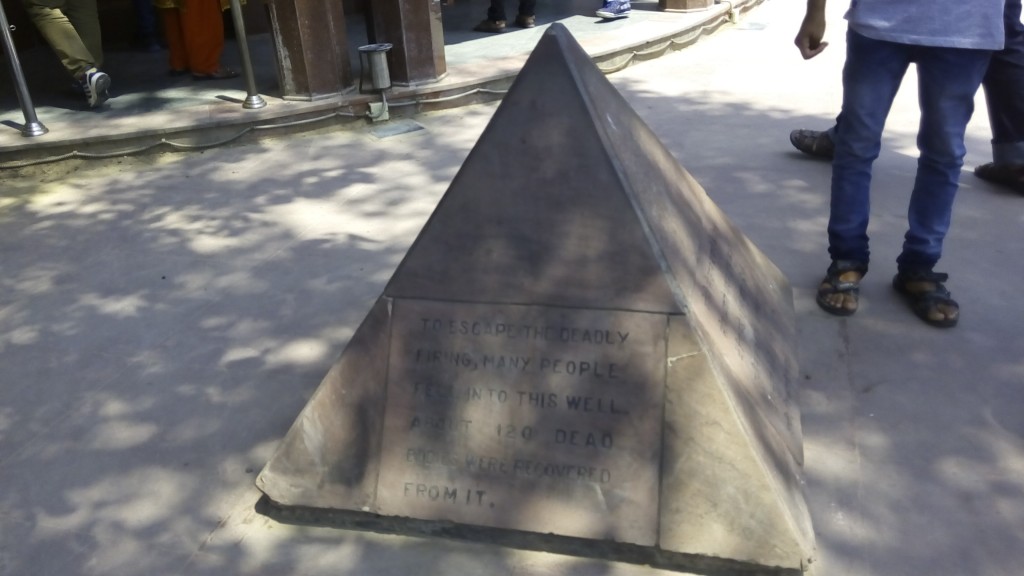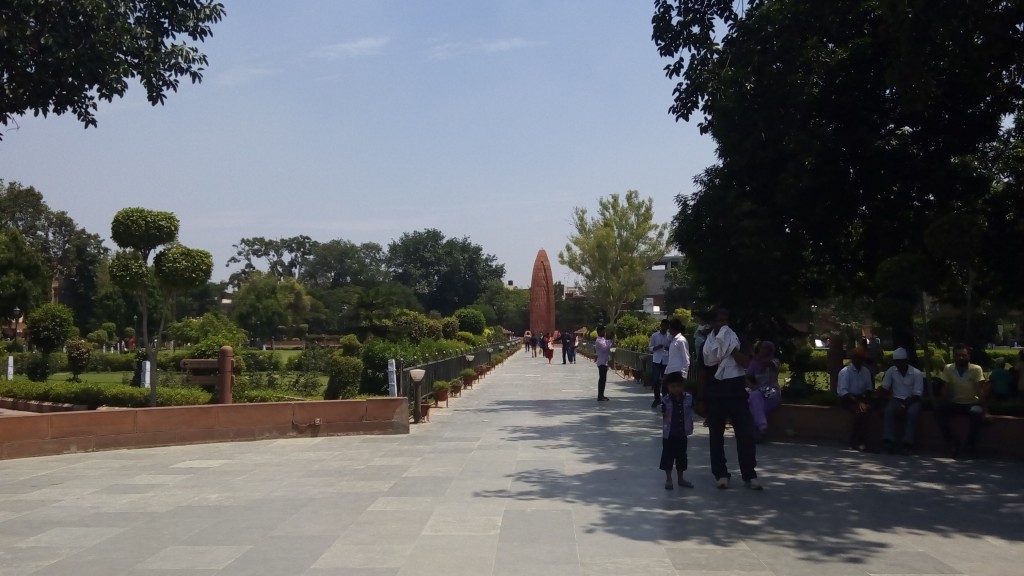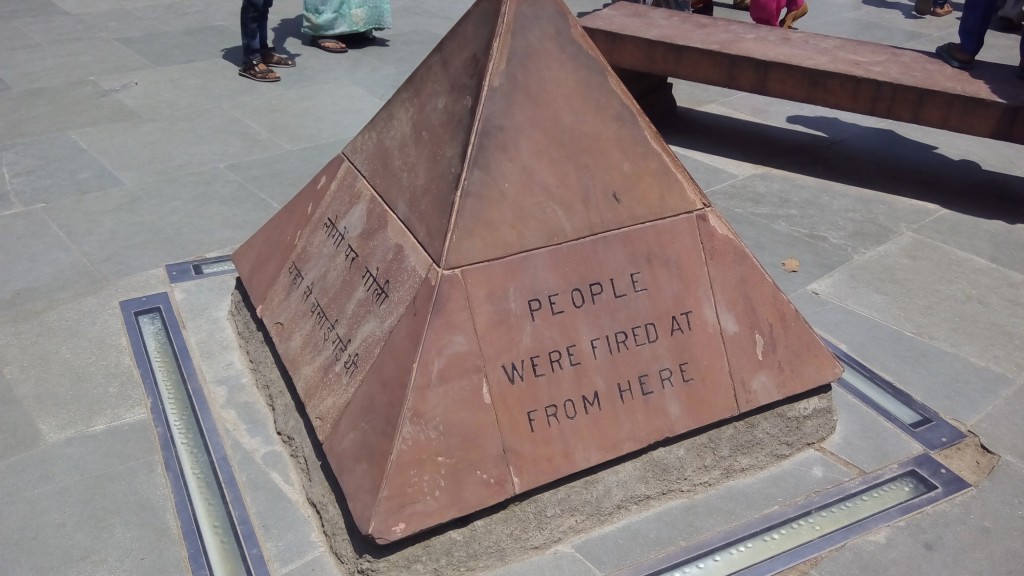 The we had lunch at Brother's dabha. Thali was really good. We actually paid lesser than what we would pay at any other dabha. So big success.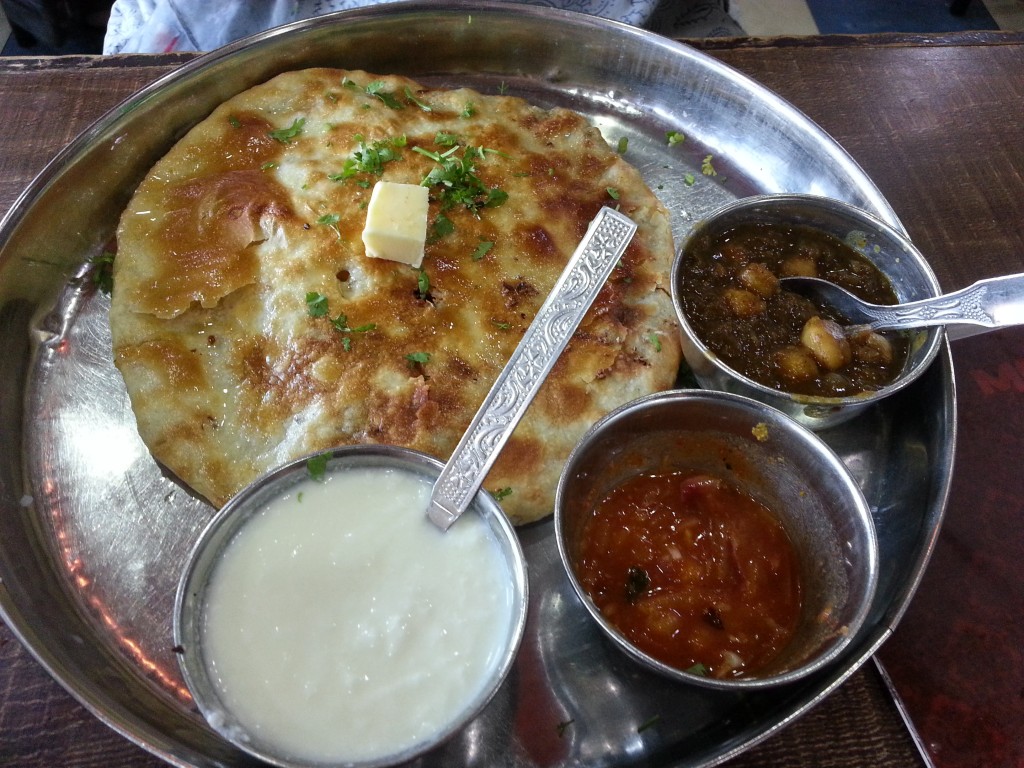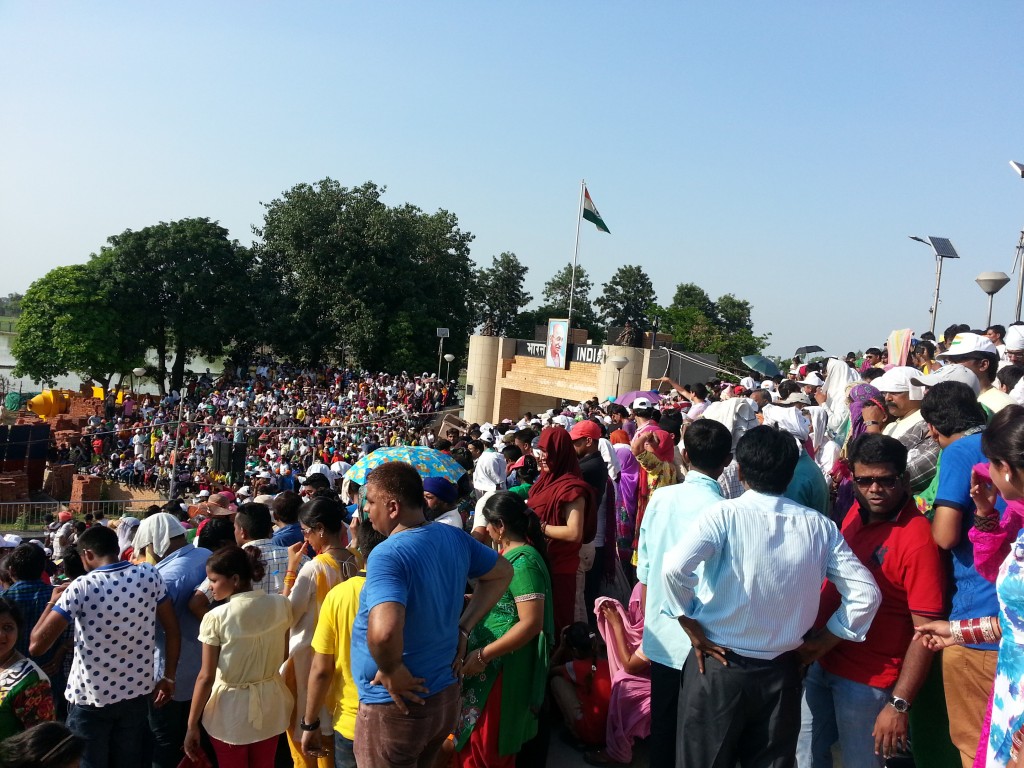 I had heard so much about Wagha border. We left early to get a better seat. But I think its the most mismanaged public event. It's a free event, managed by BSF. There is no roof so people have to wait under the sun for at the least 3hrs for the event to start. Crowd was huge including old people and kids. There isn't enough place for everyone and they don't limit the number of people. Hence like in any other public event it gets pushy and strangers start touching random parts of your body.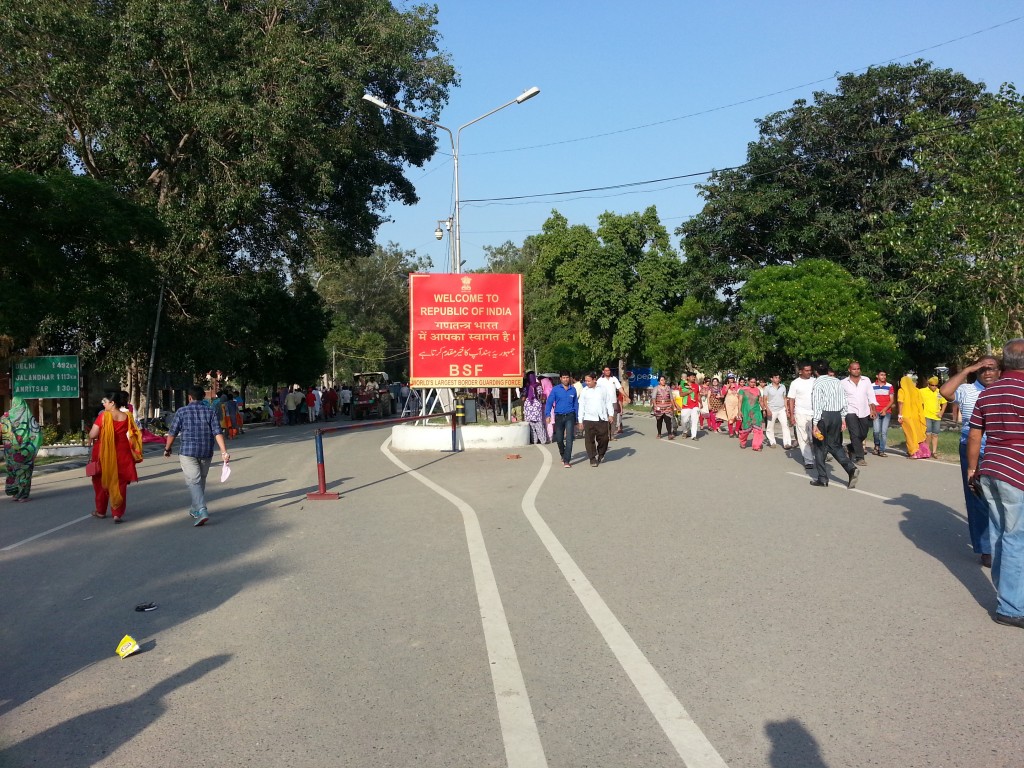 When it starts, it's just a competition where one neighbor is trying to be louder (literally playing so-called patriotic Bollywood songs loudly) than other. Also there is too much aggressiveness in the march they do. Its kind of irony the amount of aggression showed in front of Gandhi's picture. I was extremely disappointed, I left 5 minutes into the march.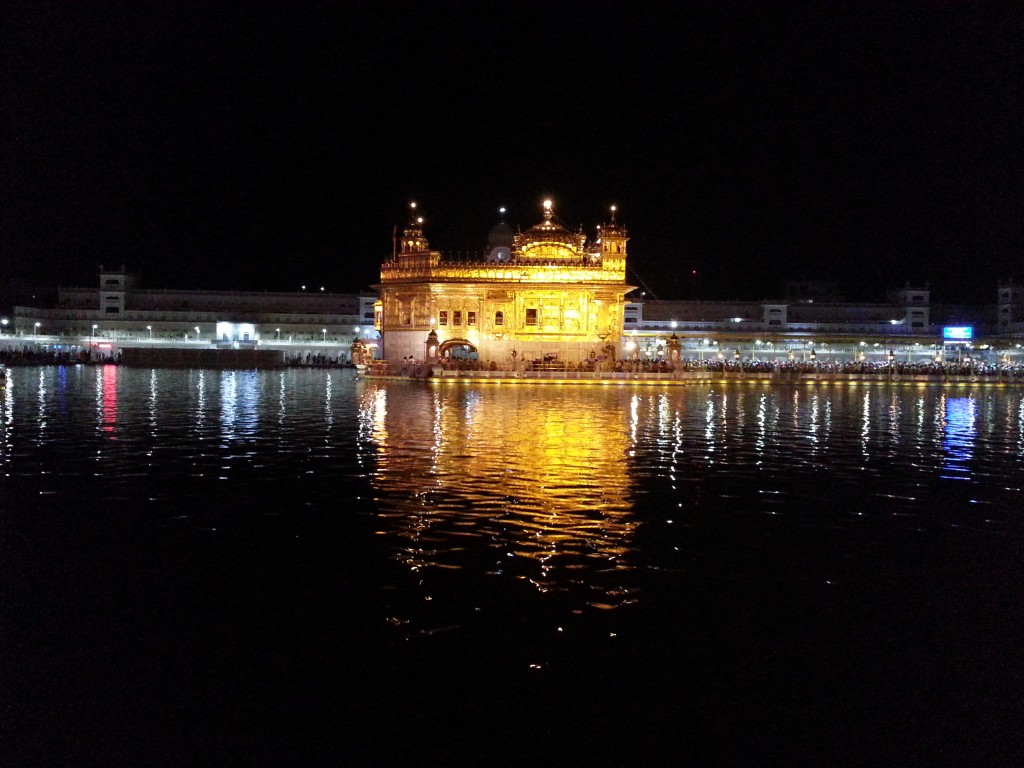 But the day ended well with a visit to Golden Temple. We were apprehensive about the crowd. Crowd was huge but well-behaved. The place is really clean for the amount of foot print it gets. Golden temple is actually golden and shines. It looks beautiful in the reflection. We also had simple but very good food at the temple langar. It's a must.