Daily Report 23 and 24 – Delhi
Yesterday was one of the busy days. We got the ford washed and cleaned so that it can be returned the way it was given to us. It took us couple of hours to do that. We left Amritsar only by 11:30 AM. Google told us we would at the least take eight hours to reach Delhi. I was quite confident I could make it in less than eight hours. But I was wrong, we reached the outskirts of Delhi quite early but inside Delhi took us couple of hours. We dropped ford at Piccadilly.
We had used Hotel Ajantha earlier. Its a nice hotel in Paharganj. Even though the street is quite crowded, its near to everything we want. It also has all the services required for a traveler. Also the crowd is traveler types, so I like watching them.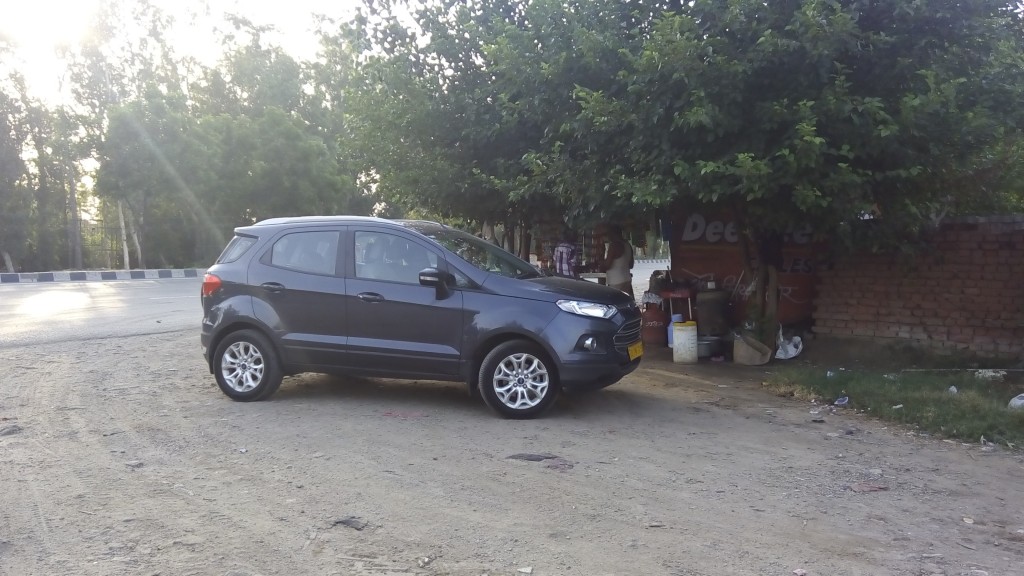 This morning we got our car back from a friends place. The we went to Hauz Khas and Dilli Haat. In the evening I met Guneet of DM Delhi and John of HowIndiaLives for coffee. We had a great conversation. Thanks guys.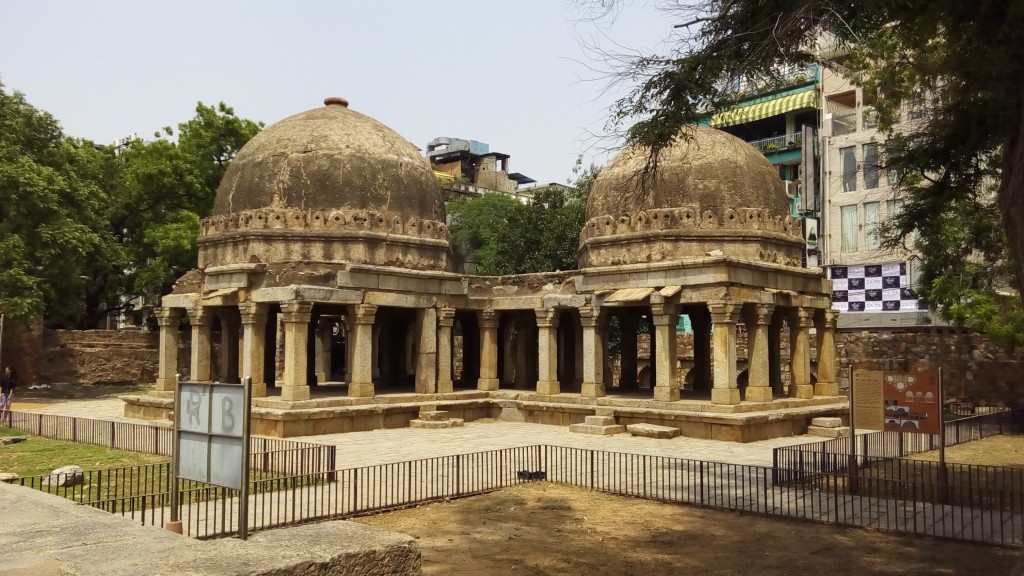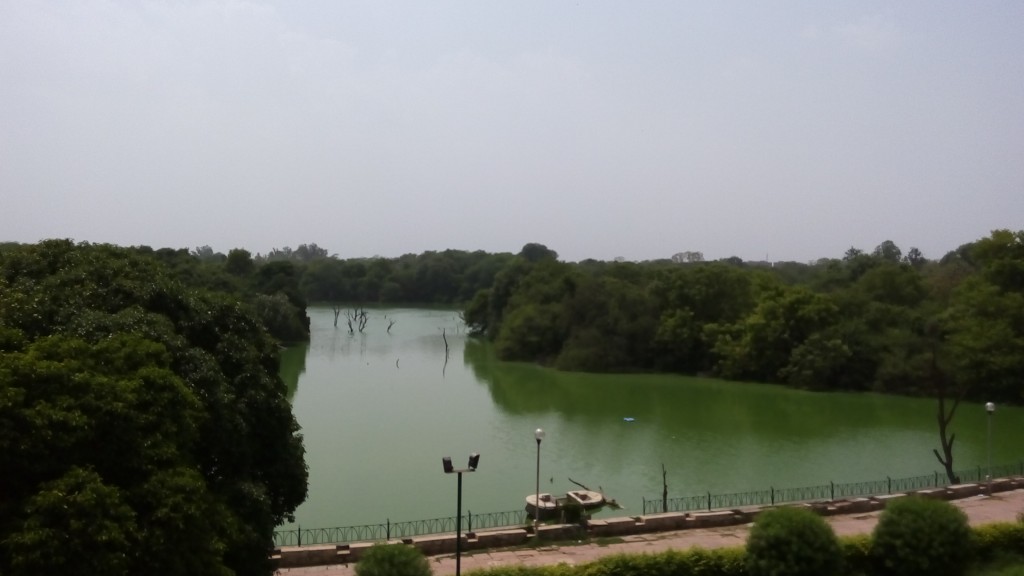 Tomorrow we are leaving to Jaipur. Roads were great last time I rode through Rajasthan. So I am expecting an easy drive.