Daily Report 29 and 30 – Bhuj
We reached Bhuj last evening. We left Ahemadabad after a good breakfast at House of MG and posting a batch of postcards from Sabramati Ashram. So all of them should get a special cancellation.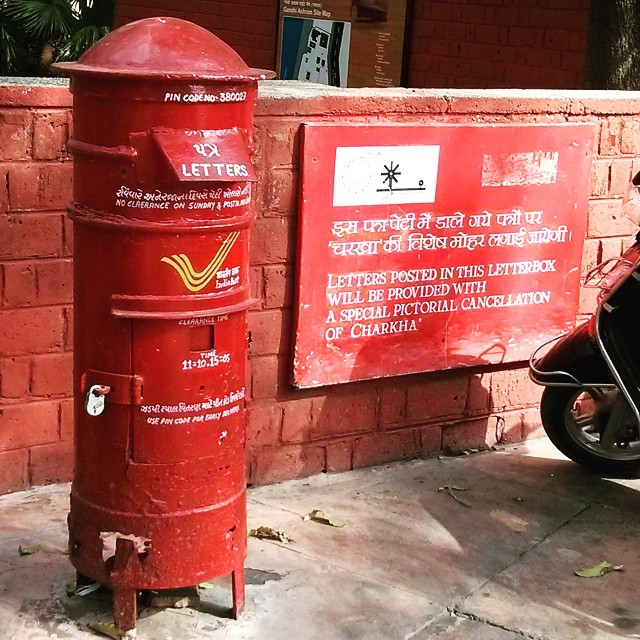 Drive to Bhuj was easy. The roads are good. We reached by evening.In the we walked around Bhuj Town. This morning we started with visit Aina Mahal and very impressive Prag Mahal.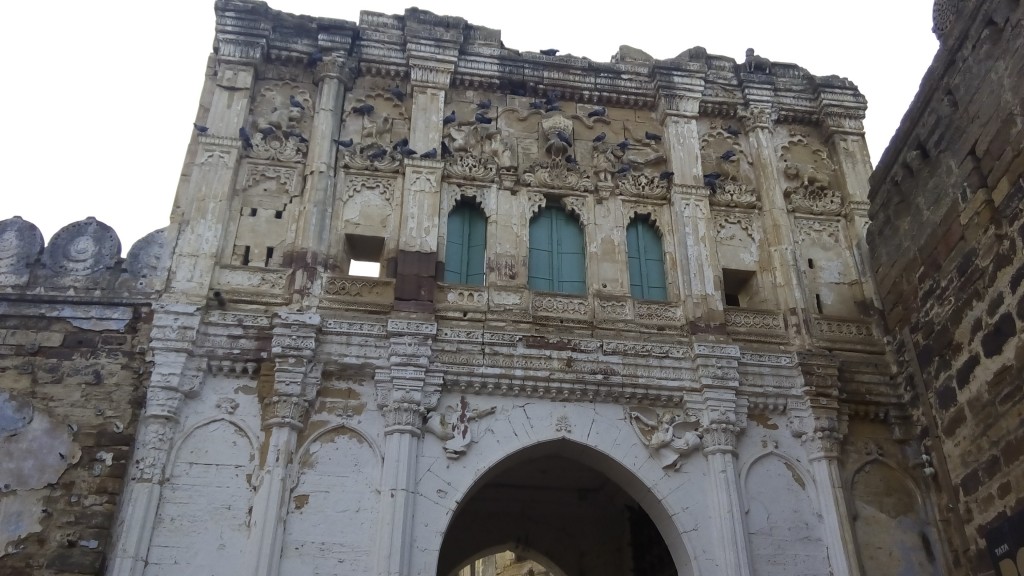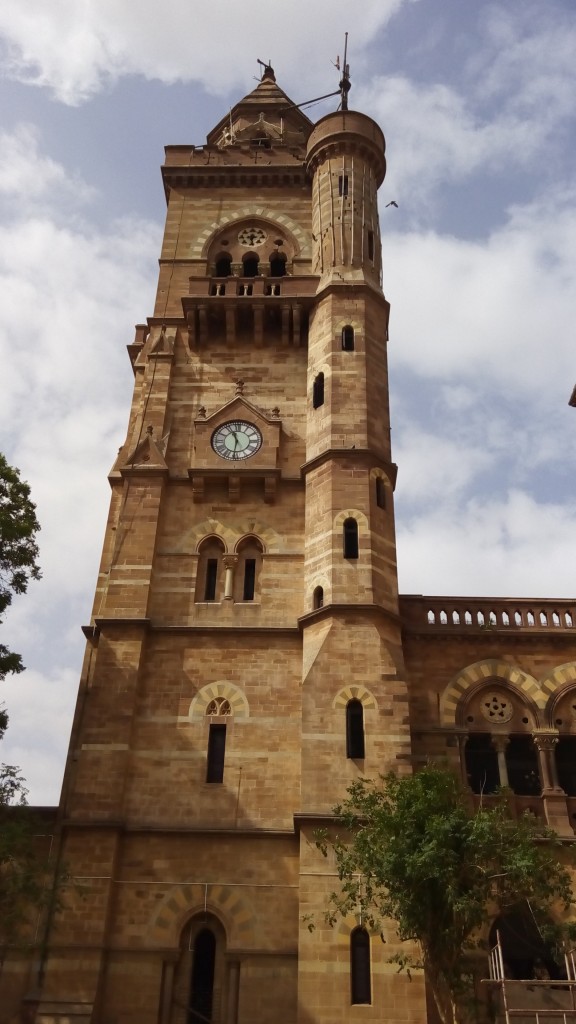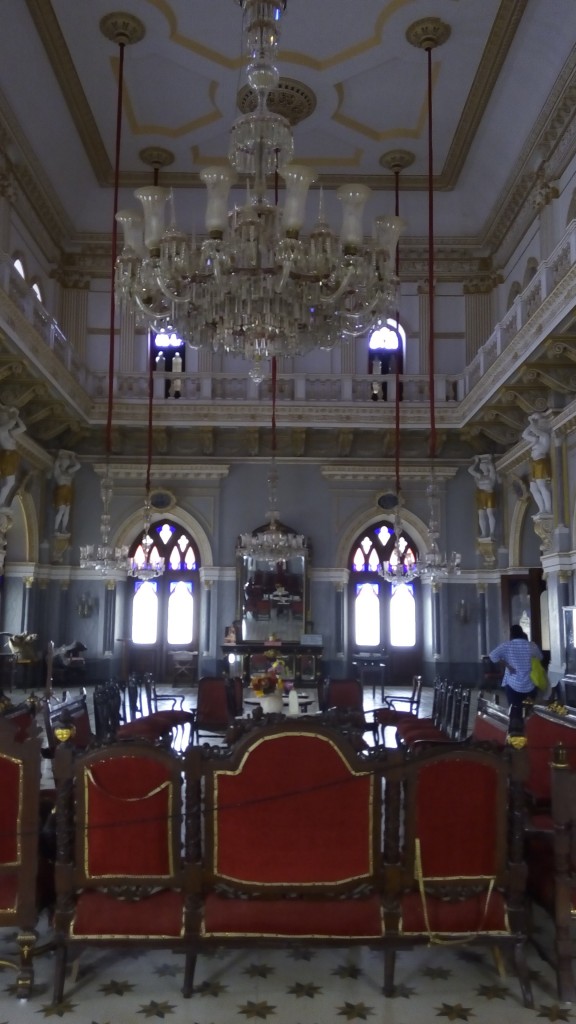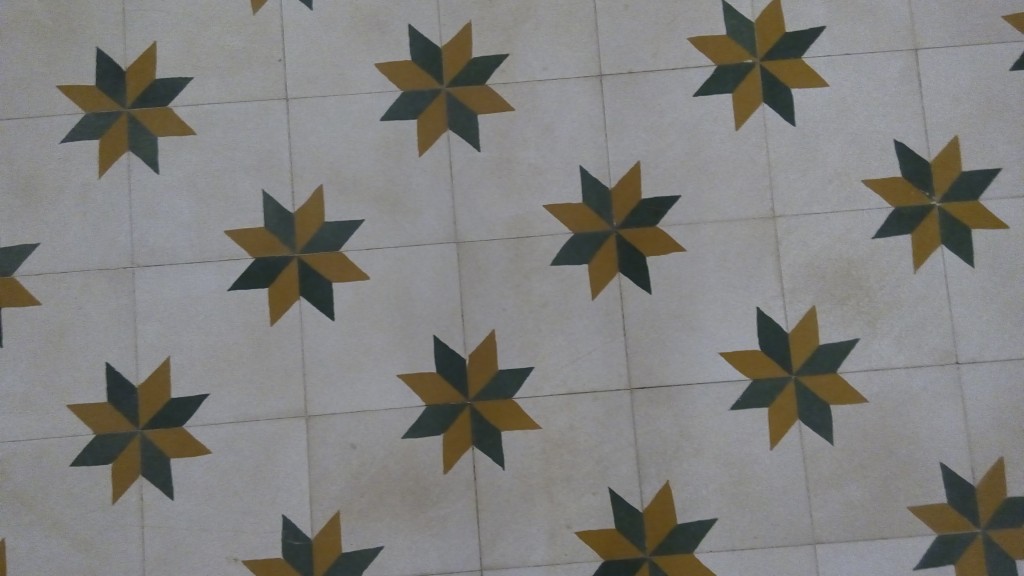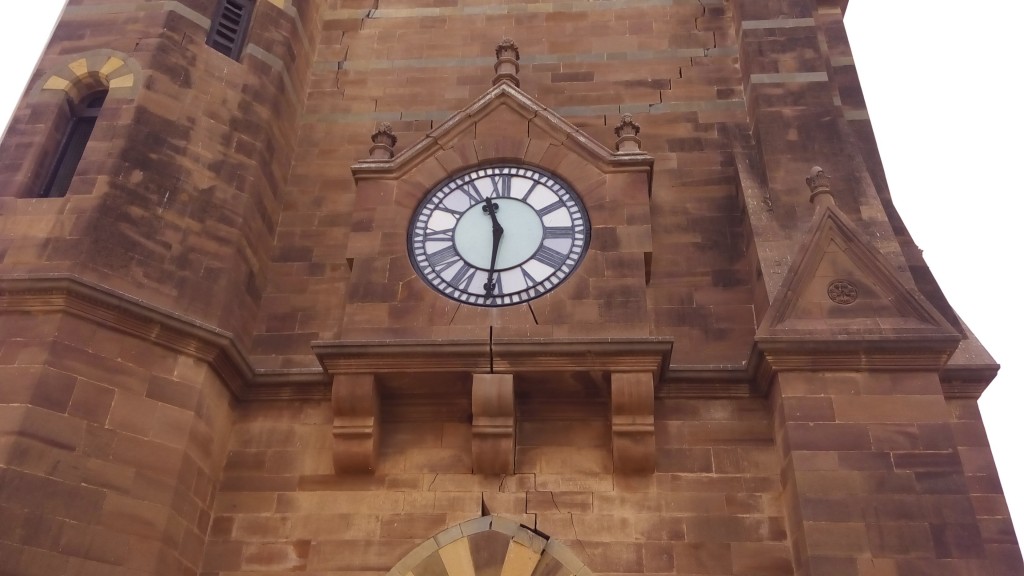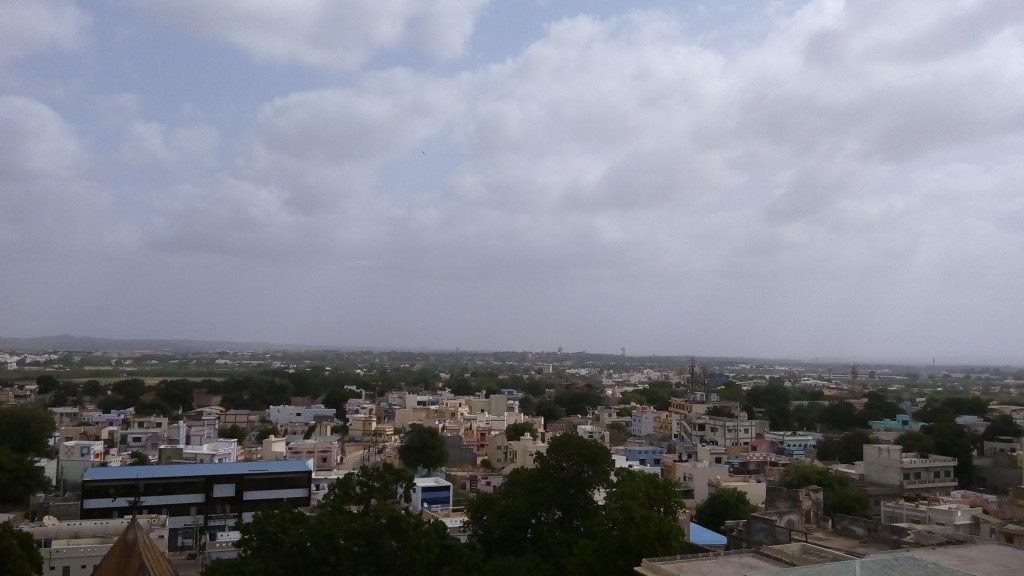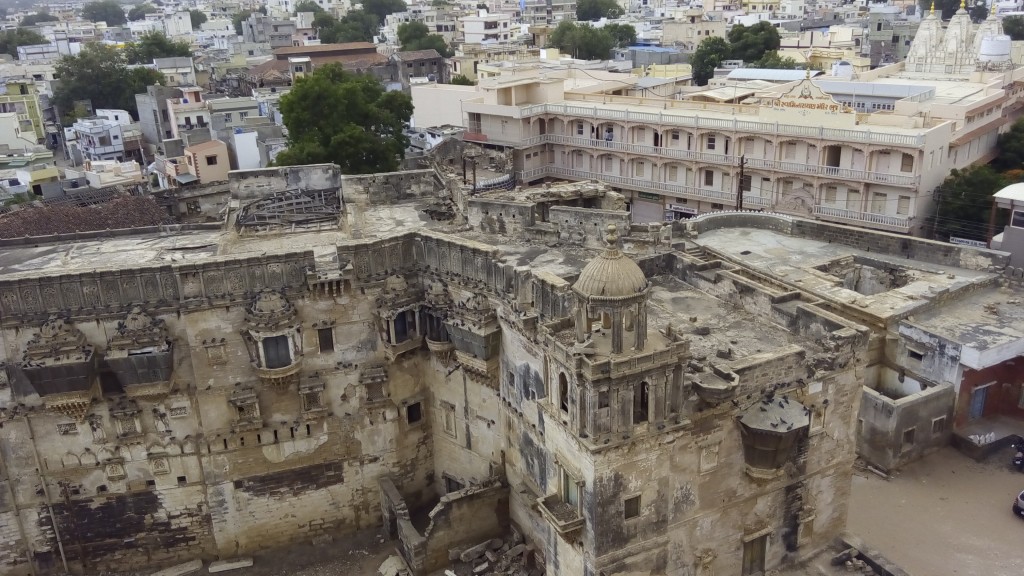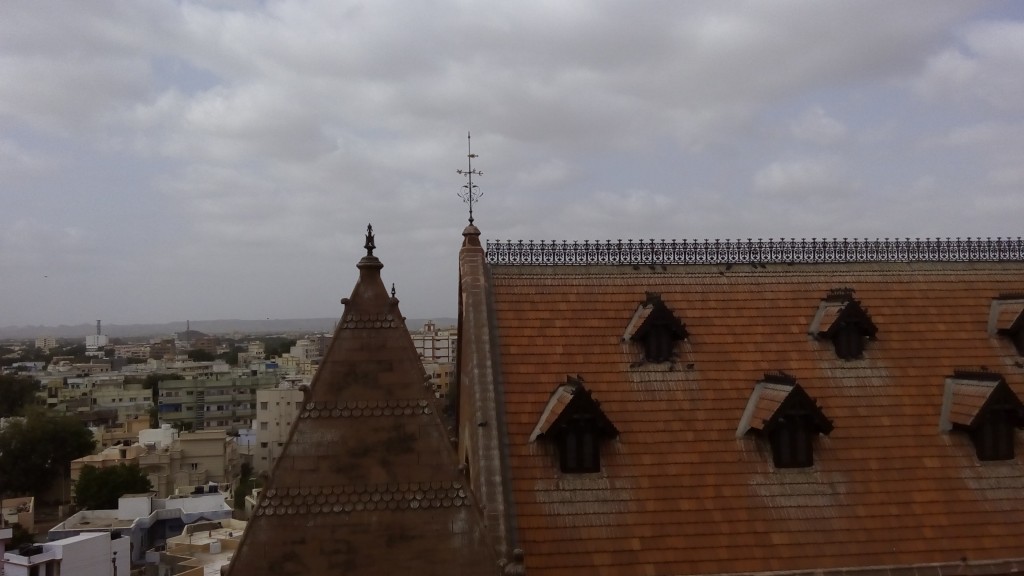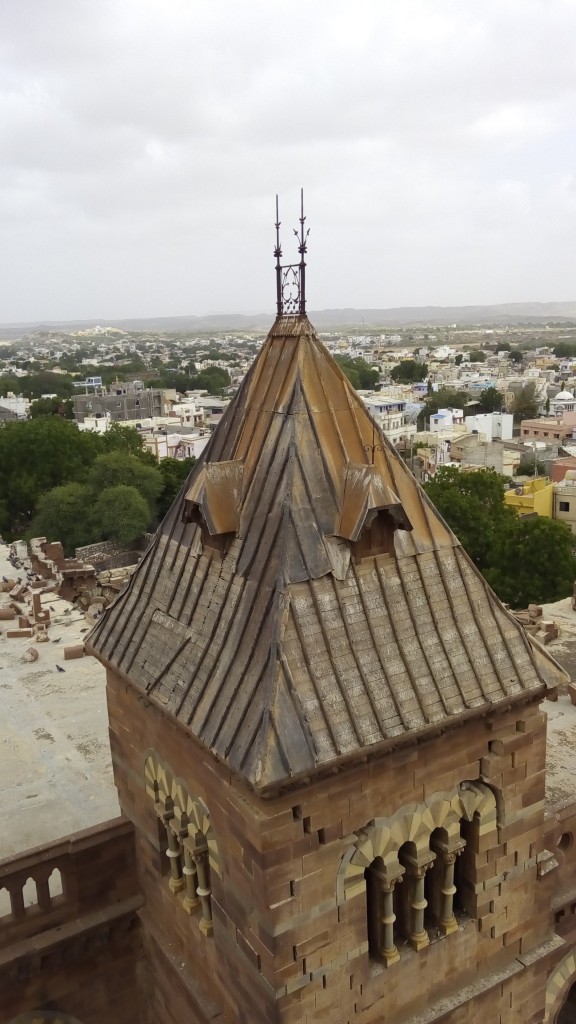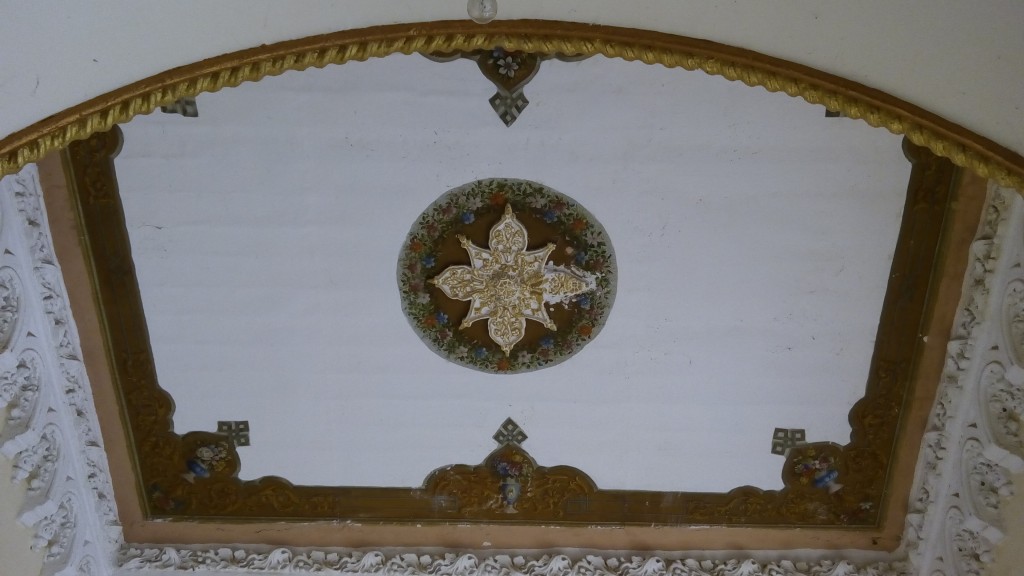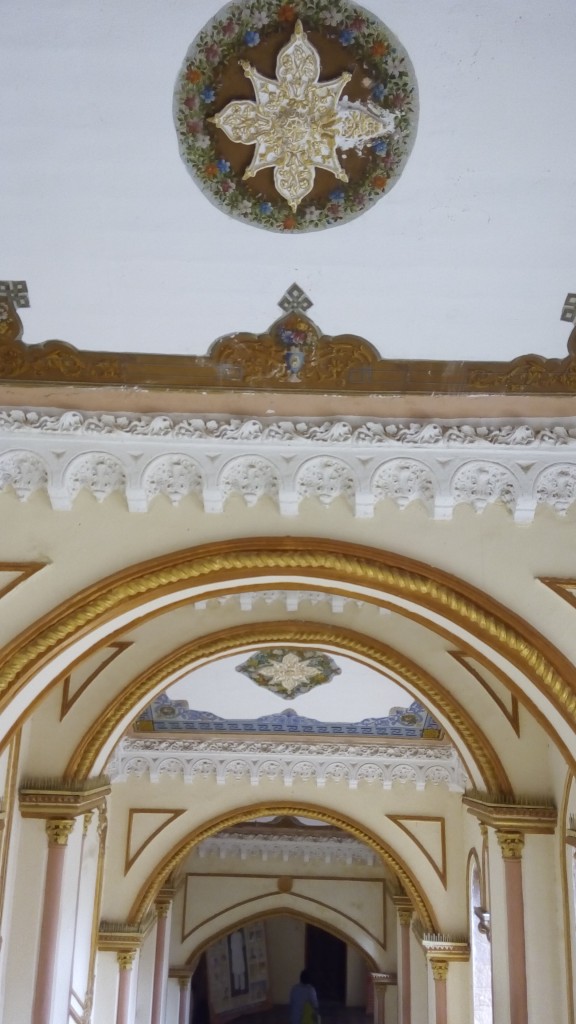 local screen printing, block printing, embroidery and weaving cottage industries. People were nice and also we got to shop first hand.