Chennai / IITM Paradox'22 Fest
Last weekend (May 20,21,22) I was in Chennai for Paradox2022, the first offline student festival for IITM BSc Students. I have been teaching MAD01 and MAD02 since 2020 for BSc students personally; it's been a great experience. But I never got to meet any of them in person, so I thought it would be an excellent chance to meet them. With the bonus of seeing more than a hundred students getting their diplomas.
The change in weather was not pleasant; I was expecting somewhat hot Bangalore to very hot Chennai. But the weather in Bangalore that week was fantastic. So the transition was uncomfortable. Anyway, that's just Bangalorean in me complaining.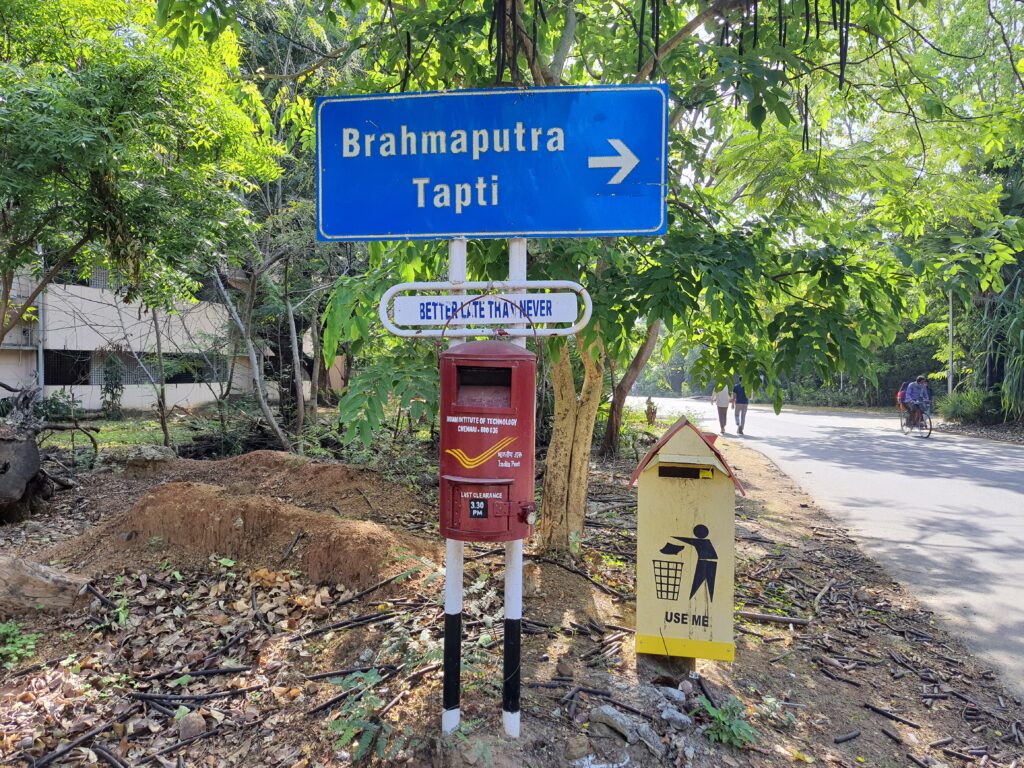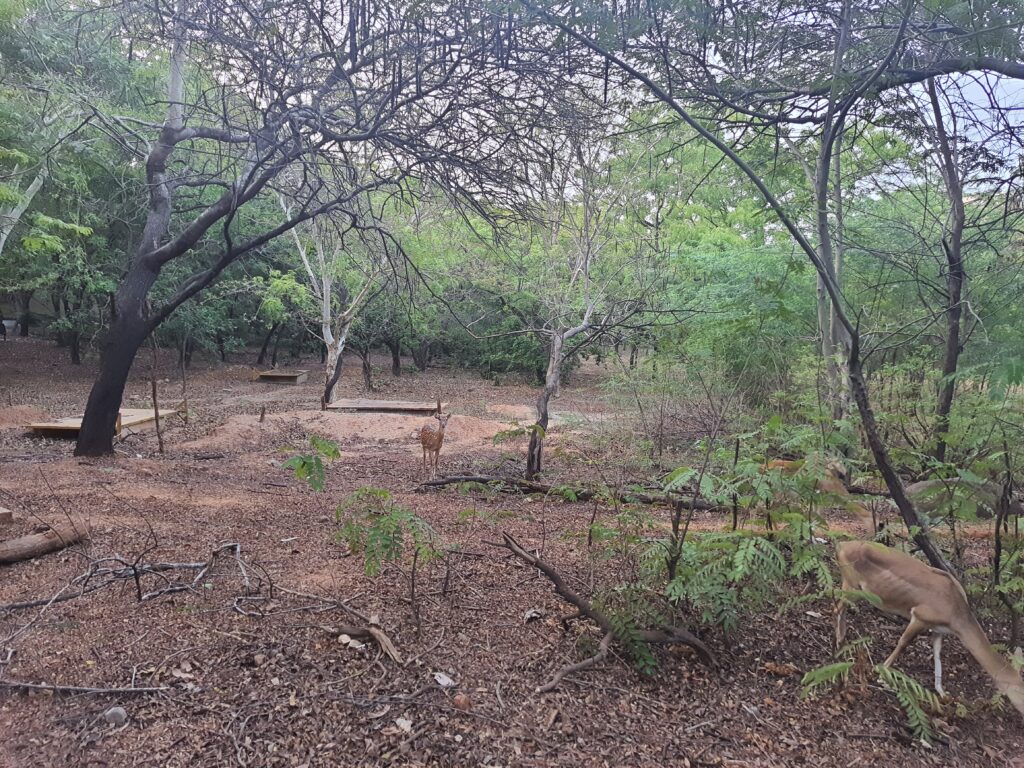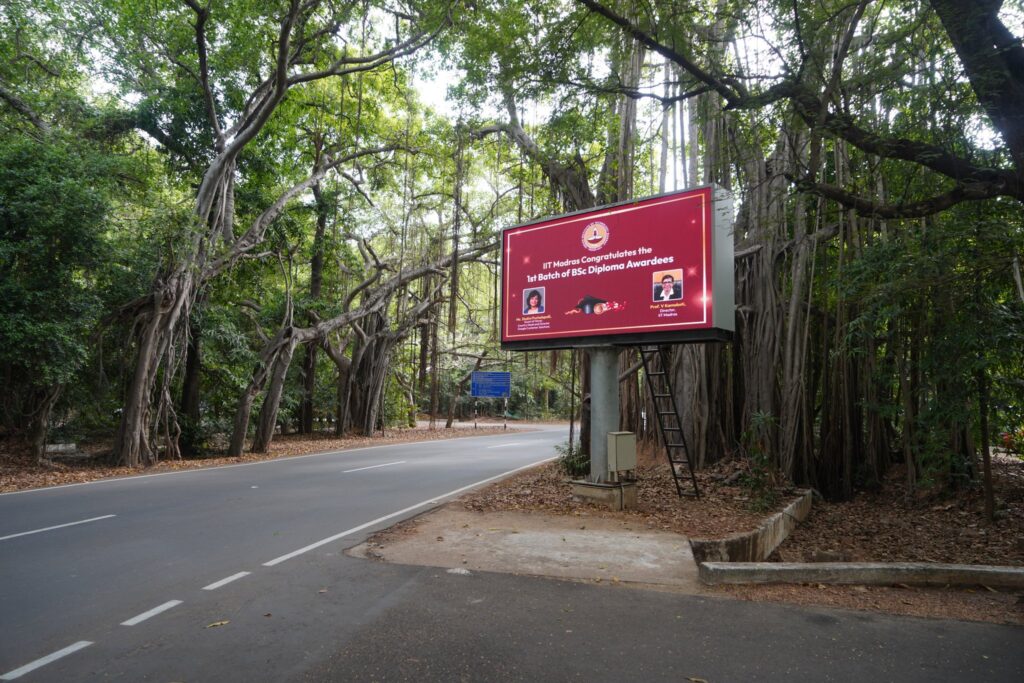 The fest was more fun than I expected. I met many people and got some interesting and valuable feedback on my courses and the online education system; in general, I had lots of conversations with the people I met for the first time but have been in touch. I want to write about those couple of exchanges. I will need some time to synthesize them into a meaningful blog post.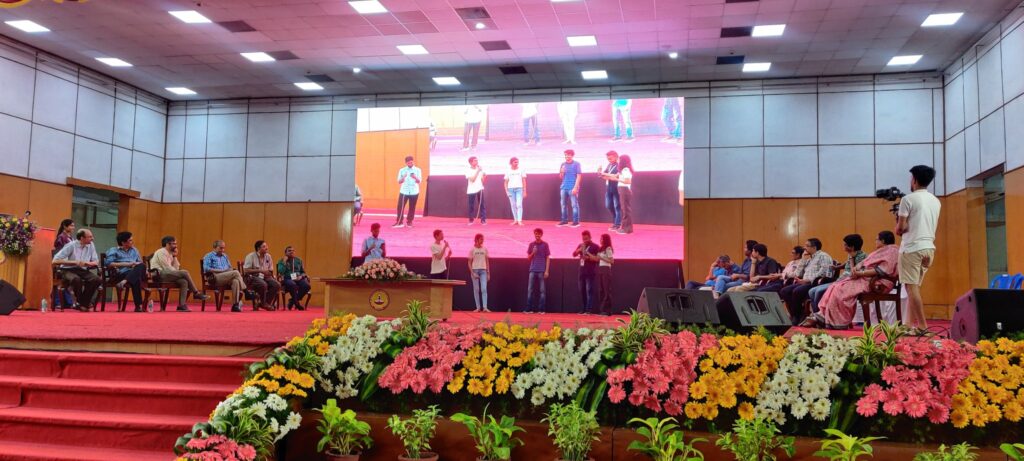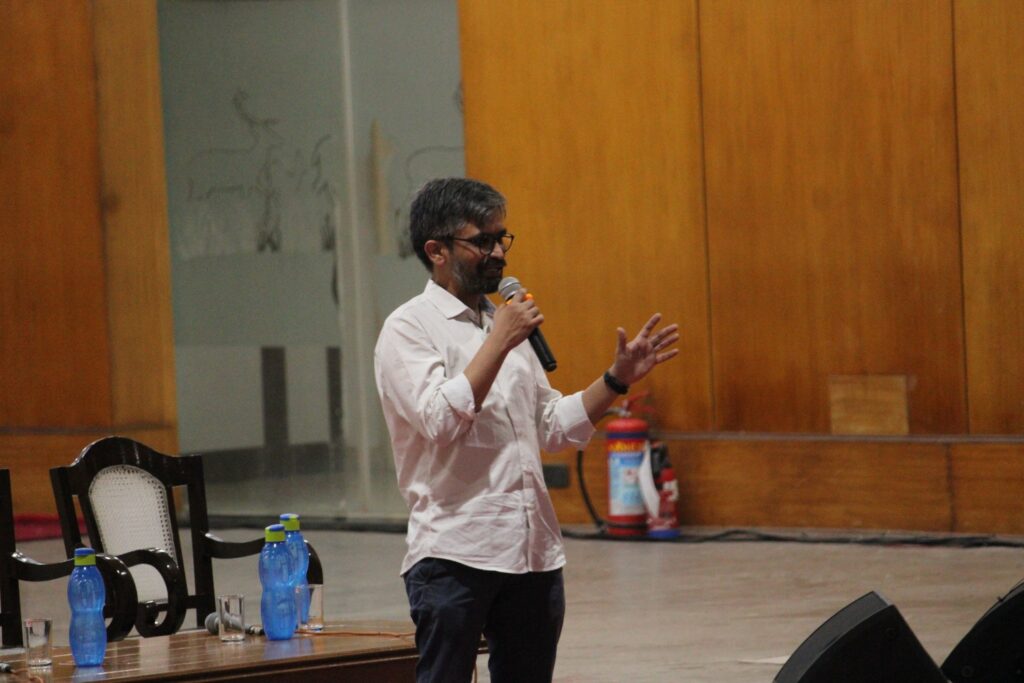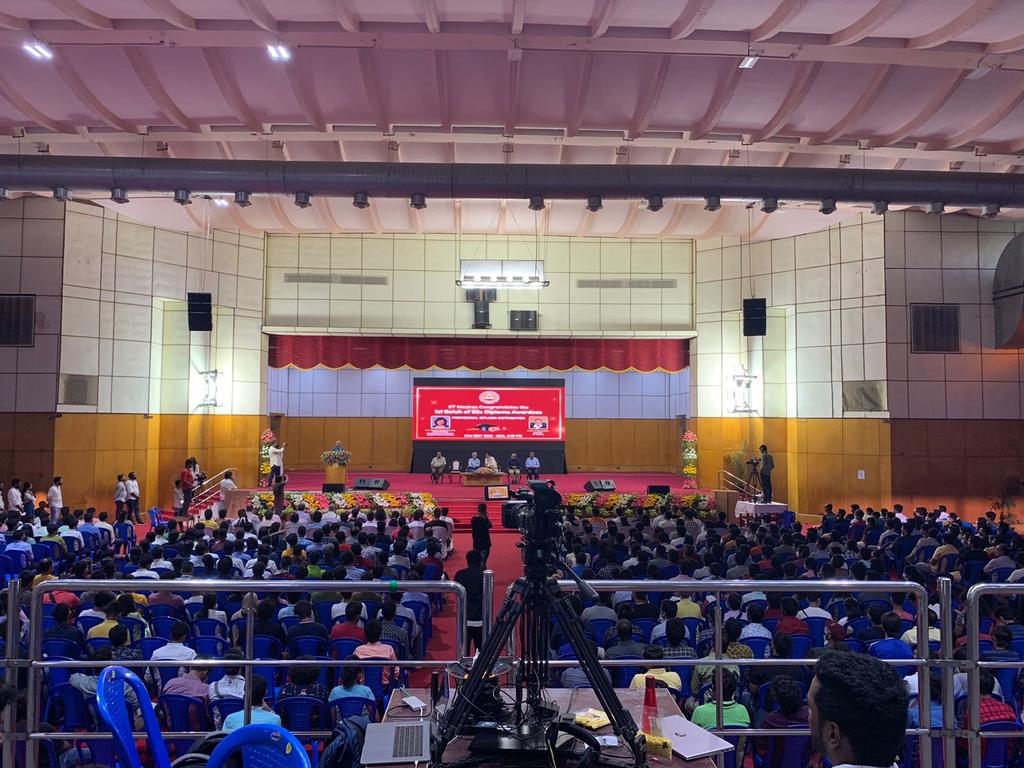 Until then, congratulations to all who got their diploma. To the rest of them, good luck, and you know how to reach me if required.
---