Weekly Notes 30/2022
Did attend India FOSS 2022, it's been on my radar, but I was not able to participate before. But this time not only made it but was also able to introduce DataMeet and its work to folks. I also met many FOSS friends whom I had not met in a long time. It had the vibes of Linux Bangalore/FOSS.IN.
We visited TVC Farm on Saturday and took lots of pictures of tiny flowers that are seen on the farm. I have created an iNaturalist group and added these observations to it. It's my first visit since COVID19. It's so much green now.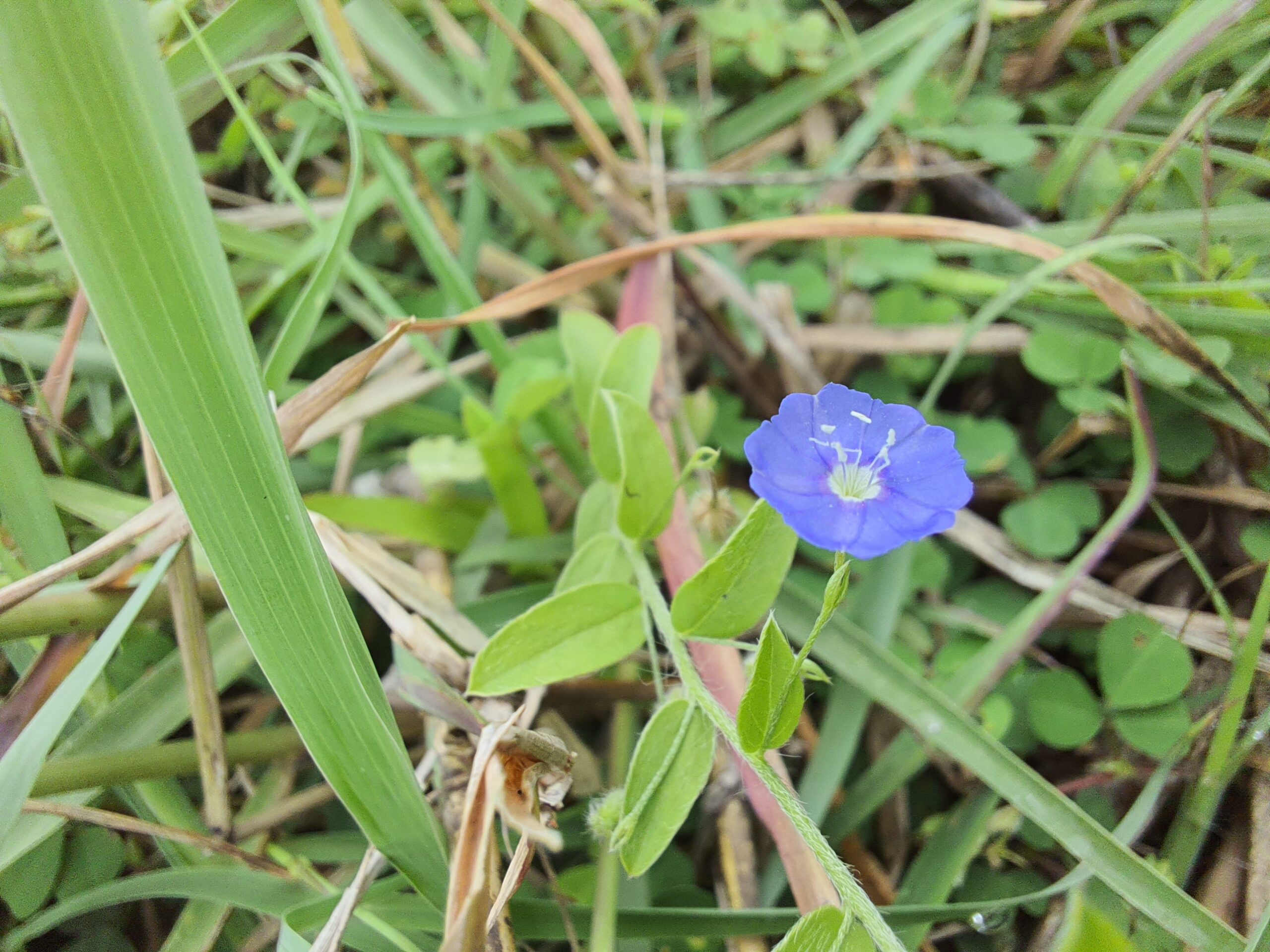 We also spent time at Chiguru Farms. I tried to work out of the farm for a day. It's not difficult, but it's not easy if you have to make voice or video calls. We had three different SIMs, but even then, it wasn't consistent. Email/Chat and GIT are no problem at all. So probably a good place for core work. 
Read RSS Ala Mattu Agala, Kannada book about RSS by Devanooru Mahadeva. Prashanth has done a translation if you like to read it in English. It's like a longish essay or speech in book format.
We got a small apartment for ourselves in Cooke Town, Bangalore. The whole cycle of finding loans and getting an apartment registered is still very bureaucratic.
---