Weekly Notes 33/2022
Weekly notes are my way of going back to original blogging, where I would write small posts about the day once in a while. But now, I plan to do it once a week as a routine. It's a tag as of now. Should it be a category? Currently, I have Life, Technology, ಕನ್ನಡ, Podcast, and Travel as categories. These weekly updates can belong to one more category. So if I make it a category, I can use the tags for the usual purpose. I am still thinking; I don't know the answer.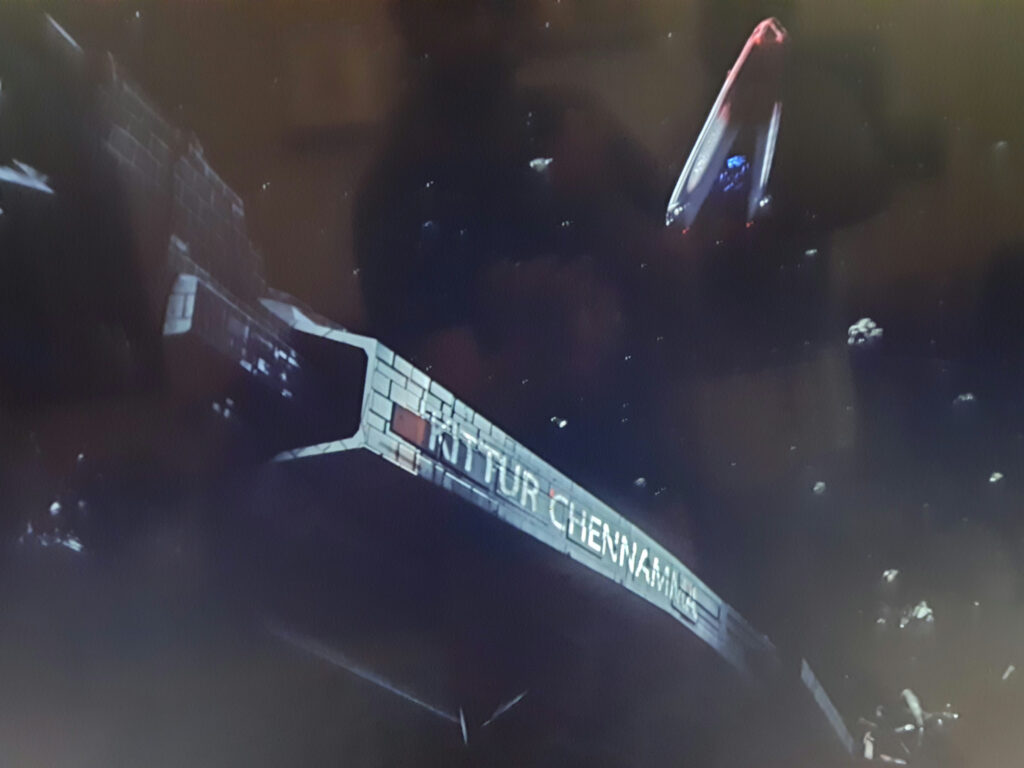 So there are more districts in India now. I have updated the database in the repo - datameet/india-local-government-directory and mapped the WikiDataId too. The  APIs hosted on the glitch is also updated. 
I have maintained the datameet/covid19 data repo since Mar 15, 2020. More than two years and a thousand plus commit. I was wondering when to stop. Should I scape as long as they (MoHFW, ICMR) publish? 
Added a bunch of #IDVC ( Idly, Dose, Vade, Coffee) reports. Now we have about 28 reports from across Bangalore. We need more. Data and Live Reports are on the - Idly Dose Vada Coffee Prices Project page. I have not added the map yet. I am working on it. The map gives you an idea as to what areas are covered. 
I am watching season 3 of The Expanse series. I found a pleasant surprise. 
I have added a live map to CCTV Mapping in Bengaluru project page. It pulls the data from OpenStreetMap using Overpass Turbo and presents it to the user using UI by uMap. So we are just embedding this uMap iframe on our project page. This shows the power of the internet to connect many things—a typical web mashup.
Seems like everyone in Bangalore is getting fever. I am not sure if its regular flu or covid19.
---