Weekly Notes 36/2022
We celebrate September 5th as teachers' day in India. It used to be significant when Amma was alive and working. She used to get a lot of gifts from her students, flowers (especially roses), Cadburys five star, peacock feathers, Coffee Byte toffee, etc. She used to say government primary school kids are the best. Personally, teaching has been a fantastic experience for me. It has made me more empathetic.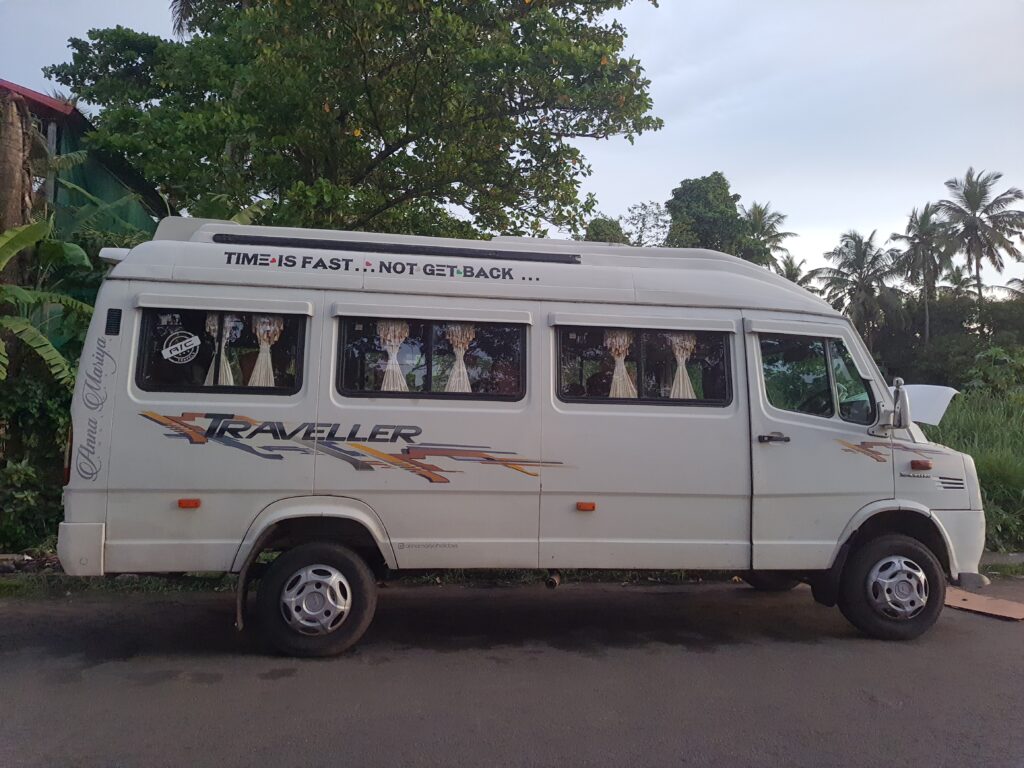 I went to SFS English medium school for my high school. Till 7th standard I was in Kannada medium. It was a significant change in my life. I struggled quite a bit for a couple of months. I want to thank Ms Louise, my class teacher and social studies teacher in 8th standard. She was very nice to me, always saying positive stuff. Without her, I wouldn't be so confident in life. Thank you.
Arranging Pookalam continued till the Onam. Here is the album containing all ten Pookalams. Anju has put a lot of time and effort into it. They look amazing. Maybe I should get them printed.
My Mokapot from Bialetti arrived. They are available on your regular e-commerce sites, but it takes time to get delivered. It's much faster than Aeropress to use it, especially when you want to make coffee for a bunch of people. I have been brewing Loris from Black Baza Coffee. People love it here. Though I think they might like a medium roasted coffee more—next time.
We launched an MVP at Peppo in 6 weeks. I am very proud of the team that was able to do it. I will write more later.
---