Weekly Notes 39/2022
Sometimes I am surprised that I am the first generation graduate in my family. And so much change has happened in one generation. Imagine the folks who have had the generational advantage.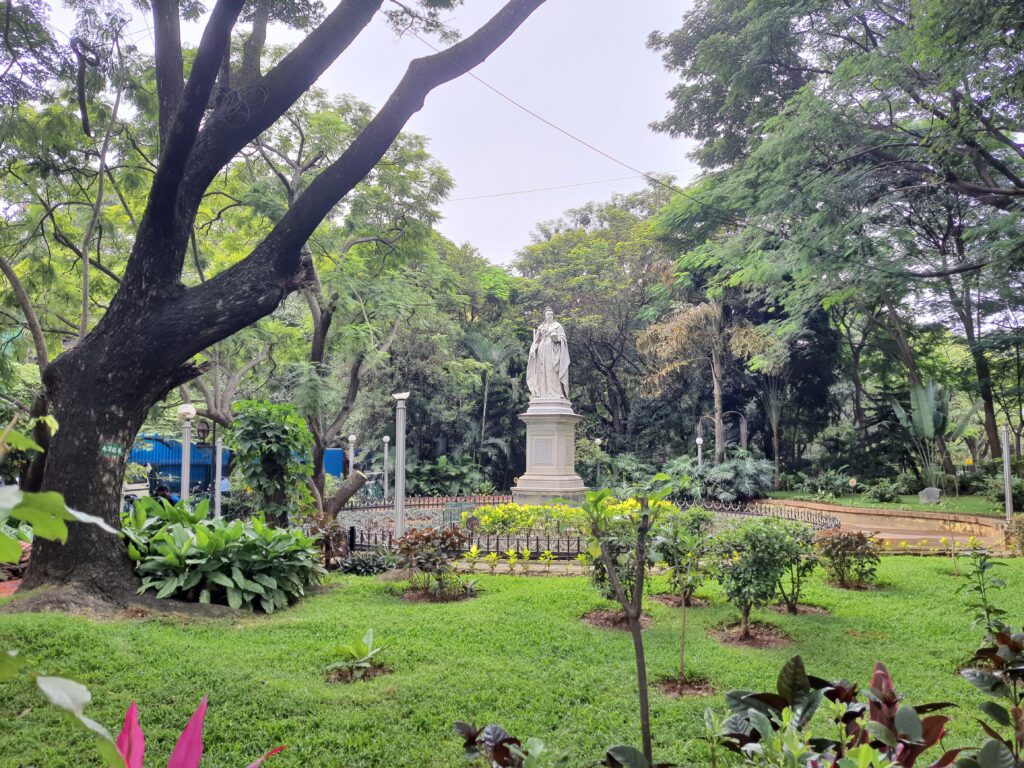 Cubbon park is a beauty and oasis in the middle of crazy Bengaluru. I always live in the fear that it will vanish one day. 
Finally wrote a short review of the Bangle.js 2 watch. TLDR - If you are a tinkerer, then it's for you, for sure. In my opinion, it's a spiritual successor to Pebble.
I got an IQAir AirVisualPro. It's not cheap, but it's probably the best AQI sensor I have bought; it works like a charm with Home Assistant. 
I got a tour of Bagh-e Hind; I love their website, it's clean, and I like background colors and fonts. Overall it's a pleasure to read and explore. It's an online exhibition; you can explore yourself or get a Curatorial Tour (Sair-i Bagh) with Bharti Lalwani. I also read and love the newsletter by Bharti; it is a must-subscribe. They sell handmade (?) perfumes you can shop for yourself or your friends. Please note Bharti Lalwani (Bagh-e Hind) was one of the grantees of NMG/2022.