Weekly Notes 42/2022
My friend's are moving to the US for a while. I miss them already. At this point, I have more friends outside India than in India. This is probably true for others too. I think this is the second wave. The first wave was around 2010, almost ten years back.
The Living Museum - A Book created by Anisha Jayadevan, Ishika Ramakrishna, Manini Bansal, and Janhavi Rajan and illustrated by Babakikiis is now available for preorder. It's a book about the urban biodiversity of India. I love the illustration. Please note Anisha Jayadevan (The Living Museum) was one of the grantees of NMG/2022.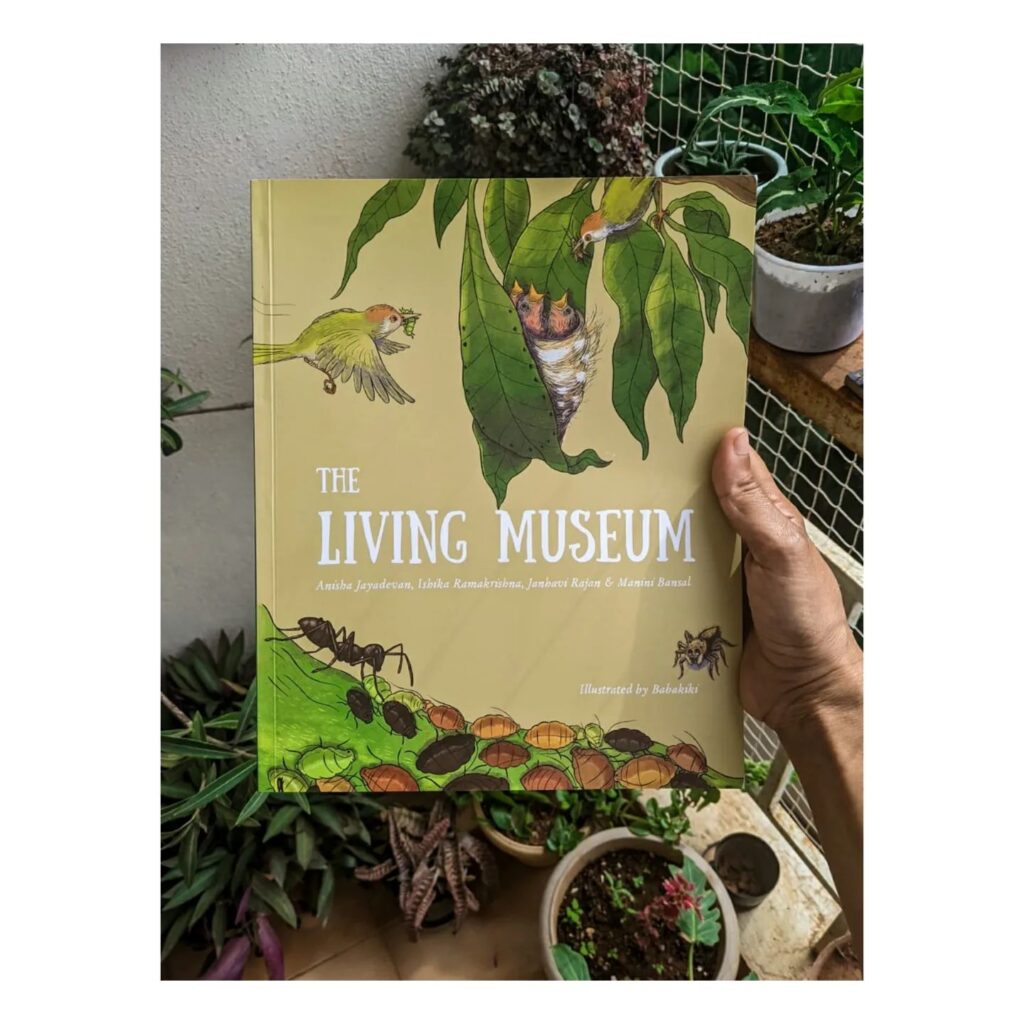 I introduced DataMeet at FOSSUnited. The video is out; if you don't know about DataMeet, it's probably a good starting point.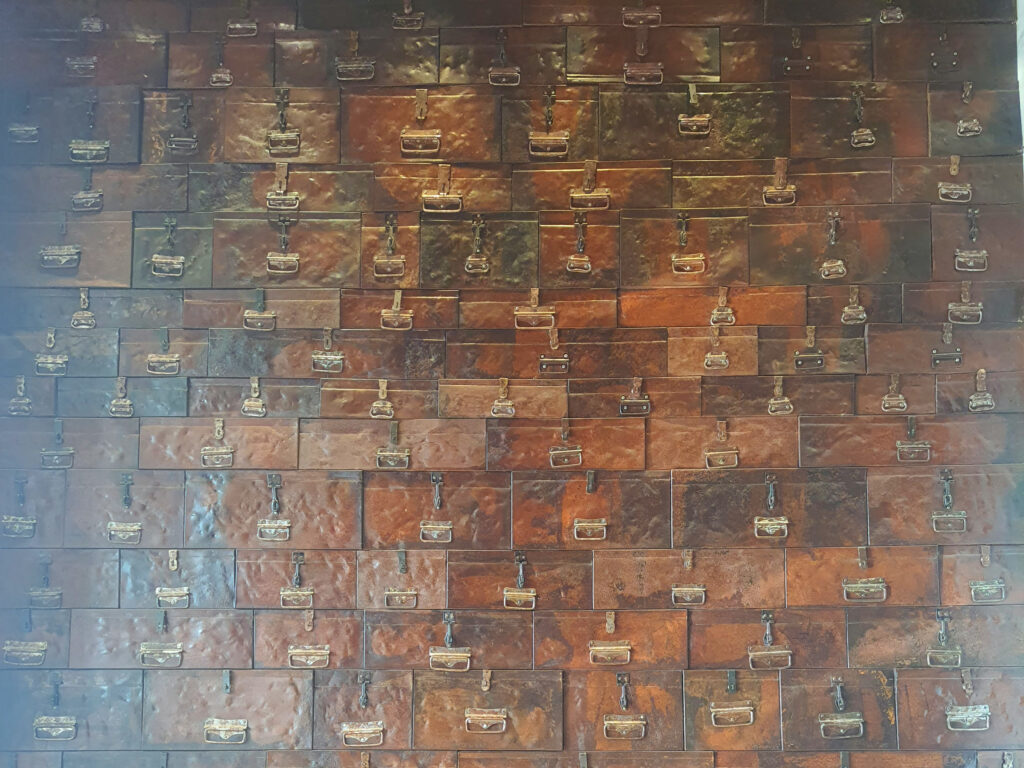 Before COVID, Anju and I used to have grand eat-out date nights once a month. During COVID, we stopped it. We have been planning to restart it for a while. So after a long time, we went out for lunch at Shang Palace at Shangri La, Bengaluru. It's probably one of the best Chinese restaurants I have been to. Roasted Pork Belly was my favorite.
I wrote a post about the Android SMS Webhook App I have used for a while. It's been very stable. It has led me to do all kinds of hacks on my home network.
---