Weekly Notes 49/2022
This post is my 67th blog this year—the highest number of blogs in a year since 2009. I can only see it growing as I move away from social media. Currently, I use Twitter and Instagram, but my usage has reduced drastically due to blogging here and @thej@social.thej.in. I don't remember when I logged into Facebook. So, all in all good.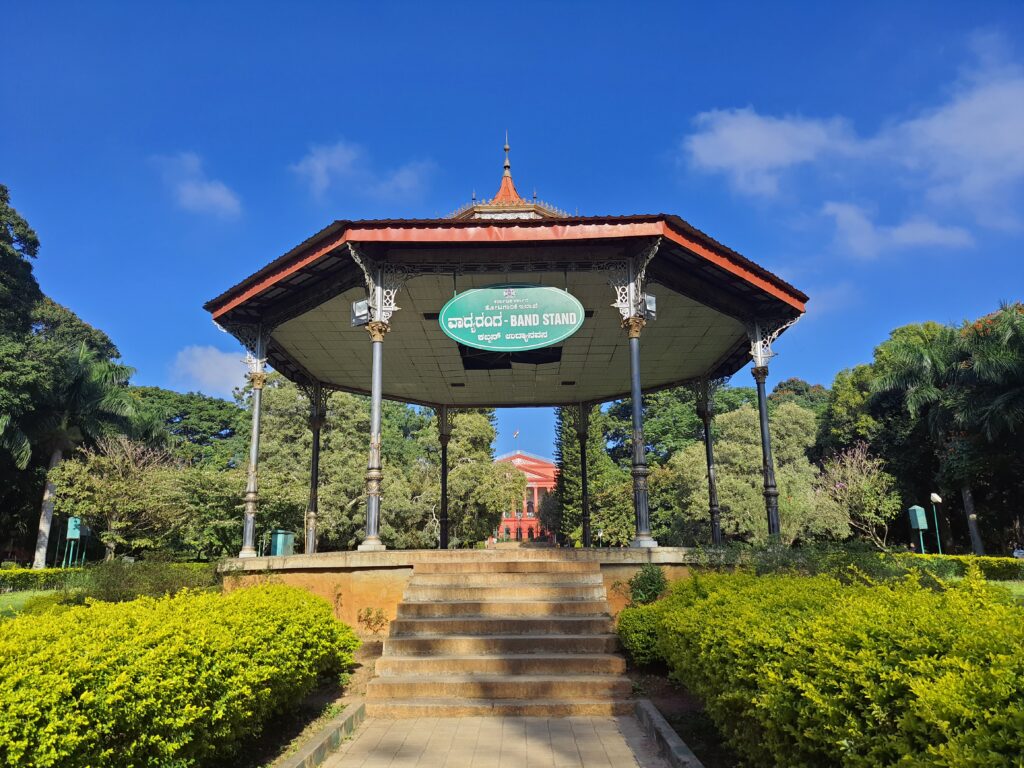 It's fun to read a poem every day; I wish there were an API service for Kannada poems that I could hook to.
I have a reading list for CTOs about expectations and how to be a good one. It's available in JSONFeed format if you like to read in a feed reader and want to get future updates. Using granary, you can also convert to other formats (like RSS or Atom). Also, send me links if you have good material on this subject.
We have a shiny new location page. Many locations still need to be included, but it is a start. It will get filled as I add the location to my old posts.
I did visit Cubbon Park after a long time with some friends from TVC. It was fun, and I got some sun :)
My nephew and niece are building tiny games in Scratch that I like to convert to simple web projects. There is this wonderful project called Turbowrap, which I use to convert the Scratch project into an HTML/JS project that can be served over the web or embedded in a website. That way, it stays for a long time, and I can easily use it on almost all devices. I like how the scratch community encourages kids to remix the existing projects.
Replaced the battery of Anju's laptop; it's been just two years, and it died on her. Modern laptops or ultra-thin notebooks are a pain to upgrade at home. No wonder I love my good old laptops like LC230.