Weekly Notes 01/2023
Welcome to the new year. We are still in Thrissur, though I am in Mumbai today for a short visit. I am back in Thrissur tomorrow night. We should be back in Bangalore next week.
I don't like or trust god-men. But this death will of Siddeshwara Swami is worth reading because it's unlike any other Swami. I like the Allama's Vachana he has quoted in his will.
ಸತ್ಯವೂ ಇಲ್ಲ, ಅಸತ್ಯವೂ ಇಲ್ಲ.
ಸಹಜವೂ ಇಲ್ಲ, ಅಸಹಜವೂ ಇಲ್ಲ.
ನಾನೂ ಇಲ್ಲ, ನೀನೂ ಇಲ್ಲ.
ಇಲ್ಲ, ಇಲ್ಲ ಎಂಬುದು ತಾನಿಲ್ಲ.
ಗುಹೇಶ್ವರನೆಂಬುದು ತಾ ಬಯಲು
Don't know how the airlines in India manage only by announcing security messages only in English or Hindi. The flight was from Bangalore to Mumbai. So many folks were only comfortable in Kannada, yet the announcements were only in English and Hindi. And none of the crew knew Kannada. I am not naming this particular airline because the problem is not specific to this airline company.
I met part of the tech team that works from Mumbai. I want to come back in March and spend a week.
Echo and Pathu are enjoying their extended stay at Thrissur. They love the space.
We have a new logo design and banner image from NMG. The logo is the same but just modernized. How do you like it? I will write more before we open the NMG2023 edition in the coming weeks.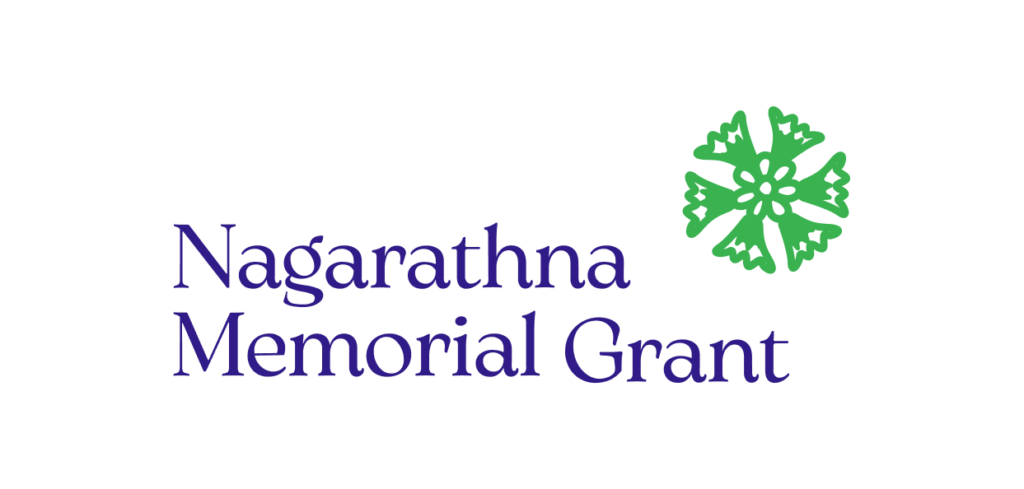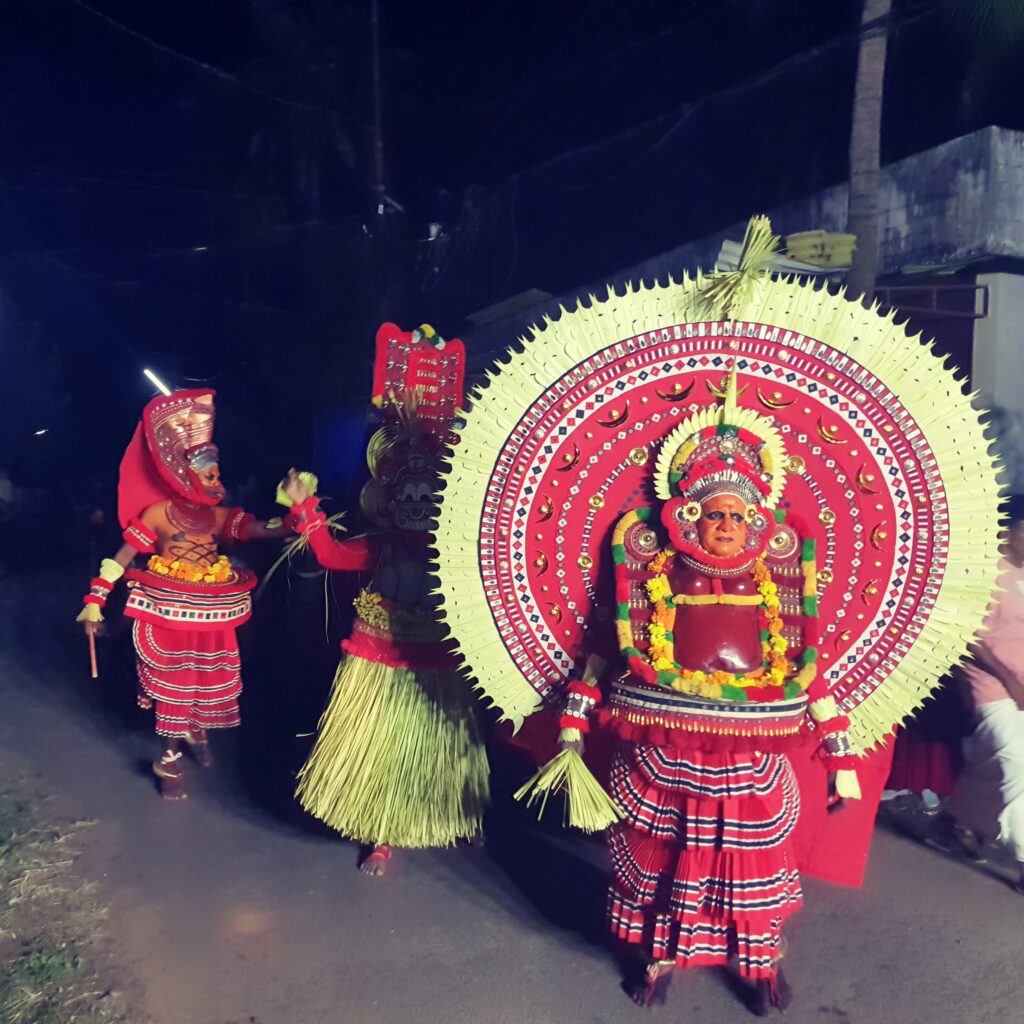 There was a festival in the local temple at Thrissur. The procession was very interesting. Theyyyam, a northern Kerala practice, was part of the procession. It was more of a display than an actual performance.
Like every year, I wrote a year-end post for 2022 too. It was a decent year.