The Year that was 2022
I must say 2022 was a better year than 2020 or 2021, both personally and professionally. Many things which we started earlier; started showing results this year. Hopefully, the world has begun recovering from COVID as well.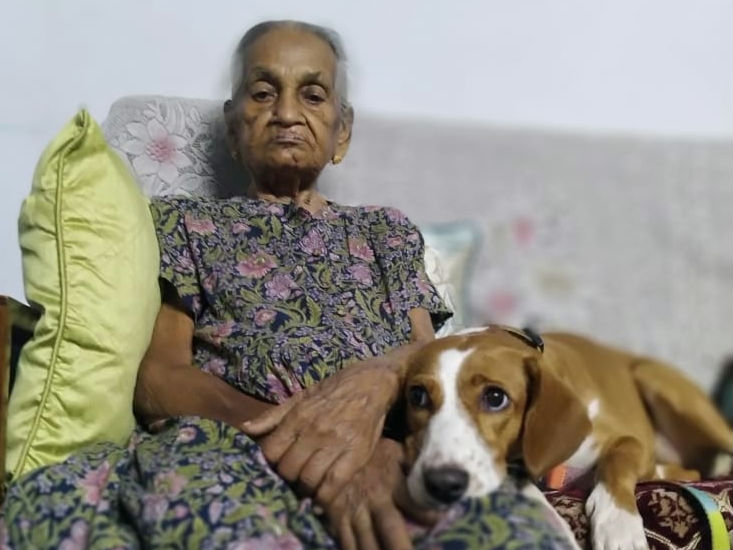 I was down with COVID early in the year. It took some time to recover from it. I couldn't donate blood in the first six months of the year. But now I am back on track. Ask me any questions related to it, or better, join me next time to donate blood.
It's been a good year at Peppo. We have been able to launch and scale products. In 2023, if we continue to deliver as we did in 2022, we will be self-sustainable. And that's excellent news. I have not blogged much about the products, as we spent most time building them. In 2023, I hope to write about them as well. However, I have already started writing about the tech stack we use. 
It's been a good year for Anju. She likes her work and is now a proud owner of an apartment in Bengaluru.
I started doing weekly updates on 29/2022 (sorted by ascending order, by default, tag browser is descending order or latest first). I like writing them. Now I know how short the weeks are. 2022 also has been an excellent blogging year for me. I have also moved away from Twitter as a daily user. I may post a tweet once or twice a week. Mainly as a link broadcaster. I have become active on Fediverse. You can follow me there to have any conversation.
I turned 42.
Appa's house-building project is almost complete now. It should get completed in early 2023. I will write in detail about this dream project of his.
I can't believe Appa underwent two surgeries this year, one fixing slip disk and another standard cataract operation. He is doing very well and has kept himself busy with his house-building project.
Anju and I have restarted our date nights again, which is our monthly fancy dinner. Hopefully, we can continue in 2023.
In 2022, we completed five years of the Nagarathna Memorial Grant (NMG). I am very happy with how it works. There could be a larger grant sum next year, thanks to friends. Wait for the announcements.
We lost Anju's grandmother yesterday.
Not much travel or reading happened in 2022. Hopefully, we will be able to do that more in 2023. I have been reading poetry and Vachana daily, though.
We restarted mapping CCTV cameras in Bangalore in 2022; It's progressing at a good pace. I have also started publishing IDVC data. Over time it should have multiple contributors and valuable data. We stopped tracking COVID19 data at DataMeet.
I continue to contribute to DataMeet, BuzzWomen, and IITM BS program.
Politically, In India and around the world, it's not been a good year. I expect a radical change worldwide in the next couple of years. I hope this change will be good for us, and finally, we might feel like we are out of the 1920s. In the meantime, be generous and keep the good fight going.
A very happy new year to you all. I wish you the very best.