Weekly Notes 04/2023
I was invited to BuzzWomen's all-hands meetup. One of their long-term employees used the word "ಕಾಳಜಿ" (Kāḷaji) as a reason for being loyal to BuzzWomen. The direct translation is "concern," but it's more like care + kindness + concern. I love the usage of the word. One will work for a long time for an organization that shows "ಕಾಳಜಿ". I am happy that BuzzWomen is one such organization.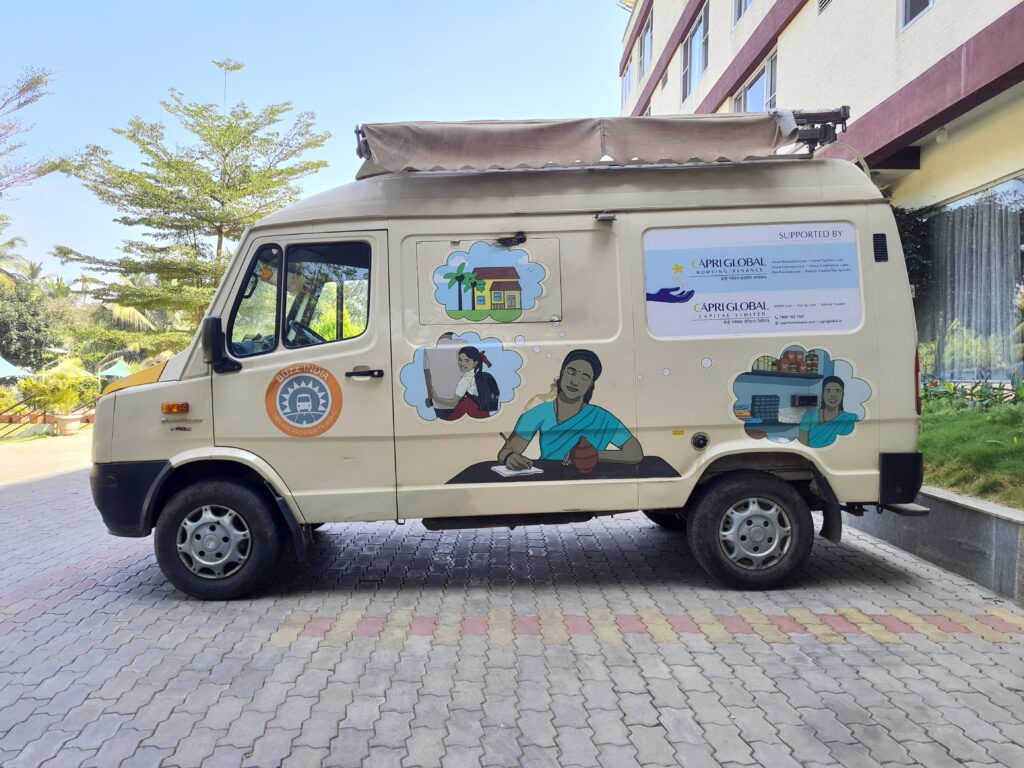 My RISE Hardware Probe is working well. I have stopped the software probe. I have accumulated enough credits now. I plan to run some measurements. Do let me know if you want me to run any measurements. Also, plan to host a probe if you are used to self-hosting.
This year I want to focus on my health. Get back to running and cycling, as well as simple workouts. I am starting this week. I will keep you updated; you are my accountability partner as well.
The IKEA Fornuftig air purifier is good. It's simple, affordable, and repairable. It works well for small rooms 100sq ft or next to the desk.
I have been running NTFY for more than four months now. It's been rock solid. I have uninstalled other notifications apps now. Every alert comes through it now. It's also easy to self-host.
Jacinda Ardern resigned as New Zealand's Prime Minister. She is probably the most popular PM in current times. She got lots of hate, mostly because she was an outspoken, popular, and powerful woman. Indian social media was not very different to her. Her reason for her resignation was to focus on life. I wish her all the very best. I hope to see her on some other platform again. The world does need compassionate leaders.
If you don't know, we applied for adoption in 2020; it's been almost three years. We have to get the Home Study Report revalidated again. The adoption will likely happen this year; I am very optimistic.
---