Weekly Notes 15/2023
It's been a busy week. I have not been able to write much this week, but I got some house repair work done. We celebrate the birthday of Dr. B. R. Ambedkar as Equality Day in India. All of Ambedkar's works are available on archive.org in PDF and EPUB format—so Happy happy equality day reading.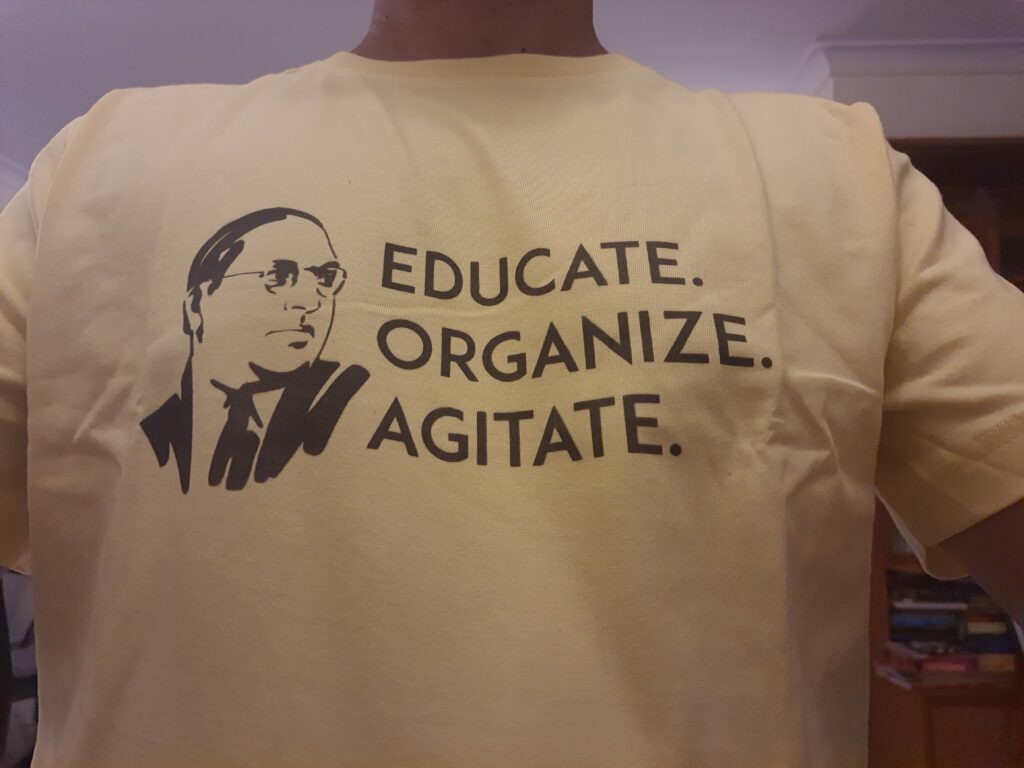 Since the summer school holidays have begun. I started a writing project with my nephew and niece. I send a writing prompt by email daily, and they write a paragraph as a reply. Our in-house copy editor edits them. It takes work to find/make prompts for kids. I have a small collection now. I will share it.
We are still processing the NMG/2023 applications. There will be a delay in announcing the results.
It's been seven years. Time flies.
The child adoption process in India is long and needs to be looked at. Laws are also discriminatory and arbitrary; for example, maternity leaves are limited to 12 weeks only if the child is under three months, whereas other mothers get 26 weeks. Maternity leave is not just for mothers, a child of any age needs time to get settled; it needs full-time attention from parents in the beginning. So why is this arbitrary limit on the child's age of three months? Good to see it being questioned in the court. And also, does one need to go to court to get this fixed? Isn't it very clear?
This is the 39th Weekly Notes. It has become so important that I have made it into a category now. So it appears in the top menu blog dropdown. If you are new here, you can bookmark the Weekly Notes category page instead of the tag page. That said, I will continue with the tag for backward compatibility.
Currently, I don't add any tags related to the subjects discussed in weekly notes. The only tag is Weekly Notes. Should I add more so posts can be discovered easily? or will it make it complex? You will see some experiments there.
Got a car 12v cigarette lighter plug to 5.5mm/2.1mm DC Barrel Plug - Center Positive converter. So I can plug my 12v devices directly. I have some items, like a coffee warmer, NiteCore D4 multi-chemistry battery charger, and portable solder iron. They all have 12v barrel jack inputs. I am guessing there are so many 12v DC devices, primarily because of 12v lead acid batteries that are prevalent.
---