Weekly Notes 19/2023
This Wednesday was the state assembly elections in Karnataka. Hopefully, Karnataka would have voted for a party that is not communal and which will work towards keeping Karnataka ಸರ್ವಜನಾಂಗದ ಶಾಂತಿಯ ತೋಟ (shanthiya thota - Garden of Peace) . Without peace, there is no prosperity.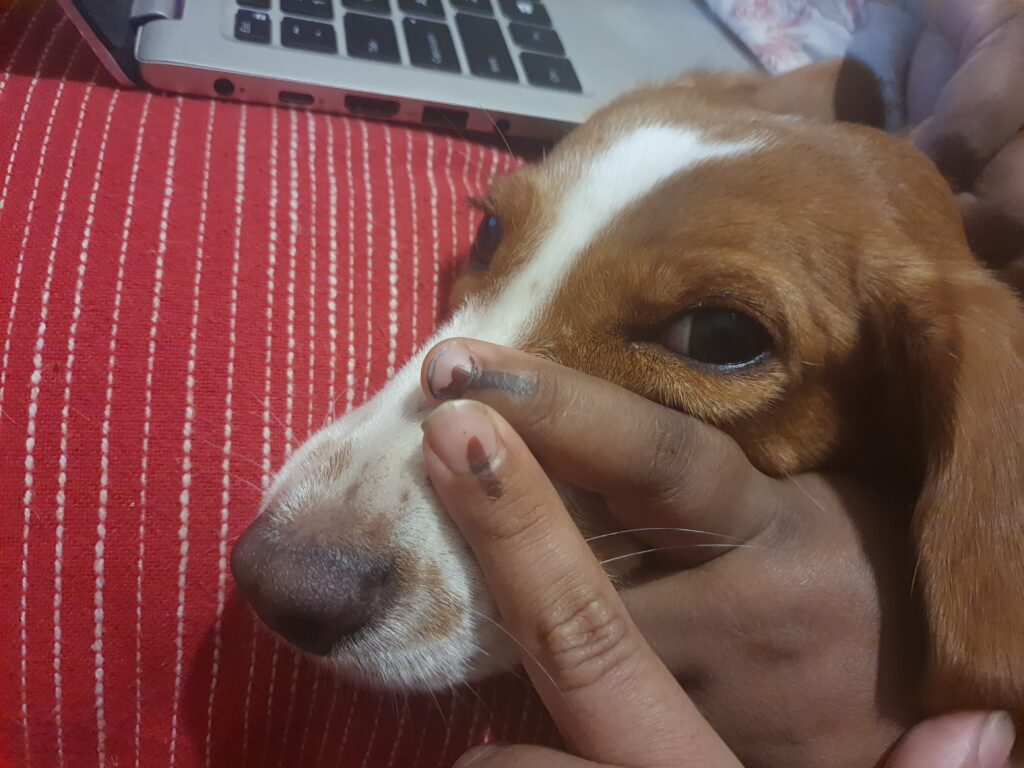 I added a bunch of CCTVs to the OSM this week. If you are in Goa, I have a poster project discussing the project and how to participate displayed as part of Data: Public,Private and Beyond. Once the show goes live ( May 13, i.e., tomorrow), I will share the poster, manual, etc., here. So we can display it wherever it's useful.
I am very kicked about the movie Dare Devil Mustafa, based on my favorite writer Tejasvi. Readers of Tejasvi's book are the producers of this movie, which I think is a first. You can help this budding team by buying a digital badge.
I fell sick towards the end of the week. It's just a sore throat and fever, making it difficult to talk or work. I hope to get better in a couple of days.
---