Weekly Notes 23/2023
June is a much, much busier month than I expected. I see many personal, professional, and government work on my list.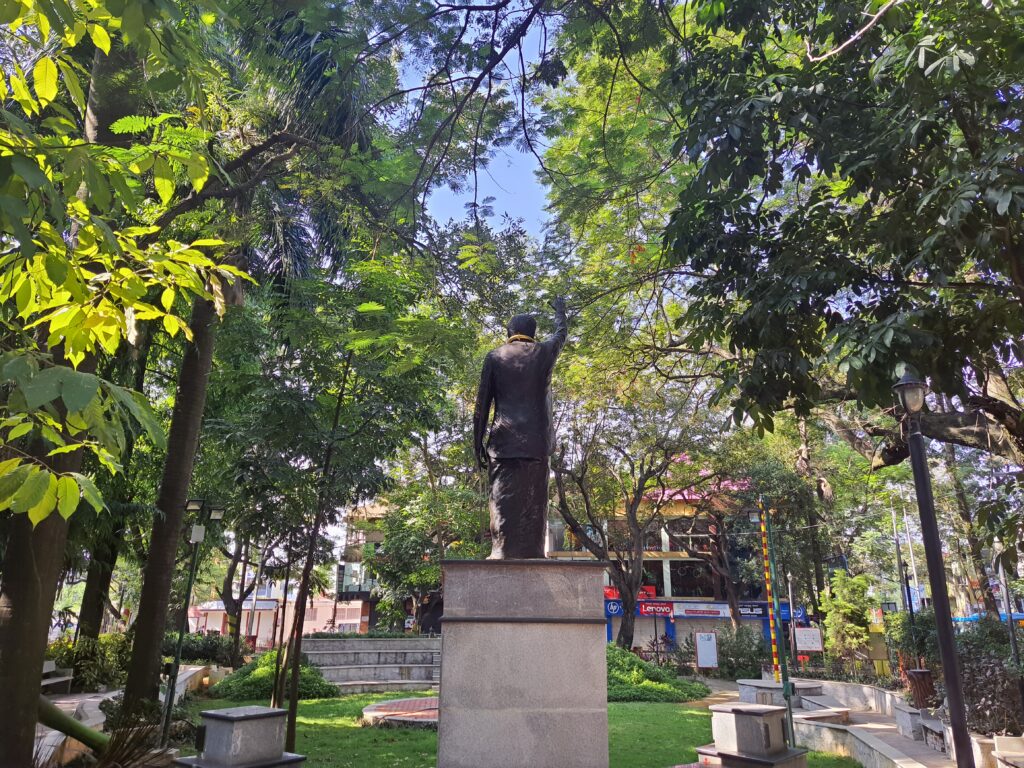 Before 2020, a friend used to complain about a coworker's child at the office on those rare occasions when they would get the kid to the workplace. Now continues to work at home amongst his noisy kids. COVID-19 has made some things possible.
I met an old friend after a long time this week. It's not surprising we are friends because we have shared values. It didn't matter that we were meeting after a long time. We started where we left off. That's the true test of friendships.
I realize I have said "I love you" to friends this year more than any other year. It's a post covid change. I now think, it's important to express how much I care and love my friends.
I have a page called Constitution of India for Engineers. I am collecting all the material that an Engineer should know about Indian Constitution. Currently, I have a book list ( I am also reading them). I plan to improve it over time. Please do send suggestions.
---