Weekly Notes 32/2023
What an exciting week. I am not at liberty to write a lot at this time. I will write about it in detail later. But for now, I can only say it's been a life-changing year for us.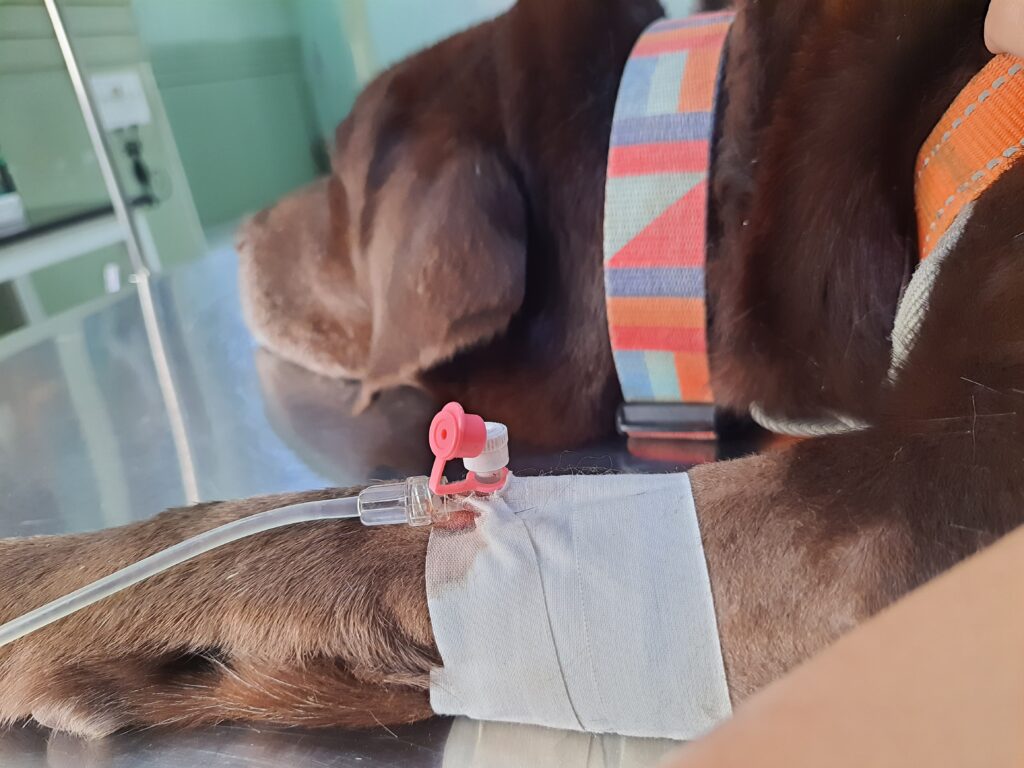 We met the candidate, and we are thrilled. The legal process has started. I spent most of the week coordinating and organizing documents, along with setting up things at home. I will give the details later.
There is lots of legal work. We have completed most of it this week. We plan to close almost everything next week.
In the meantime, Echo had some infection. He was vomiting and had multiple loose motions. So he had to be taken to the hospital twice daily to get IV medicines and Dextrose. Each time it took more than two hours. Echo is such a friendly patient and easy to handle. We spent some quality time together, where he got heavy petting. Finally, it turned out to be just a fun time. CUPA Small Animal Speciality Hospital veterinarians are friendly and good at their work. So if you are looking for a Vet for your pet in Bengaluru, I wholeheartedly recommend them.
I have been building some apps using Budibase. One such app displays a leaderboard of Suveliance in Bangalore contributors. I will write a blog post later on the process of building on top of Budibase. I have many ideas as my primary personal database CouchDB is officially supported on Budibase. So expect posts.
Actually, I like the new red band more than the previous black band on the bangle. I also like the latest updates to Gadgetbridge - Banglejs2, especially the minimalistic directions pushed to Bangle from Google Maps and OSMAnd. And the way it shows my most important ntfy messages. That reminds me, I have never written about Gadgetbridge—one more FOSS tool to write about.
I like Gotenberg as a product. It's simple and does what it says. It's a must-have service if you generate a lot of PDFs. Recently I used it with Jinja2.
I had a first micro accident with I.Blue today. In the interiors of KR Pura where it is difficult to go at even 20kmph, I had stopped at a junction due to traffic; someone speeding on their scooter couldn't stop in time and hit the tail and fell. He got up, mumbled sorry, and left in a hurry. Later I realized the tail light is broken.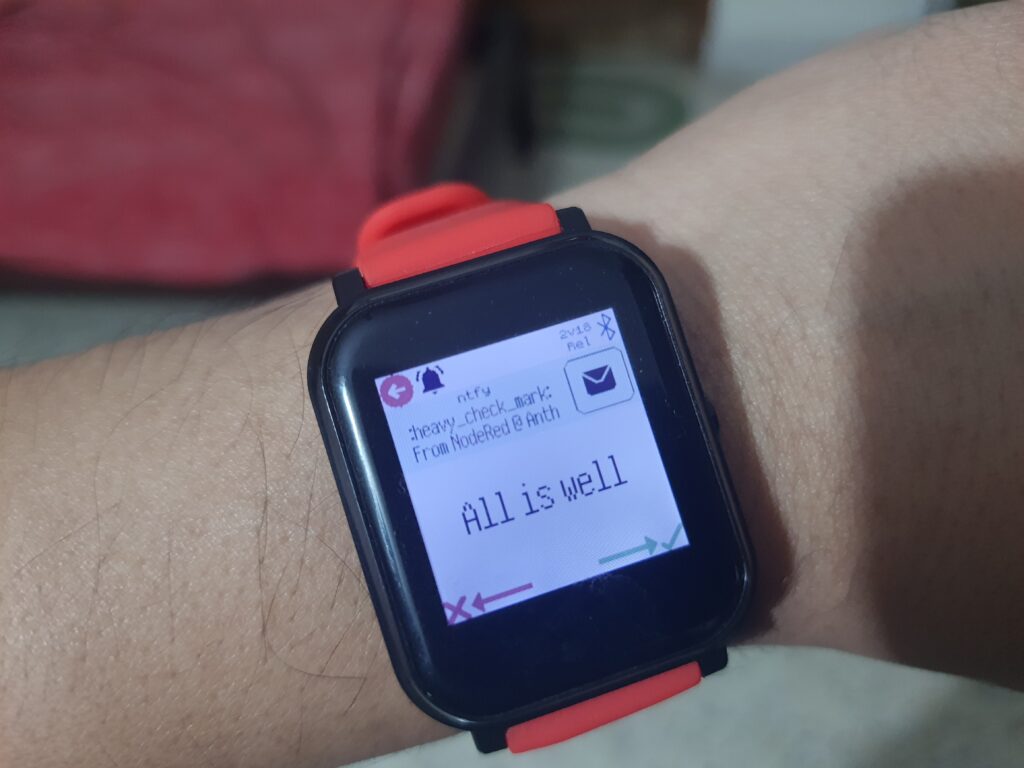 ---