Weekly Notes 36/2023
We have not been out for the last couple of weeks. Now that we have some confidence, we should be able to visit Cubbon Park soon. I miss visiting Cubbon Park.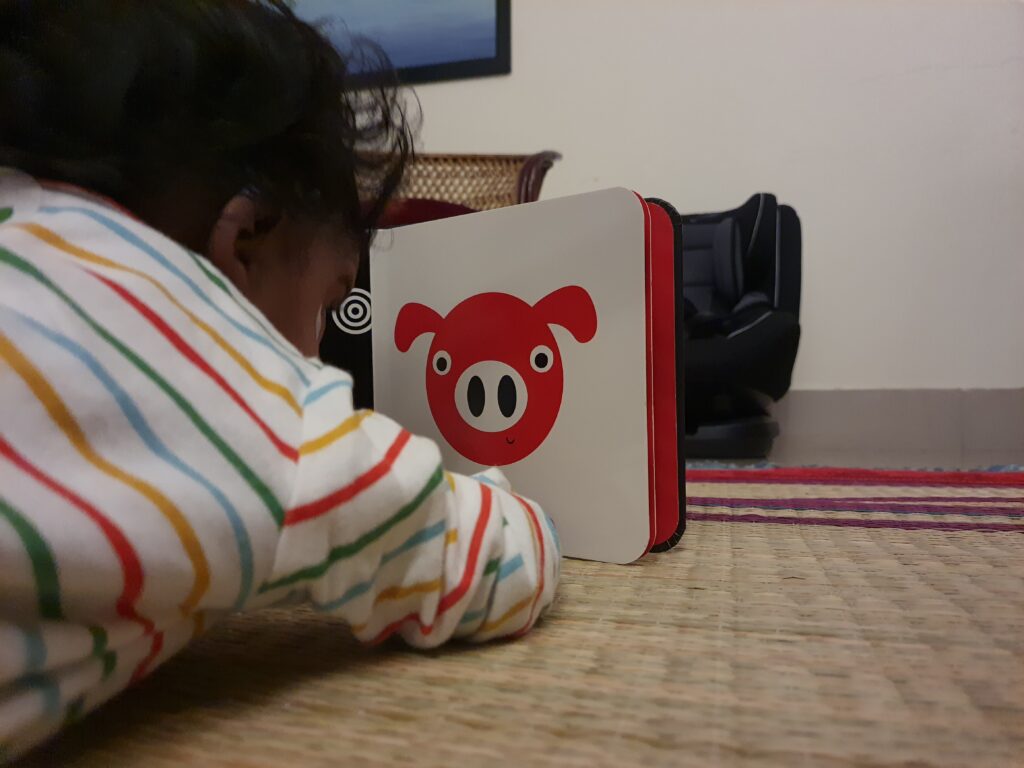 We got a Roomba J7 Combo a while back. It works with Home Assistant. This week, I wrote a blog post about configuring it with Home Assistant and the limitations of the same. 
I have set up an ESPHome Bluetooth proxy, which should be able to proxy BLE devices to Home Assistant. I will write in detail once I have some results.
Please suggest some good Parent Tech, Elderly Tech, and Pet Tech blogs from India. I like to follow personal blogs.
Back to work this week. We are working on some prominent features this month at Peppo. Hopefully, they will be out soon. 
How much I dislike touch screens in cars, no point how big they are. Regular hardware buttons and knobs are so intuitive than them. Hopefully, car makers will realize it soon. 
You can expect quite a few parental blog posts. You can ignore them if you don't want to read them. But I will keep them attractive for everyone; like any other posts, they will have tech, DIY, etc., attached. 
I added some custom functions to my WordPress theme functions.php a few days back. Everything worked well. I had some extra empty lines after the end tag ?>, that sent blank lines at the beginning of the RSS feed, which broke the RSS feed. Most of today's RSS readers can deal with it, but validators would still throw an error. I fixed it, this week.
---