Weekly Notes 41/2023
I turned 43 this week, in fact, yesterday. We went to Vadanapally Beach in the evening and then went Roastown for dinner. We enjoyed our time at the beach. We plan to go there often.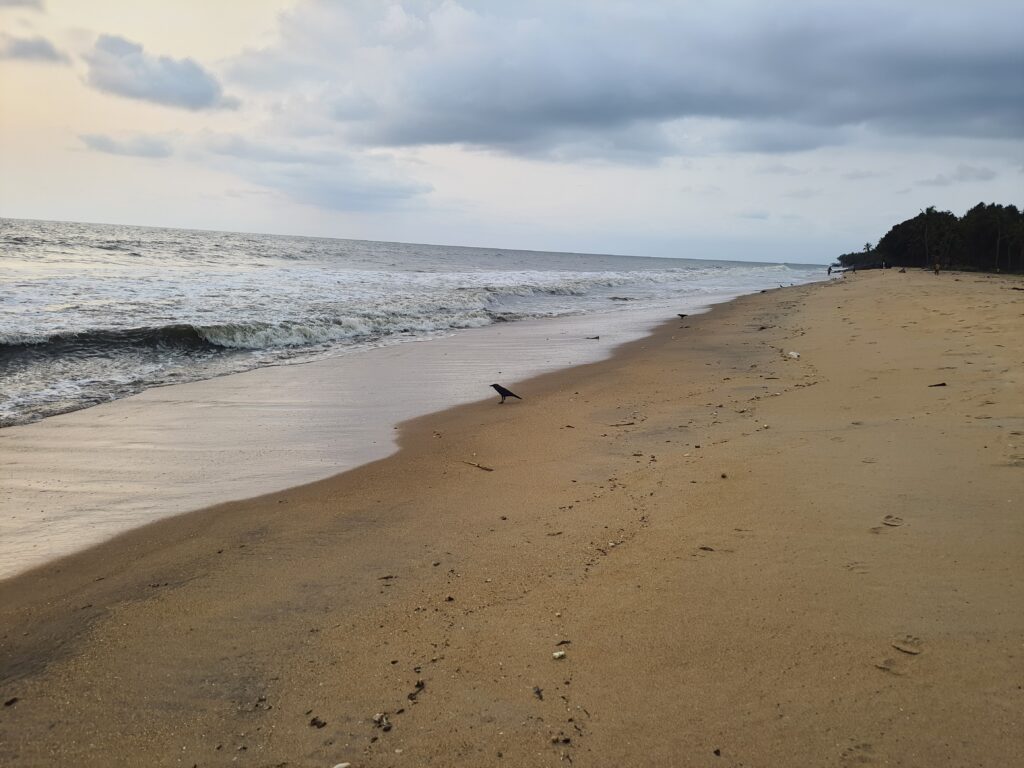 In fact, we spend a lot of time at home in Thrissur. I plan to change that in the coming days.
I wrote about my portable power station, aka a big battery bank with many features - EcoFlow River 2. I have more posts about it in draft status. I will have to finish them.
I let go of eventsbangalore.net and eventsbengaluru.net domains finally. It was at its peak in 2010 and 2011. I had not been using it for almost a decade but was renewing it for no reason. There are a bunch of domains that I am not using. I will likely let go of all of them this year. I will list them here before I let go, so if anyone is interested, they can ping me. And I can transfer them.
The weather has been good in Thrissur. It is not as hot as I expected. Echo and Pathu are enjoying their outdoorsy time.
Everything that happened to us since 2020, including this conflict, reminds me of events that happened in the decade 192* to 194*, which is not good. 
---