43
I turned 43 today; this year significantly changed my life. I am a parent now. It's not that my worldview suddenly changed since I became a father. Nothing like that has happened. What has happened is I love my new role and enjoy doing the things that come with this role. Hence my life has changed, that's all.
Here is my graph for the current year. It's a bit different than last year.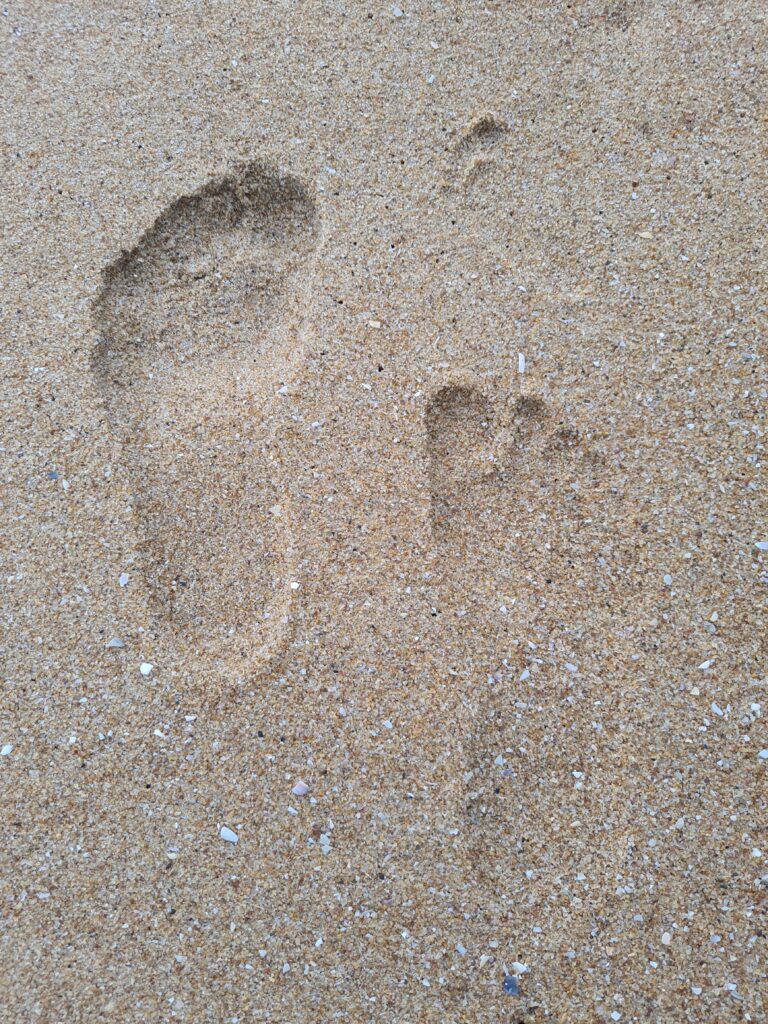 In the evening we went to beach. It was first time for Uma.
---