Weekly Notes 43/2023
We are back in Bangalore. This was a short visit to Thrissur, but I might be there again in December. Now that I spend at least a month every quarter in Thrissur, I need to work on activities and people to do with. Given how many open data and software enthusiasts live and work in Kerala, it shouldn't be that difficult.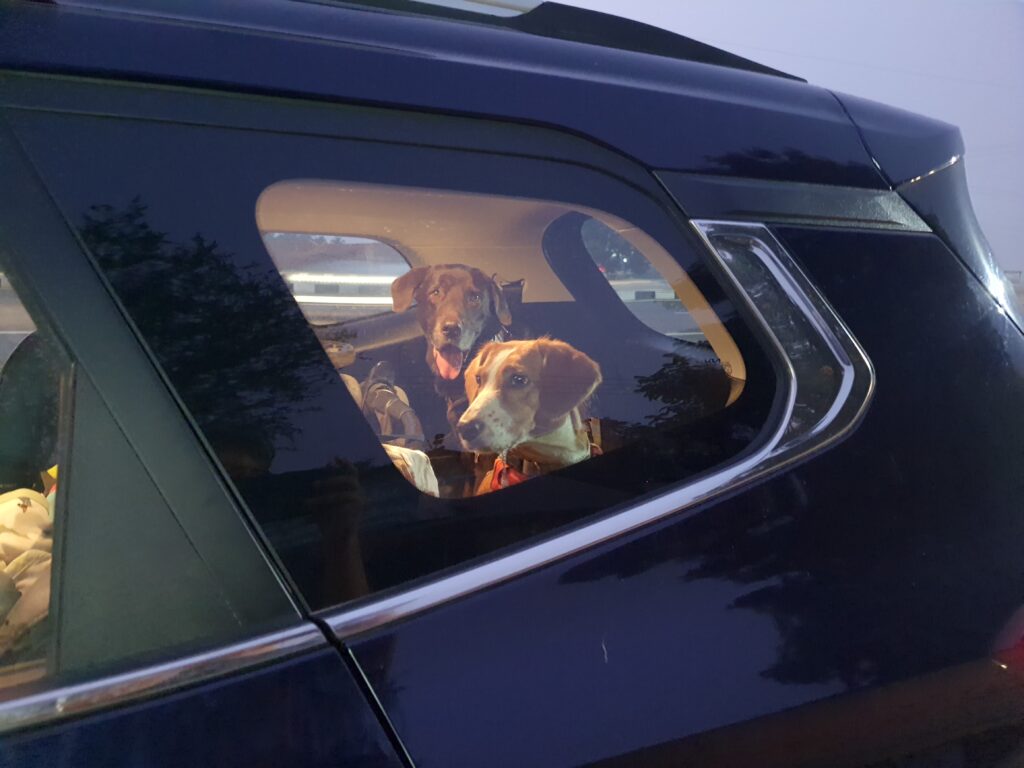 When I look back, Choosing Friday to publish my weekly posts was a good idea. In case I forget to publish on Friday, I still have Saturday in the same week to publish. I have done this twice until now.
I have driven around 1000 kilometers on this trip (2 x 500+ km) to Thrissur with a baby and two pets. I couldn't have imagined any car better than the IBlue for this. I wrote a post about the rooftop cargo box that IBlue has now.
I have blogged more than last year now. We still have two months left in this year. It's thanks to Weekly Notes and readers of Weekly Notes. BTW it's a category now and has a category feed if you prefer.
I am a hopelessly positive person. I find positives even in the most hopeless situations. But when I read the news these days, that part of me is getting tested and failing badly. 
---