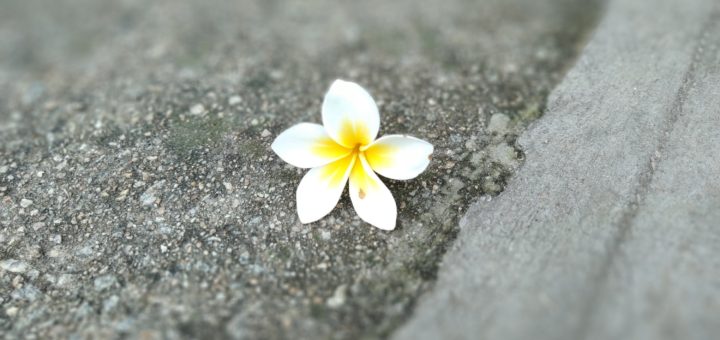 0
I just realised this is the ultimate truth. Not all judgements are about justice. They are not even close or pretend to delivering justice in some cases. It's kind of late to realise in my life. That said, this is the truth.
DigDag is a pretty simple tool to install and run. There are quite a few tips and tricks that you can use to make your interaction productive. Here are my favourite ones. Setup DigDag Config DigDag command takes quite a few parameters. Instead of remembering to enter them every time, one can create...
DigDag has been a tool of choice to run data workflows and some batch jobs at First Walkin Technologies. I liked DigDag from day one. Just like any Unix tool, It does a limited set of things but it does them quite well.  One of the things I really missed is to trigger...
How do you know what matters to you in life and how do you measure it over time? For a while I have been thinking about this. I thought about various ways of representing it. But something about the taste maps on coffee packs, inspired me to come up with this. This is...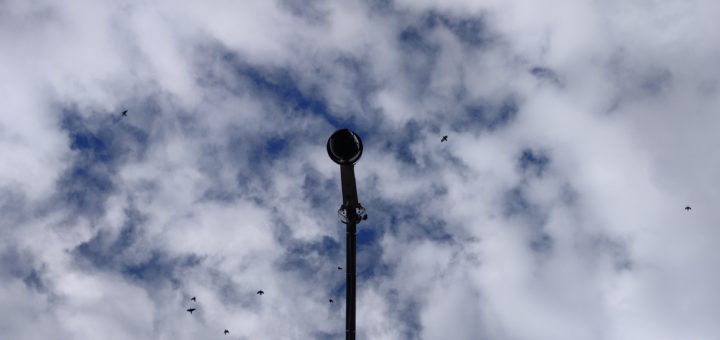 0
I have been mapping Surveillance in Bengaluru for couple of months now. We have made some good progress. I thought it's good time to share those updates and ask for help. Mapping We have mapped 340 Public and Outdoors CCTV cameras. I think we have made good progress. But to cover the entire...