For all those who missed it. Here is short clip . Enjoy Yuvi hitting all over the park.
5
Check the bag and the Tata Indicom WLL phone. The guy is a mobile STD/ISD PCO. People who don't have mobile phone can use his phone to call home/friends in the train. This is what I call Innovation. I think the business model will work. Many Indian train stations don't have PCO booths...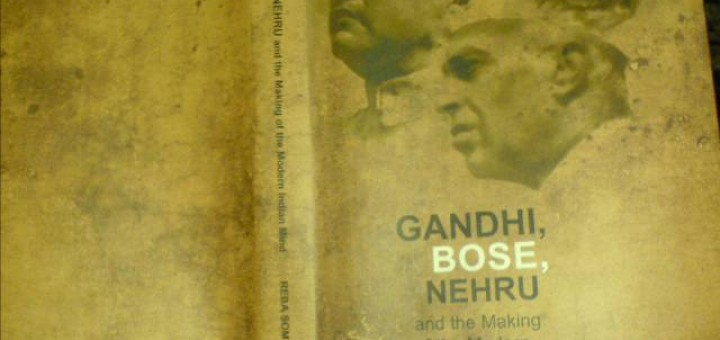 0
Was not getting sleep yesterday night. Hence started the third chapter of this book. This is a must read for anybody interested in Indian Freedom Struggle.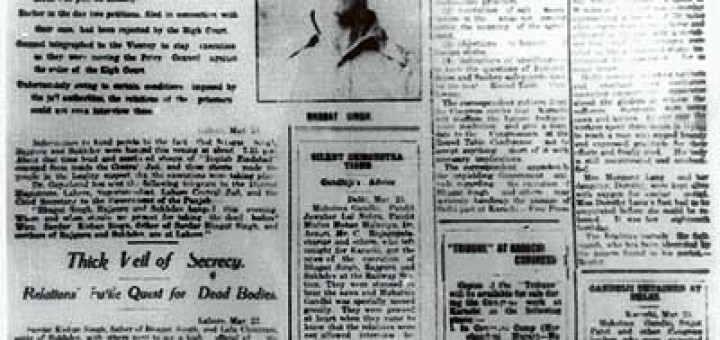 0
Bhagat Singh, Sukdev and Rajguru were hanged to death for bombing parliment. Two bombs were dropped in no mans land. And revolutionaries started distributing leaflets. Leaflet thrown in the Central Assembly Hall, New Delhi at the time of the throwing voice bombs. The content of the leaflet was
Found this video of Swami Vivekananda's speech at Parliment of The world. From an audio release about Life and Works of Swami Vivekananda.Though it is not the actual voice of Vivekananda, we can feel the power of his thoughts on Hinduism, and his respect for other religions. From Wikipedia : The eloquence of...
When we reached Darjeeling it was already evening. The jeep drive was tiring. But the whole drive was amazing as I had the window seat. The beautiful curvy road, river along the side and the whole drive as such was great. The best seat would be of that of driver. But he did...