Live from Rail: Life on Gareeb Nawaz
Thanks to Anand; I am able to blog from Rail. Indian Railways is a world on its own. It has everything and every kind of people.
This time I am traveling in general 3rd class which is mini India. Gareeb Navaz Express S2 is my world since last 30 hours. Some are sleeping, some are reading the book, some are having a family chat, some like me are either on their ipod or typing on the laptop and Kids all over the compartment are having fun.
Update: We are in Jaisalmer. Reached here today morning (sun) by train. I will update in the evening. As of now be satisfied with this pic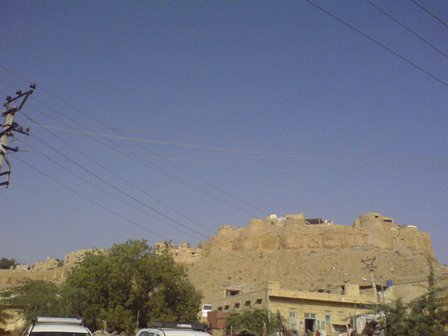 This story is a part of my travel stories from Rajastan called StoriesFromRajastan. The places covered are Ajmir, Jaisalmer, Pushkar and Jaipur.