Pictures of Jaisalmer
We had Airtel connection in the desert yesterday. I was able to send some twitter messages. Sadly I could not hook Andy's laptop onto internet as we were using Tata Indicom and there was no Indicom network.
View of the city from palace.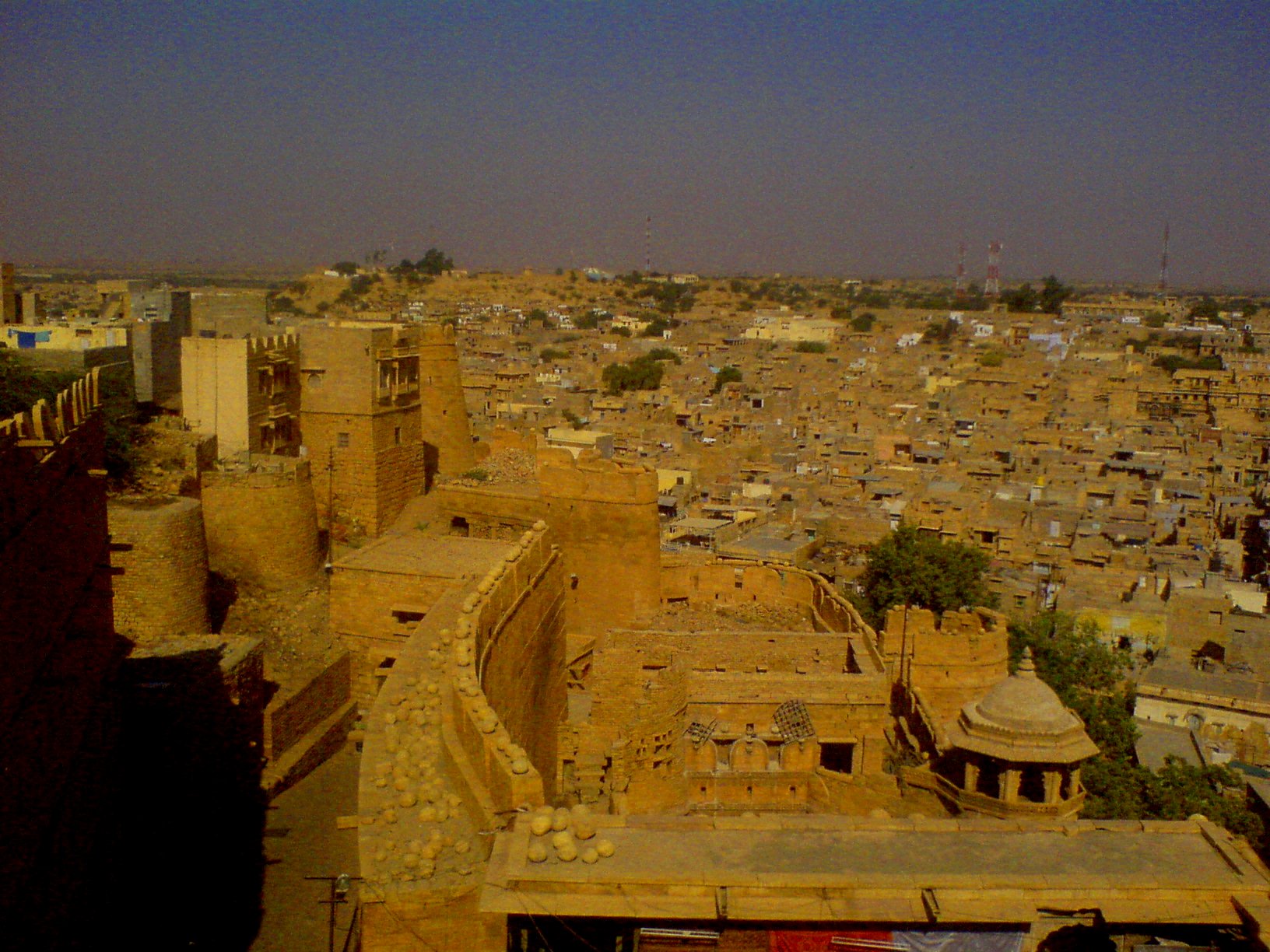 City of Jaisalmer is beautiful; especially city inside the fort is very charming. We did a night safari and stay in desert yesterday. The sky yesterday night was so clear that I could see a million stars minimum. Today we went around the city just loafing around. I have enough pictures from the streets of Jaisalmer. As of now I am on my way to Ajmer by bus. I can not upload all the pics using this connection. Most of my better pics are on my camera and they are big. I am sending across some pics taken using my mobile which gives highlights my stay here.

Lake in Jaisalmer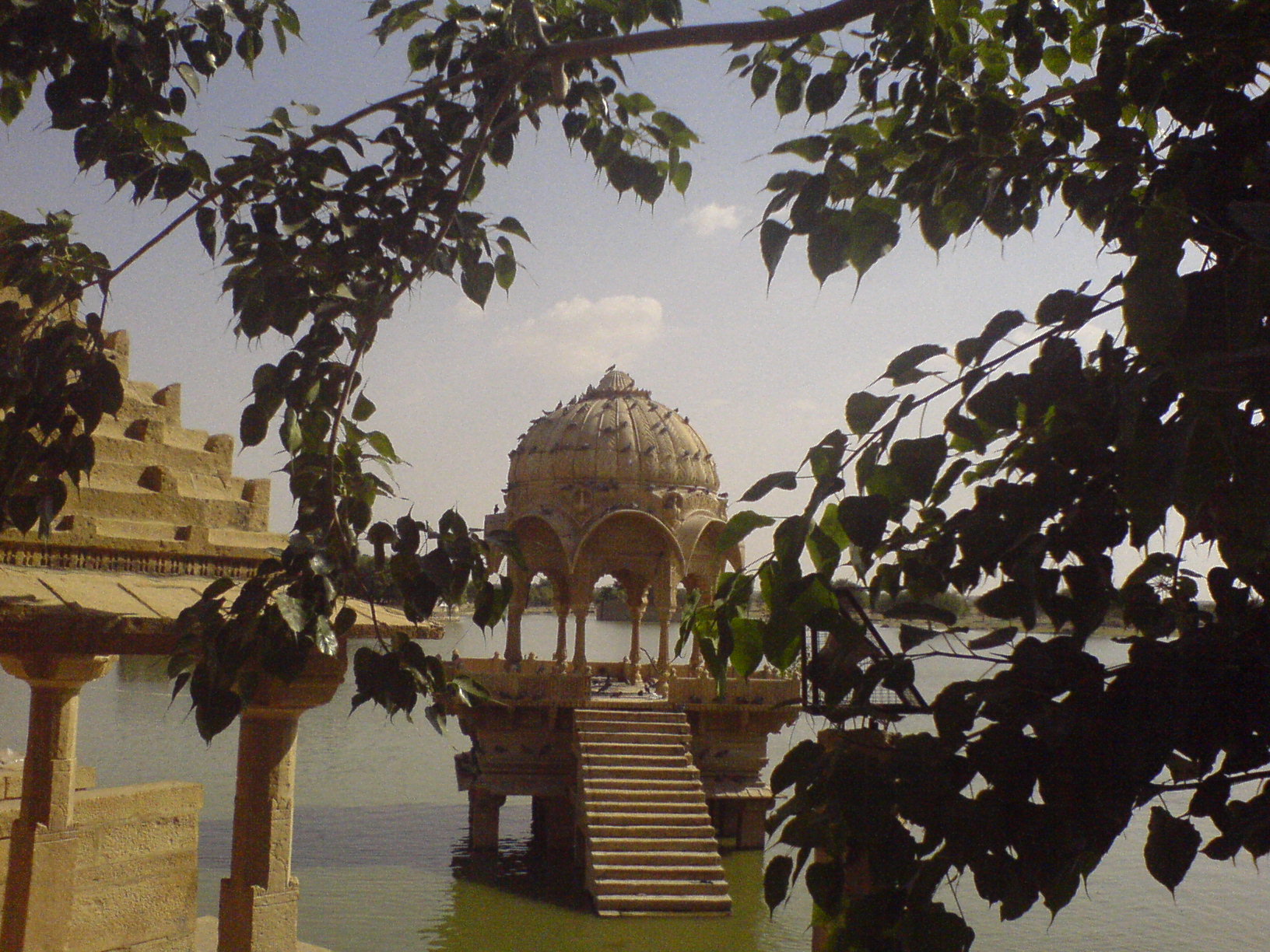 Taken during my ride to desert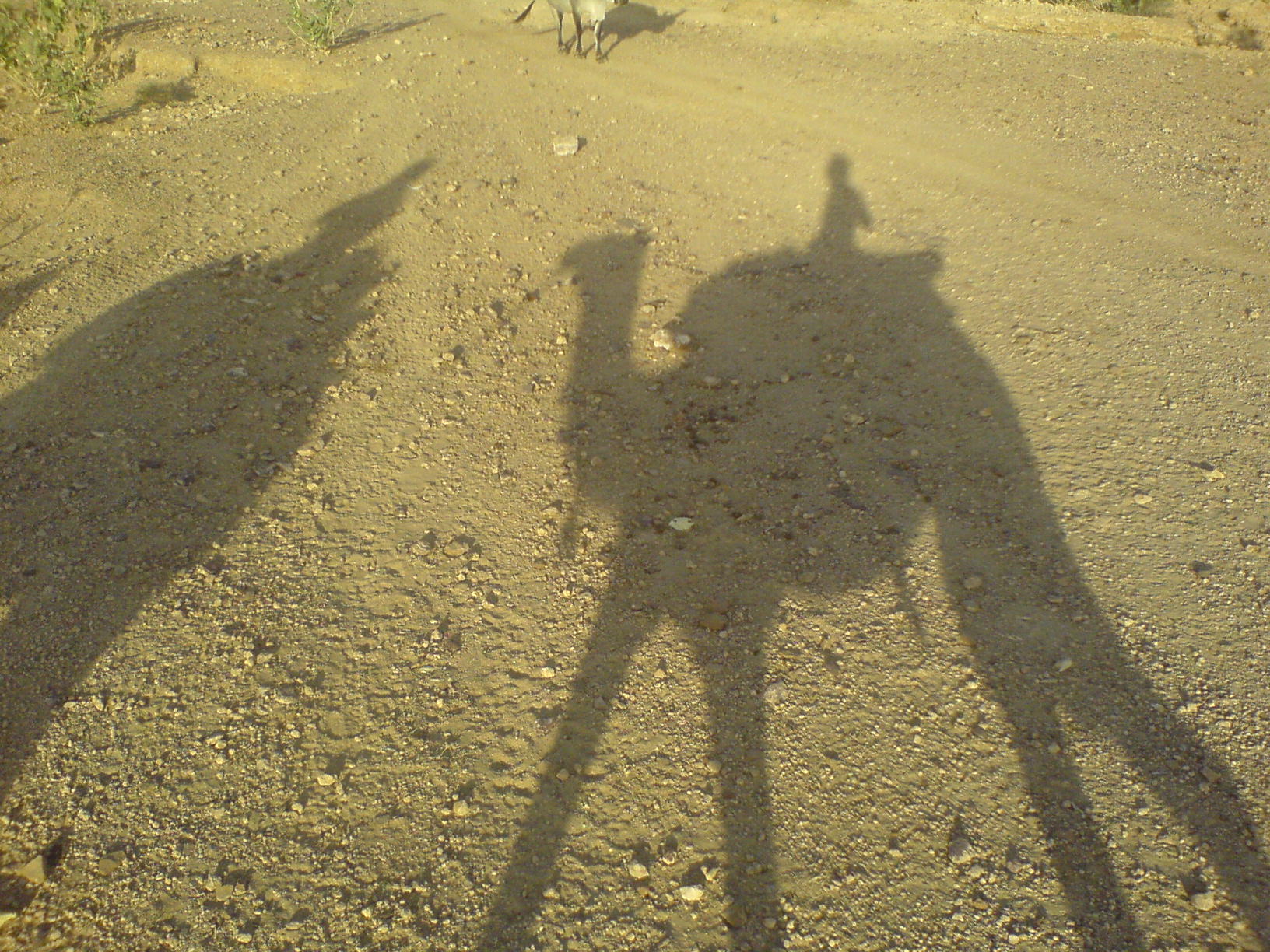 Sand dunes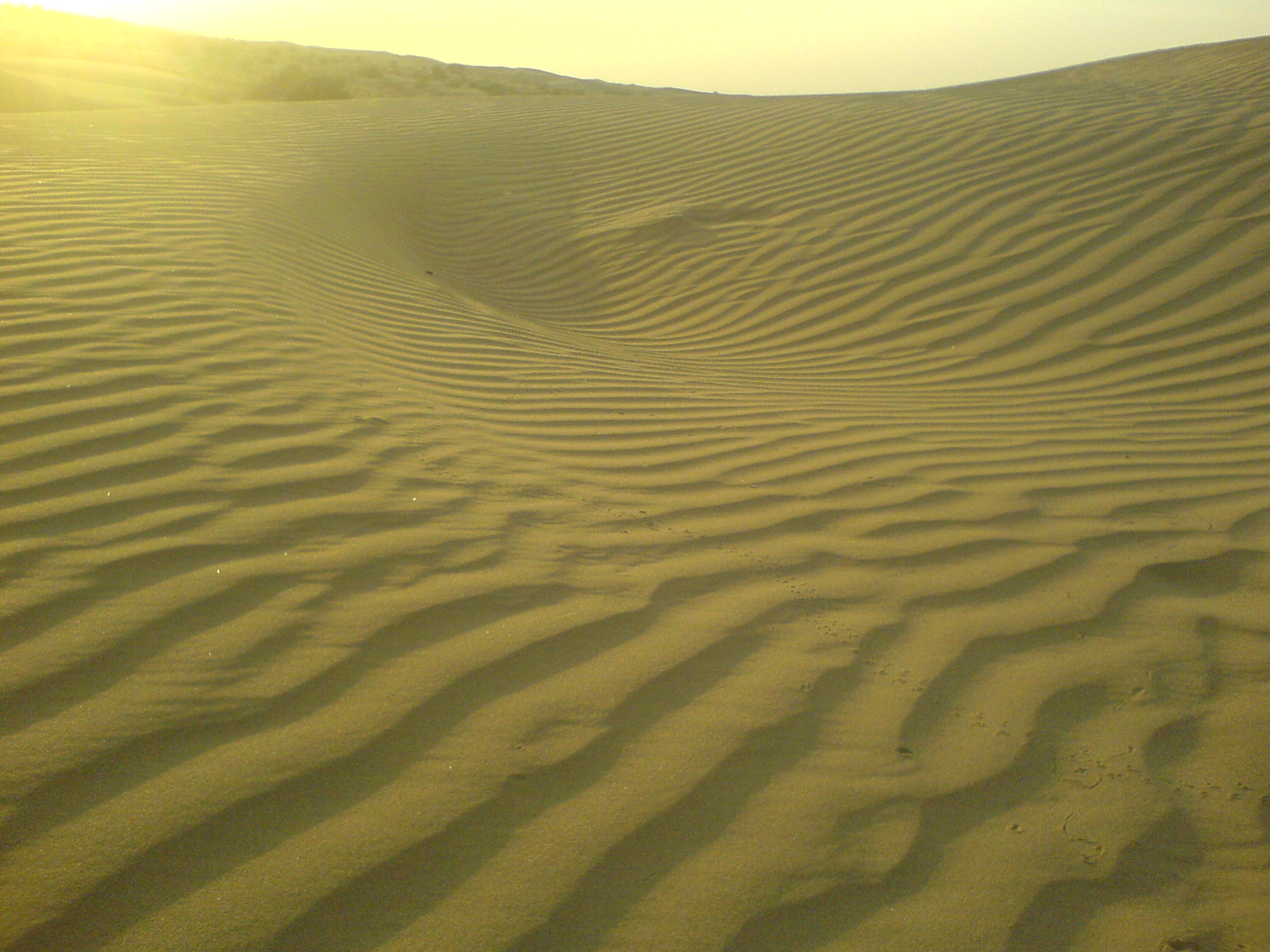 This is where we spent our night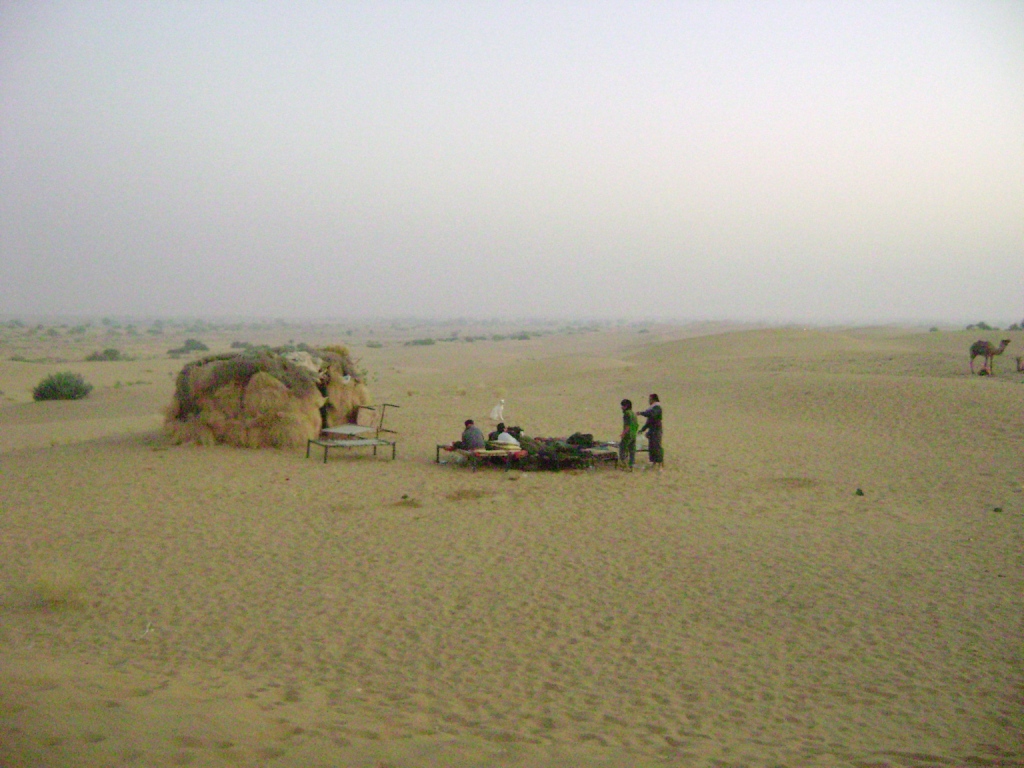 Leaving to Ajmer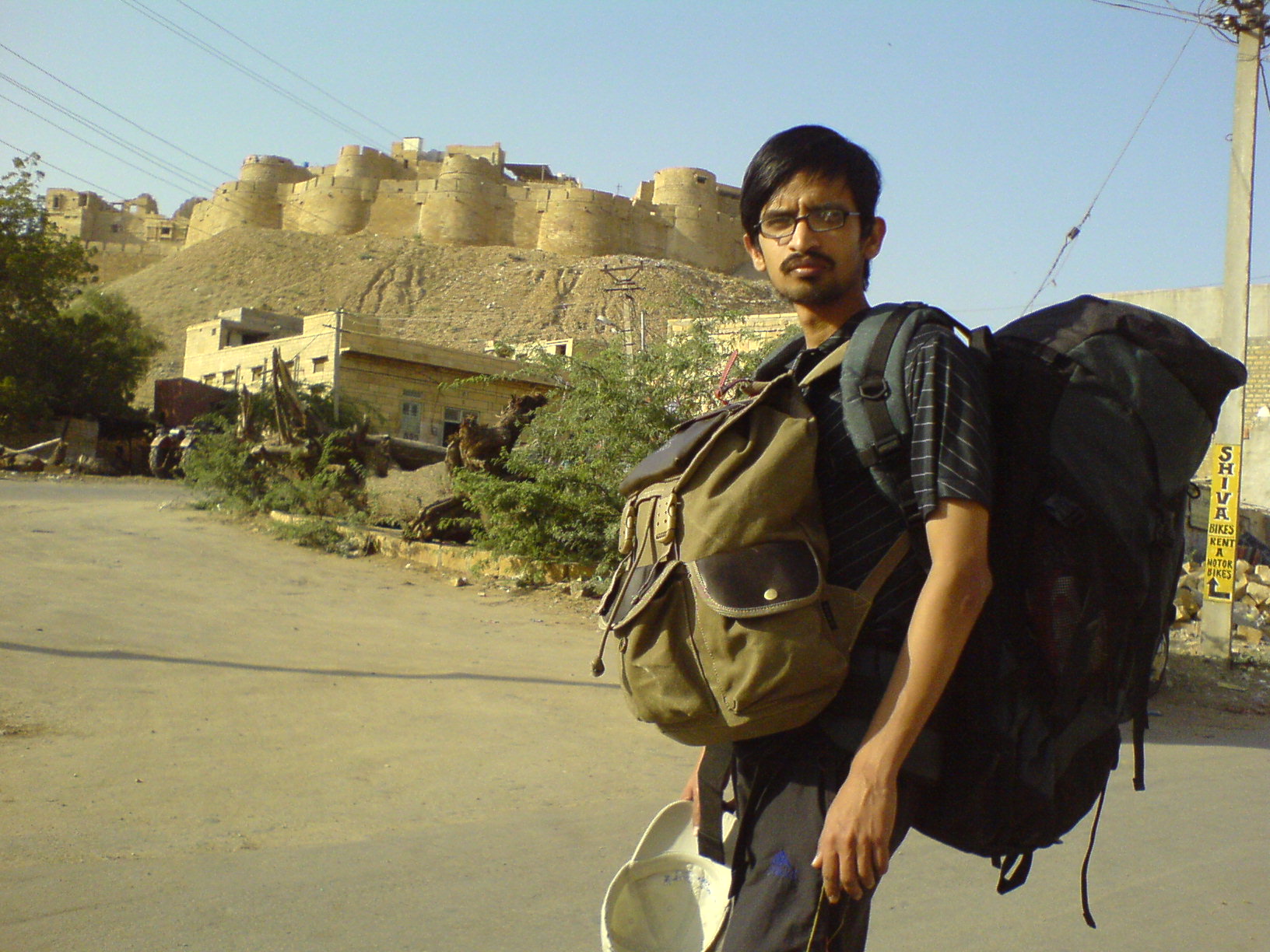 Update: I reached Ajmer now. Planning to visit Pushkar and participate in Mela.
This story is a part of my travel stories from Rajastan called StoriesFromRajasthan. The places covered are Ajmir, Jaisalmer, Pushkar and Jaipur.