The Year that was 2019
I have a mixed feelings about 2019. This is the year that had made me rethink about many things so many times. Thankfully I had to change nothing much. But here are the highs and lows my life in 2019.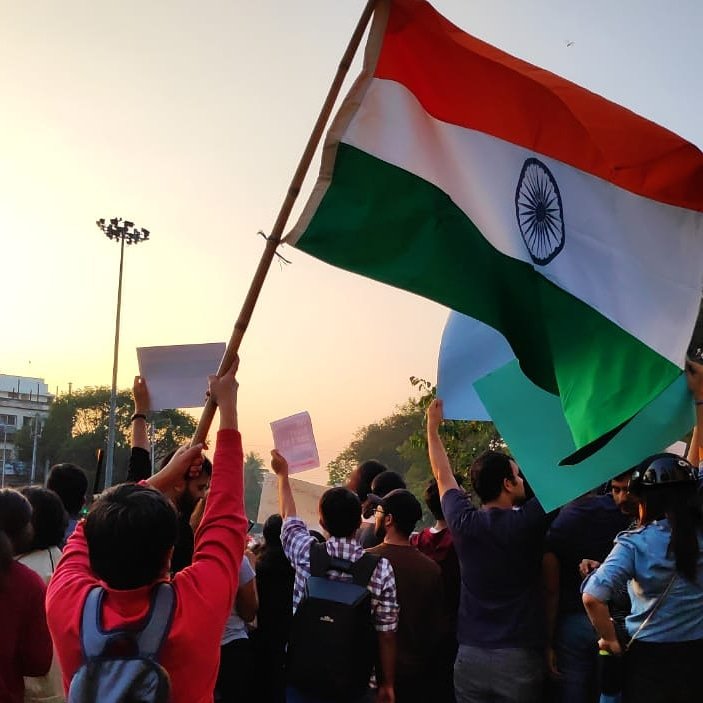 Max is no more. I will write a better eulogy once I fully understand the situation. Until then thank you max for all the love you showed us.
I was forced by the administration to get an Aadhaar. It has not improved my life one bit.
Like I wrote in 2018. Freedom struggle is a continuous process. This year has proved it more than any other year in my life. I am in awe of student movements.
We started working on ProjectOnHerOwn for Gender/Bender 2019. I really enjoyed public interaction. We are planning to continue the project. We have not figured out the 'how' part yet. But you will hear from us in 2020.
I started working with First Walkin Technologies from the second quarter of this year. I am getting to learn quite a few interesting things and also get to work with smart team members. I am having fun.
Started mapping Surveillance in Bengaluru. It's going well. I will write about it in detail in coming days.
I didn't travel much. Went to Scotland for work. It was fun and I got to learn things. I also got to see Ardha Kumba Mela.
I am an IBM Champion again. Thank you IBM.
Planning to start an all

new podcast about tech in Kannada called TechMaathu

. Stay tuned.