Nagarathna Memorial Grant – 2021 Open for Applications
Even though 2020 was an average year, for NMG it was a great year. I delayed announcing the grantees due to; you know COVID-19 situation. Finally, it was awarded to three teams, with additional funds from a friend of NMG. All three teams have done some amazing work. Here are some highlights for your inspiration.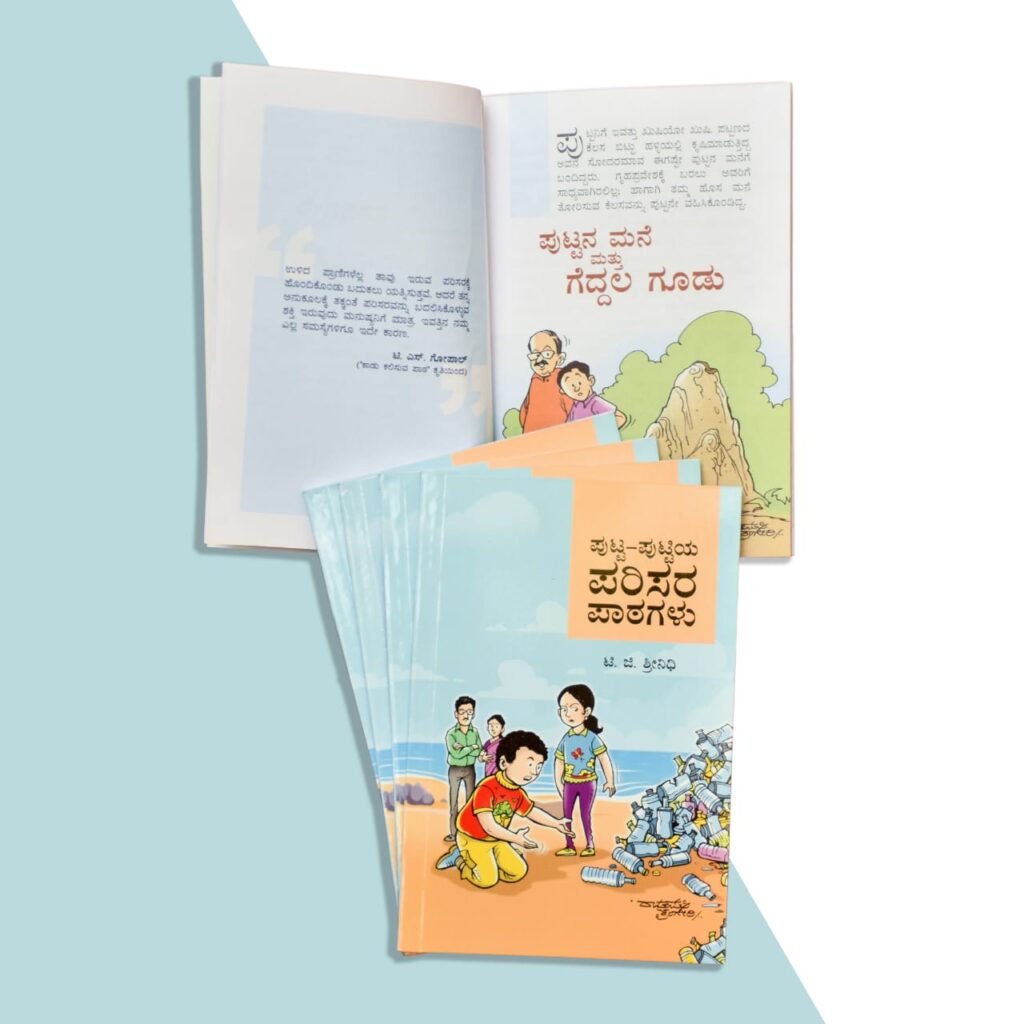 ಇಜ್ಞಾನದ ಹೊಸ ಪ್ರಕಟಣೆ: ಪುಟ್ಟ-ಪುಟ್ಟಿಯ ಪರಿಸರ ಪಾಠಗಳು - Publication of new book by Ejana Trust - Putta Puttiya Parisarada paatagalu. It's available on NavaKarnataka Publications. You can also contact them, if you like to contribute towards buying these books for kids.
Sanchaya/Sanchi for digitizing copyright free Kannada books and uploading it to archive.org. It's the knowledge that would have been lost otherwise. If you are a reader its a treasure trove. It's also an amazing dataset for researchers working with language. Sanchaya is already doing some experiments with OCR etc. Do check them out. I am yet to use this treasure trove of data for my own experiments. Maybe in 2011.
ಜಾಣಸುದ್ದಿ Janasuddi is a science podcast in Kannada. They are reaching more and more kids and adults. Janasuddi reached the final list of Falling Walls Science Breakthroughs of the Year along with Ejanan. It was a very happy moment for all science lovers.
2021 grant application is open. This time to make it easy for myself. The application is a simple google form. I noticed a lot of people arrived at the grant page from one of the grantee project pages. So I had requested the grantees to link or mention in some way to the grant page, which they all obliged. Thank you. This is not a rule. But just a way for us to build a small community around NMG. I will also redo the NMG page and add links to the previous projects, works, etc. This interlinking and mentioning NMG helps quite a bit for discoverability. Otherwise, the grant remains the same.
Nagarathna Memorial Grant is a no strings attached grant of one lakh rupees (~$1400). It's a micro-grant targeted at everyone. The reason for grant could be anything as long it's meaningful to you and the people around you. Though I prefer free and open source or creative commons projects. It's not a must.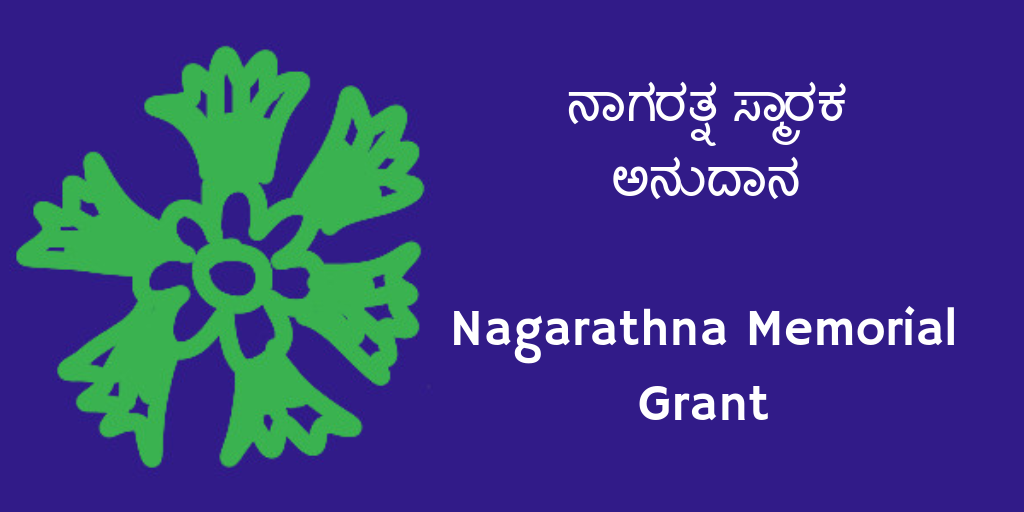 Please remember the important dates and the application is a very simple google form.
Jan 14, 2021 – Application process opens
Mar 14, 2021 – Application process closes
April 14, 2021 – Announcement
There is also an announcement only email list which you can join by sending an email to nmg-announce+subscribe@thejeshgn.com. It's the best way to get updates.
Remember nothing is out of scope. Apply, Share.