Hectic Week
This year has been hectic; this is the second operation Appa has gone through. Considering the previous one, this one was much simple and quick. He is doing very well and waiting to start his regular life.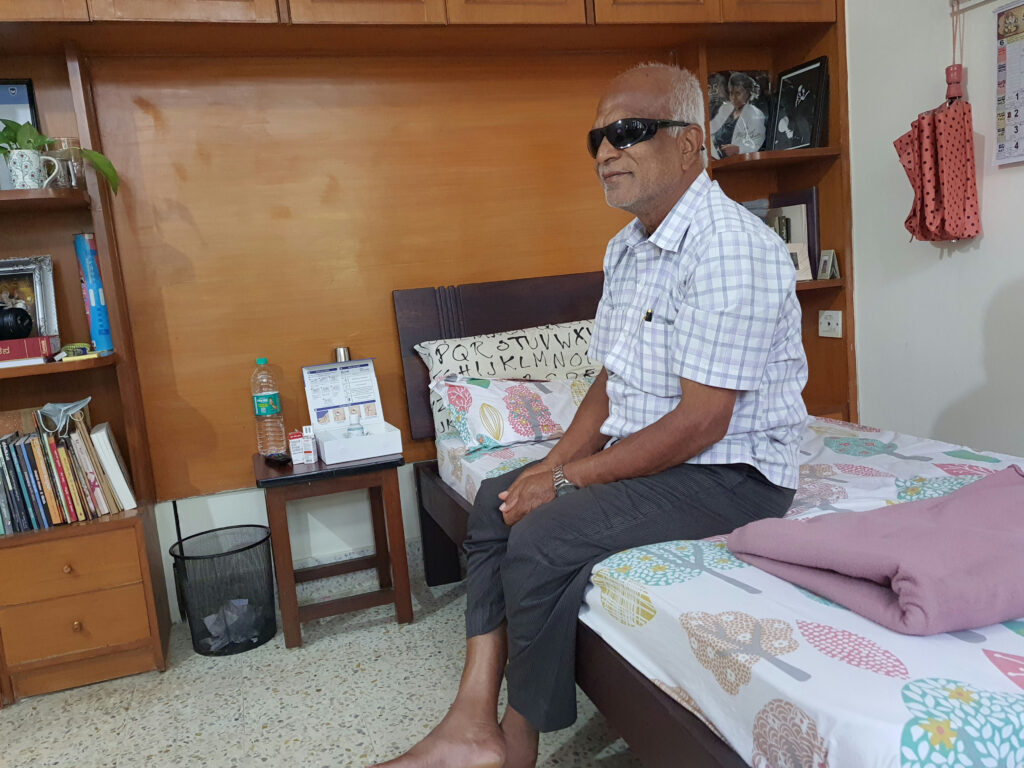 His doctor is in south Bangalore, so it gave me a chance to map that area. I added quite a few CCTVs. I will probably pay a couple more visits, so I plan to map the 4th block BDA complex area.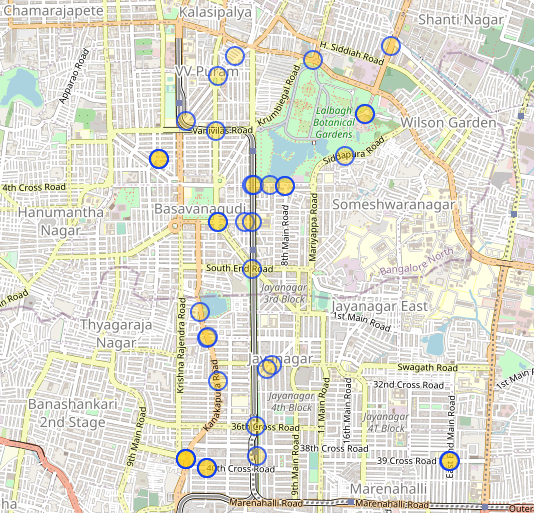 If you live in South or West Bangalore, it would be great if you could contribute to mapping CCTVs. There is a how-to.