Updates : NMG + GSUS Grant 2022
We had to delay the results announcement of NMG/GSUS - 2022 grant. Mainly because of personal reasons. A lot of time this year went into taking care of family and family-related work. It seemed like every task we froze due to covid19 had to be reworked and closed in 2022. That way, it looks like a productive year but just a lot of catching up.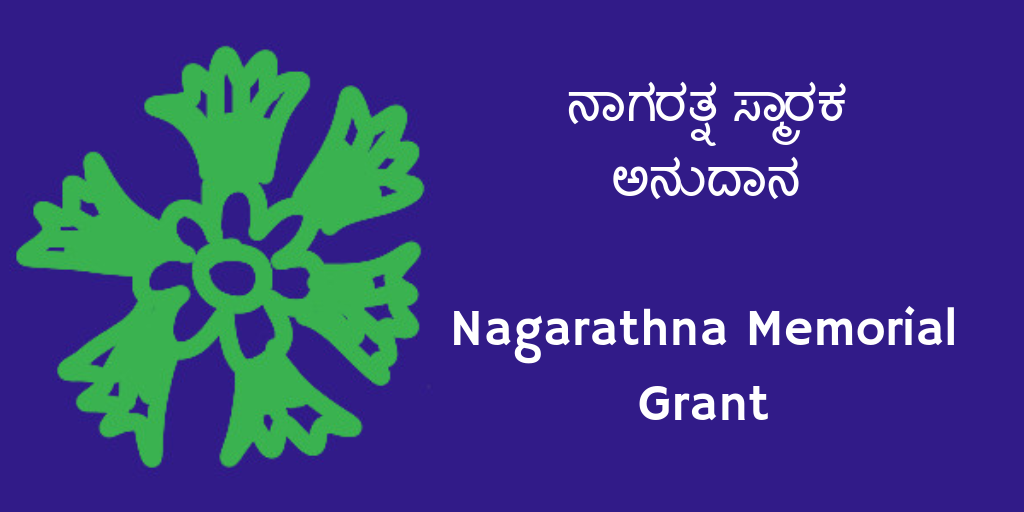 That said, we have the top ten decided, so we have to do a final round to pick the top two or three. It is possible to do it this month. So the date for the announcement of grantees is July 31st. I am as excited as you are.
Thank you.