Weekly Notes 41/2022
It's my birthday week. If you have been reading this blog, you know I turned 42, and I don't see much difference. But it was a better year than the last two.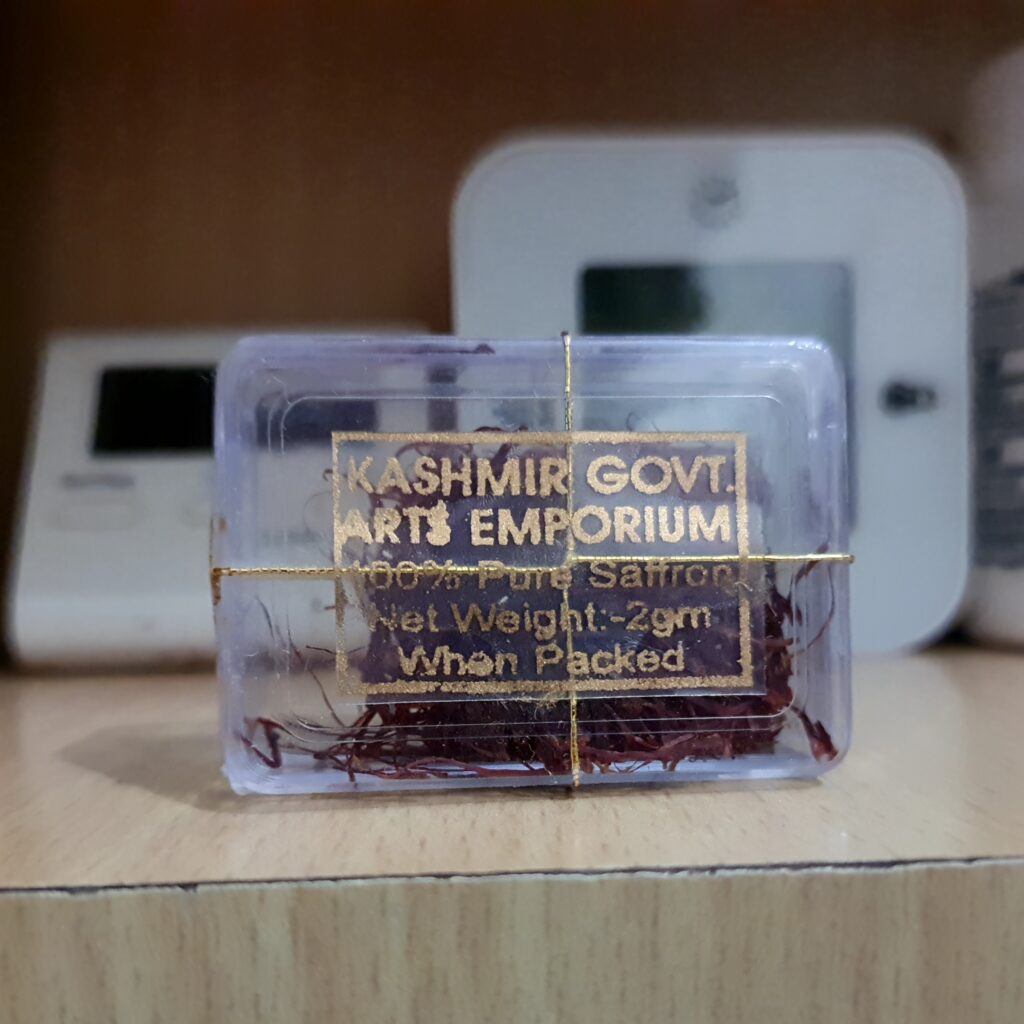 Anju made this amazing chocolate cake for me. The kids were really into it.
We have a whole generation who can give great answers but can't ask a decent questions. They will probably do well in college or job interviews, life or society, or democracy; I am not so sure.
I just added Pronunciation Guide to the about page, so folks know how to pronounce my name. But actually, I want to add IPA (other pronunciation tips) to Kannada and other Indian words I use in my regular English blog post. Example: Let's say I used the word ಅಮ್ಮ (mother is Kannada) using the transliteration amma. People could still be confused about how to pronounce it (amma is simple but works as an example); IPA helps you there. IPA for ಅಮ್ಮ is /ʌmmʌ/, which makes it very clear as to how to pronounce it. You could try here. Ideally, I should be able to add spoken HTML.