Weekly Notes 12/2023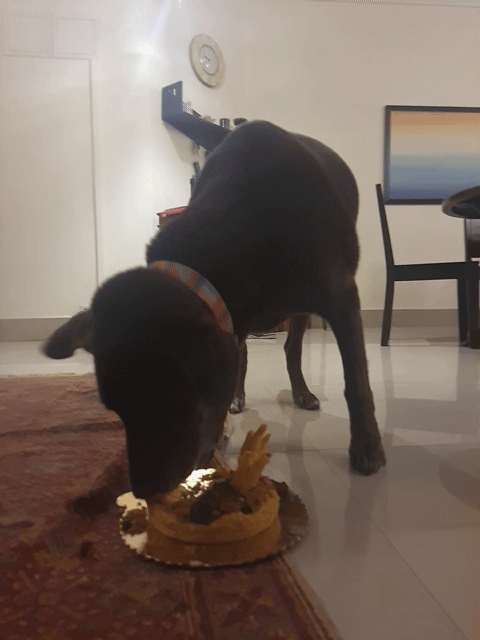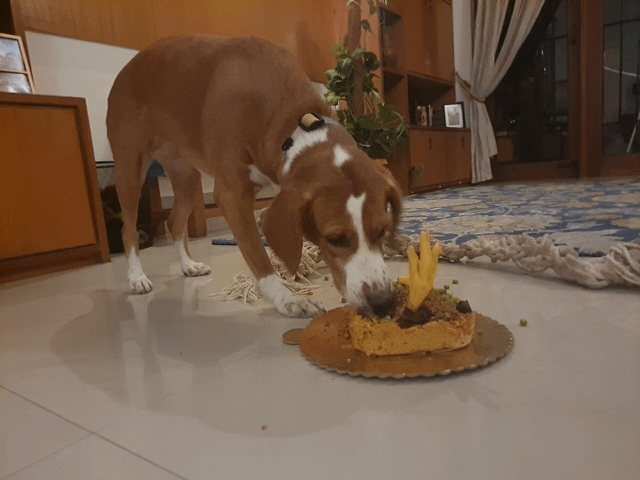 Applications are open for the IITM Electronic Systems BS degree program. Could you share it with interested folks?
As a kid, one of my big dreams was to pilot small planes. Well, I am trying now. Let's see how it goes. I will keep you informed on the progress.
I don't know where India is going. Canceling the membership of an MP for a political speech is very rare in Democracy, last time I heard, it happened during an emergency. The decision is based on a lower court judgment that will be challenged. It seemed desperate. 
---