Weekly Notes 25/2023
I have read at least two messages this week about folks who want to start their microgrant. It's an incredible thing to read about first thing in the morning. NMG began in 2018 and is in its sixth year. I am more than happy to share any details you want. Do email me. That's the best way to contact me.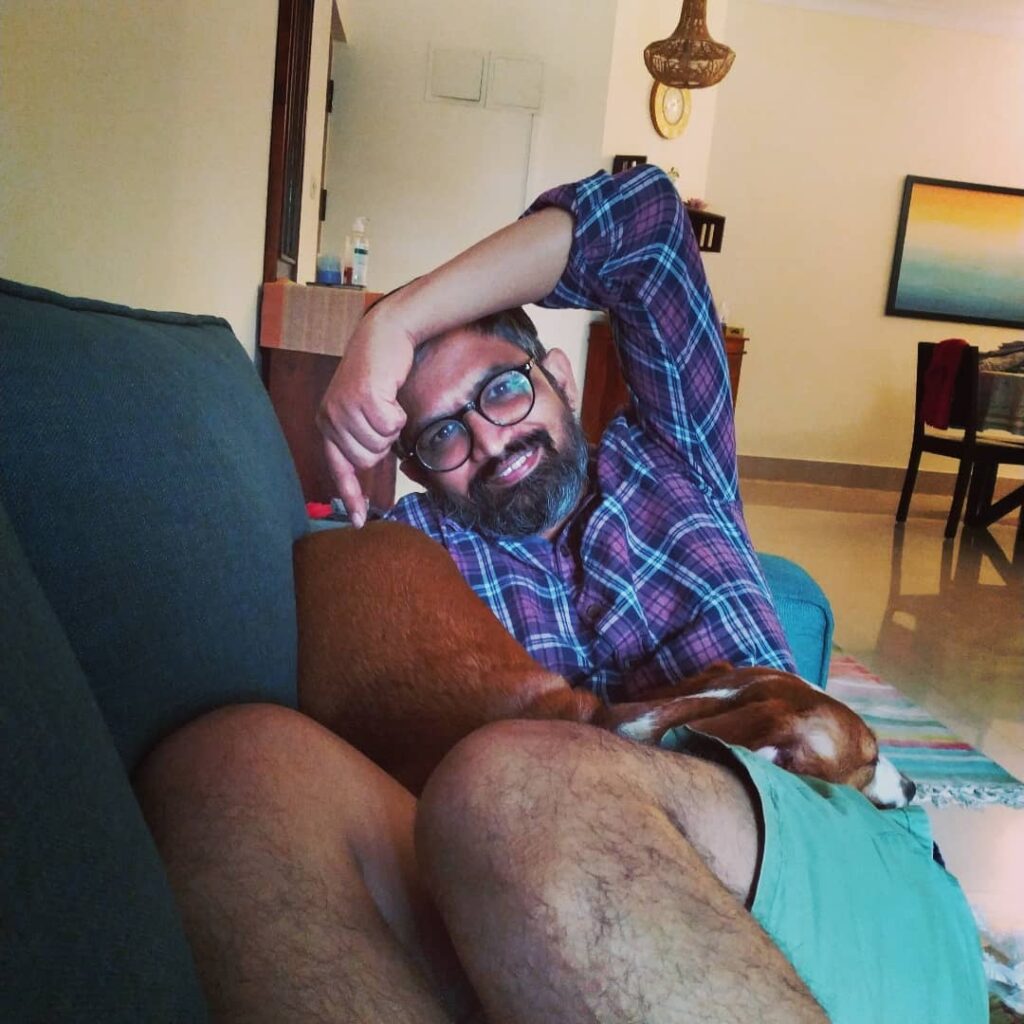 BTW NMG-2023 results are out. Congratulations to the grantees.
My home was pushing too many notifications. I optimized the logic and priority of the events. Now it's manageable and actionable. I use a self-hosted ntfy server and apps for the notification. It works well. It's been very, very stable, which is an essential feature for a notification system. I strongly recommend ntfy.
Manipur has been burning for a month now. It looks like no one cares about the people there. It's am very sad and feel helpless sometimes.
It's been three years since Pathu entered our life. Life has not been the same since then. She brings so much energy.
---