Weekly Notes 34/2023
It's been a busy week as parents for us. I didn't do much work other than attending a couple of meetings. I took some time to build a baby gym for Uma. The build itself took a couple of hours. It would have been much easier and faster if I had a proper woodworking table. Regardless, I love how it turned out and how useful it is.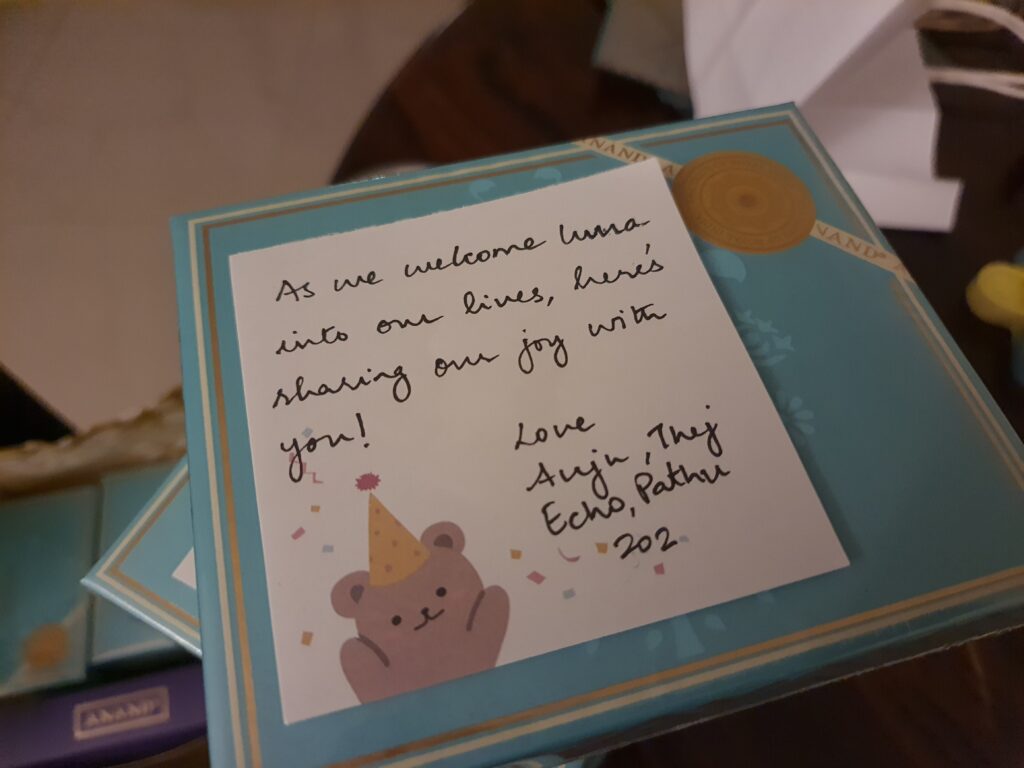 Hue works very well as a night lamp. Since it's integrated into Home Assistant, I can make the night lamp work precisely how we want it to be.
The Living Museum ( NMG/2022 grantee) is now available for download as a PDF. Go ahead and download it. Also, please send it to friends who have kids. Compassion Contagion published a story called A Truly Mutual Fund. It resonated a lot with me. Especially the part that talks about trust and no questions asked.
Chandrayaan - 3 has reached the moon. What seemed like a distant goal in 2008 has been achieved. Human-crewed missions are the goal for ISRO next. I hope that happens in this decade, and we all see it.
---