Weekly Notes 39/2023
I lost track of days this week. I thought today was Friday, but today is Saturday :) So, it's delayed by a day for the first time since I started posting Weekly notes.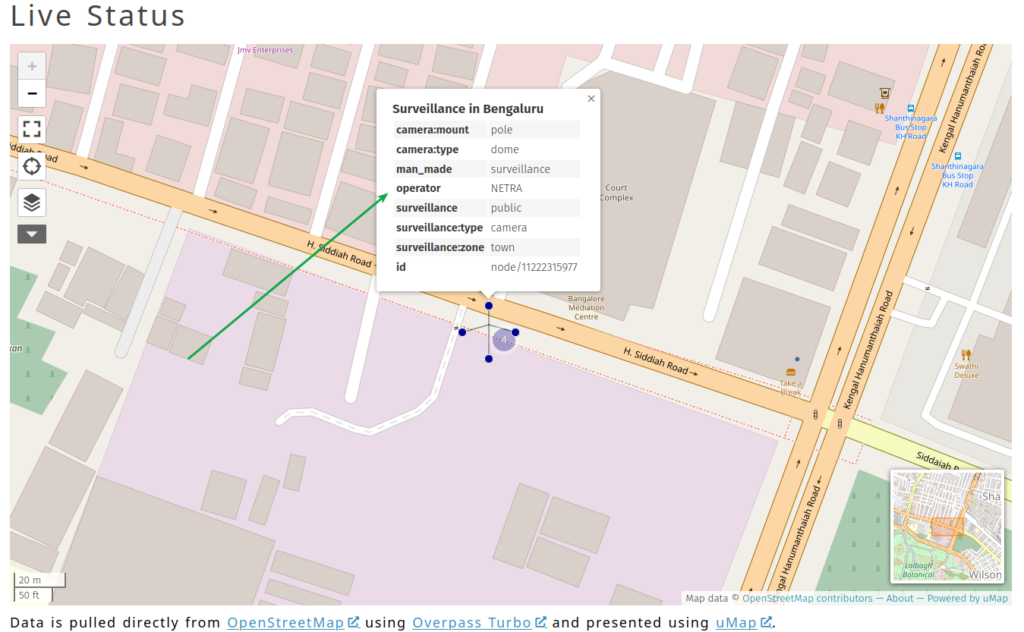 I added a bunch of CCTV cameras this week; I also started tagging operators when it's clearly visible.
This long weekend has been spent meeting as we continue our social engagements. We met a couple of sets of family and friends. It's been a lot of fun and a very positive experience.
In 2022, I had blogged 75 times here, which was the highest in the last decade; I will probably cross that this year. The single reason I attribute to this is reduced social media usage.
I watched Jawaan in the theater for SRK. But he was more charming in Pathaan than here. Jawaan is a south Indian masala film in Hindi with SRK instead Vijay.
I started on The Montessori Toddler: A Parent's Guide to Raising a Curious and Responsible Human Being. It's interesting. At some point, I will blog about it. 
I wrote a blog post about how I boot windows inside Linux when it's required using Quickemu.