Weekly Notes 40/2023
We are in Thrissur today. We are here for 3 to 4 weeks as we do almost every quarter. This time, it's special as it's the baby's first long drive. I thought it would be challenging, but it was much easier than I thought. We took additional baby breaks; otherwise, all five of us reached Thrissur comfortably. The car now looks like an overlander. It's now ready to take us anywhere for a longer period of time; It needs a blog of its own.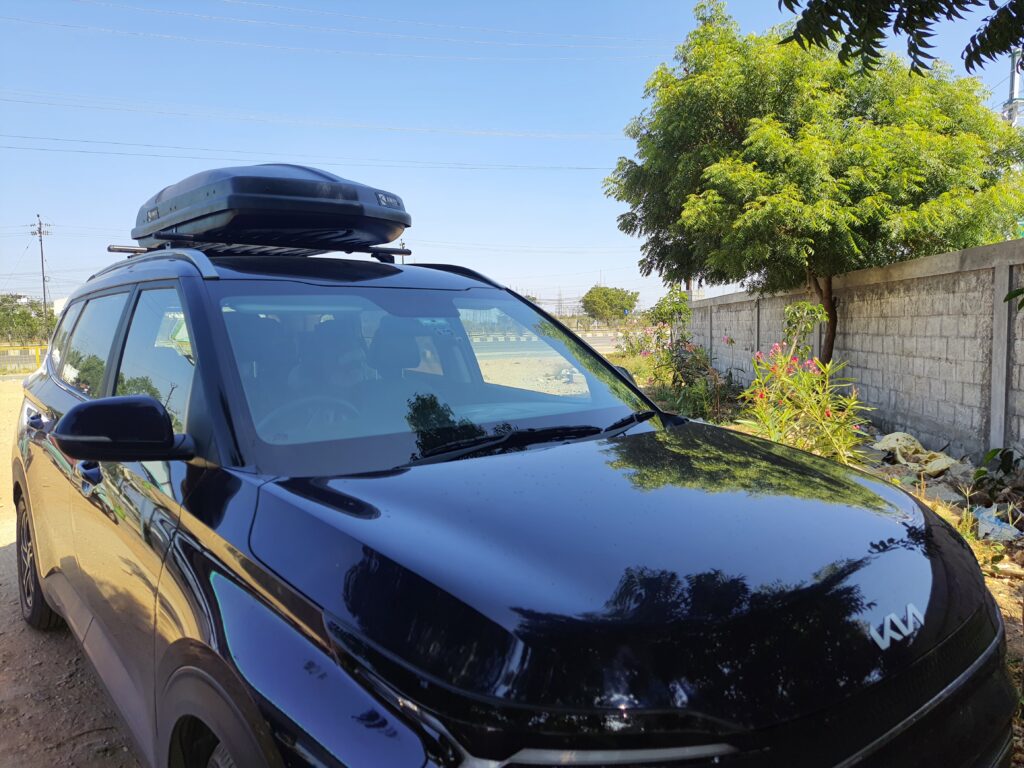 On the 2nd, I donated blood along with friends. This time, we tried to inform as many friends as possible. Sandeep even made calls. So, a group of five donated blood at a school where one was a parent. Sandeep's idea is to bring as many people as possible along. The following donation date falls on December 31st. If we meet that, we will be on target for four yearly donations. American Red Cross says a person can donate whole blood once every eight weeks (56 days, six times a year); in India, the government regulation stipulates the gap to be 90 days or three months, a max of four times a year.
Sometimes, in India, just an accurate location won't help. A picture of the building helps a lot. So, to my personal PoI book, I have started adding images of buildings or entrances of buildings—small resolution pictures under 50kb. The PoI app is built on top of my personal CouchDB using Budibase. Now, I need a standard share format to share the image, title, address, and location as one unit.
I have made steady progress at work. I was almost back in September. I should be 100% back in October as we have figured out our routine.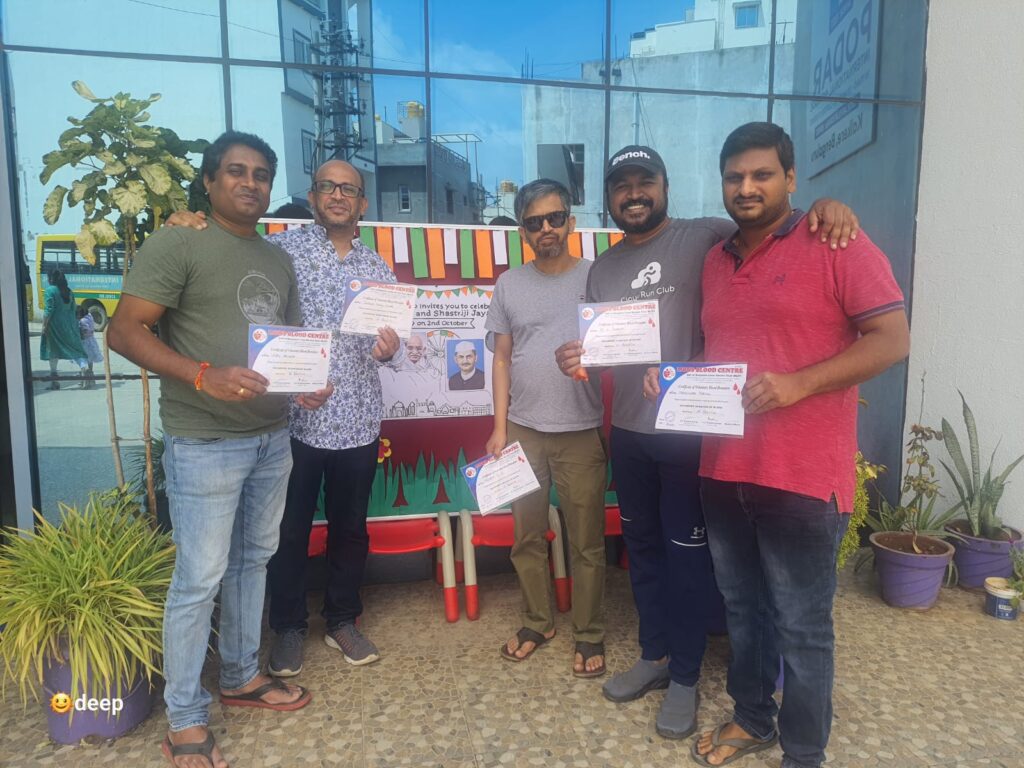 ---