Destiny Farmstay at Ooty
When Matty floated this idea of Ooty I was in two minds. My image of Ooty had lots of newly married couples or families with lots of kids. I don't have problem with families or couples. But they don't fit into my idea of vacation at hill station. Matty did an excellent job in finding Sherlock. But it was full; but then the same group had another place called Desitny.
We left pretty early. All of us know Mysore road inch by Inch. With in no time Vinay had crossed Mysore and we were on our way to Ooty. Once we reached the border of Karnataka; we knew we were in Jungle. It was cool, silent and amazing. I and MK got down from the car and jogged for about a kilometer or two. And then we spotted this deer; but my cam has only 3X zoom. All I got was this picture.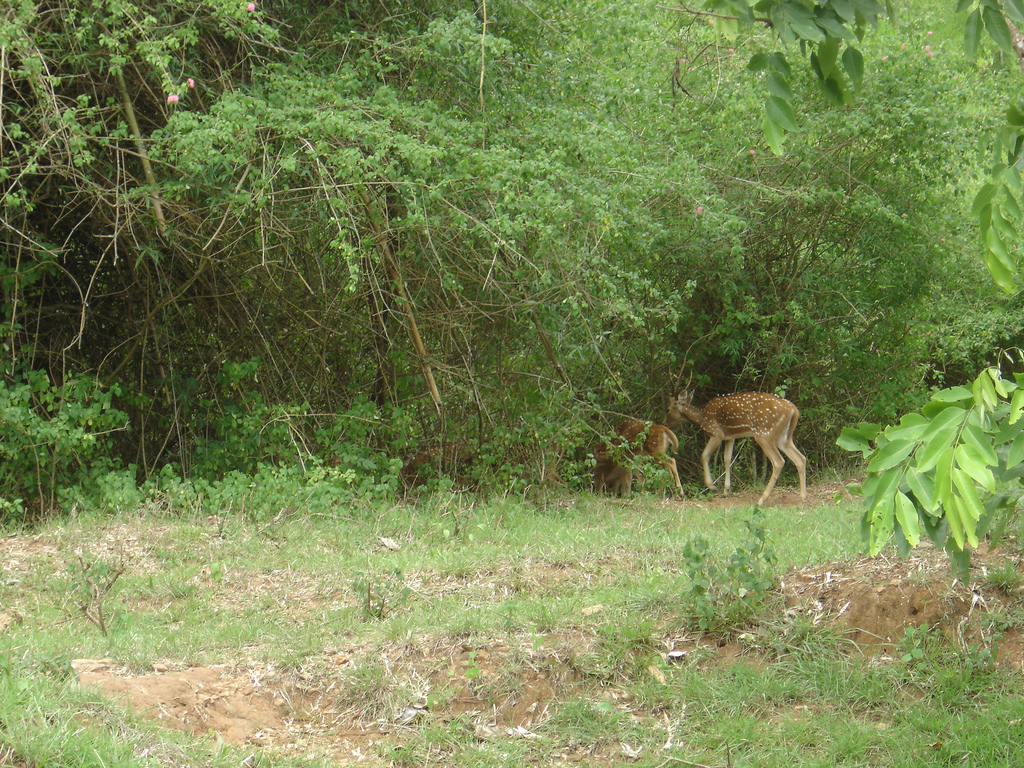 We reached the place according to the route in our booking slip. This was around twenty kilometers after Ooty. The route after Ooty was more beautiful. There is nothing other than green there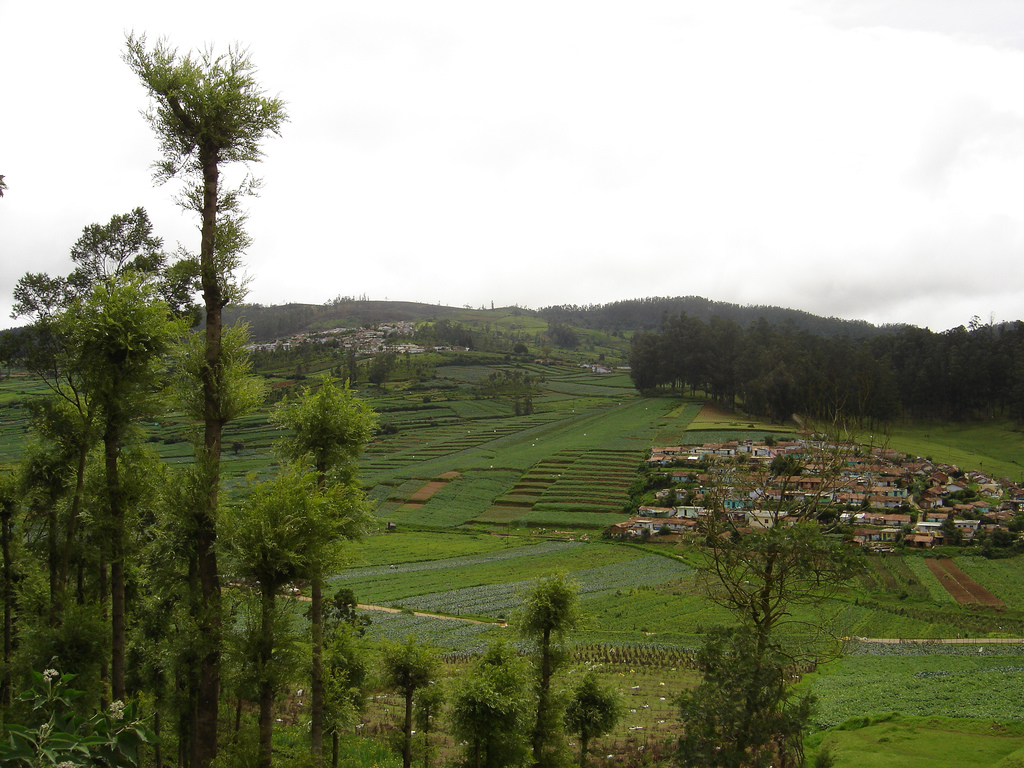 There was 4X4 waiting for us to take us to Destiny. The drive of around 20 minutes was fun. How I wish I had chance behind the steering wheel.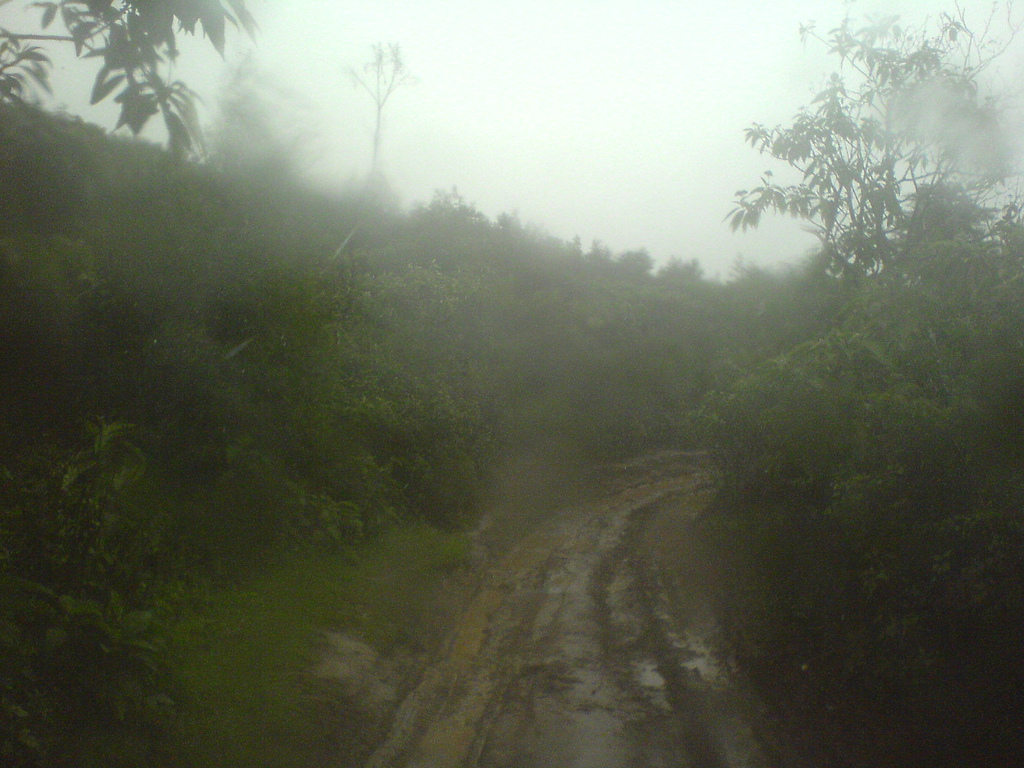 The place was amazing. It was a piece out of heaven. I never thought Ooty was so beautiful. The resort had all the basic things required to live. They had good people to manage and help. The places in and around the resort are amazing. Pictures can speak more than words.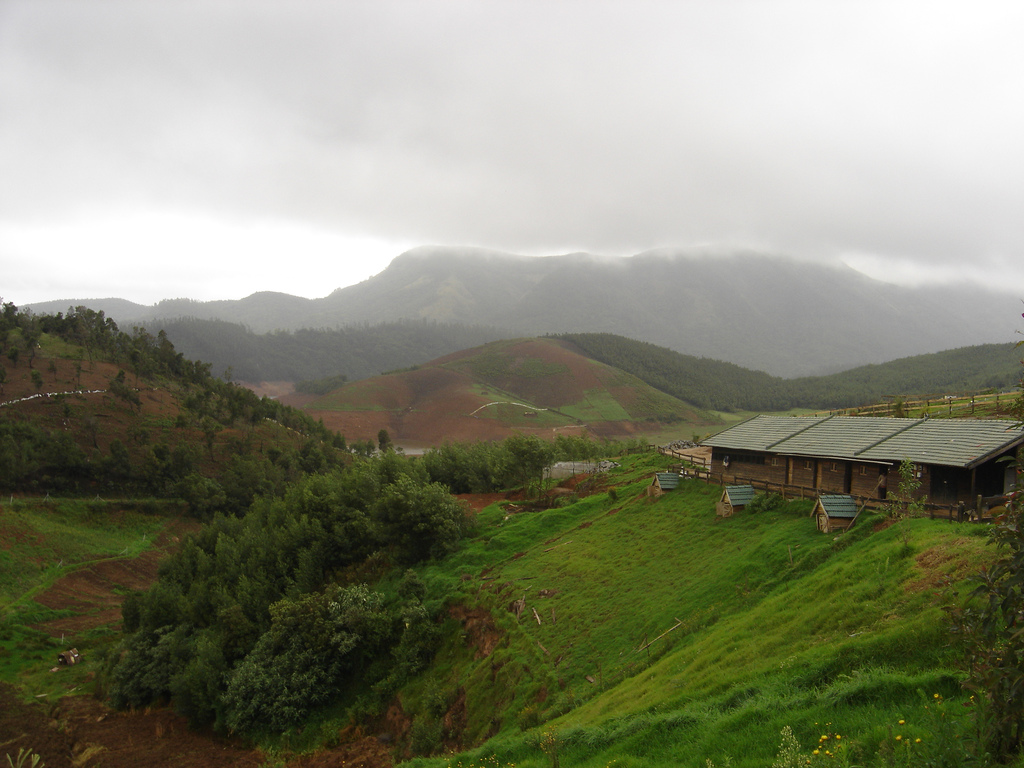 I and MK did some walks along the shore of a lake and captured these pictures.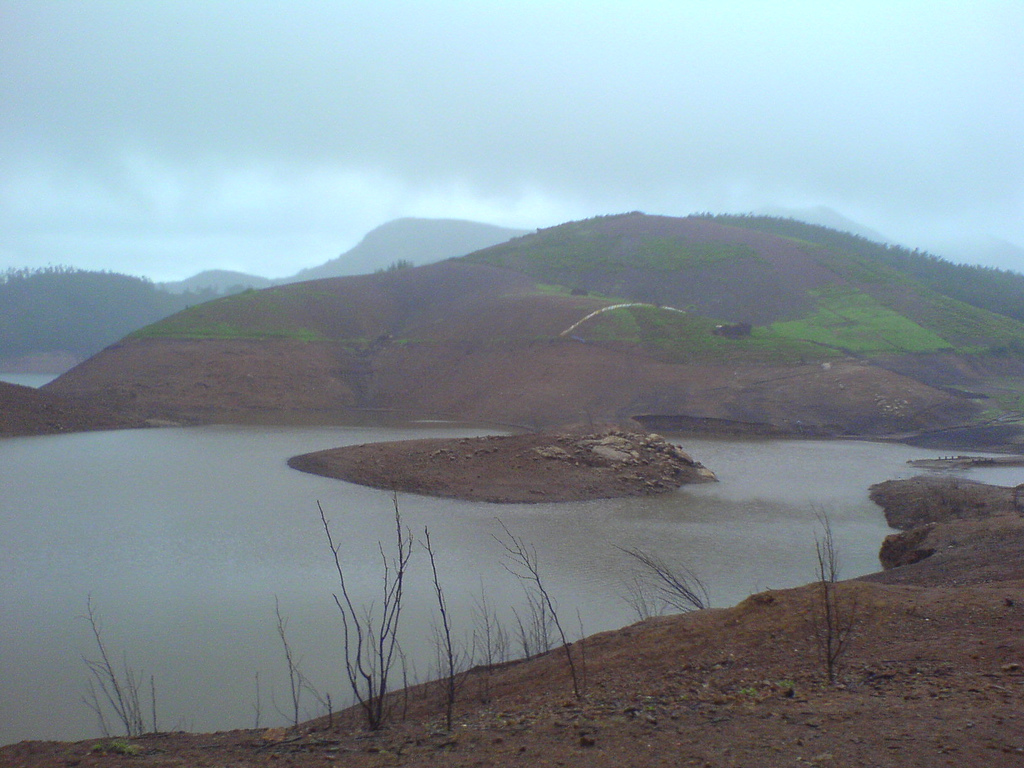 We dont know how two days just vanished. I was cursing myself for coming over for just a weekend. Its an amazing place if you wish to take some rest and want to enjoy your solitude.
All uploaded pictures of Desitny are here