Weekly Notes 21/2023
I am at IITM, Chennai, for Paradox. It's my second Paradox festival. I love meeting students, faculty, and other members (at least once a year. I am going back tomorrow night, to Bangalore.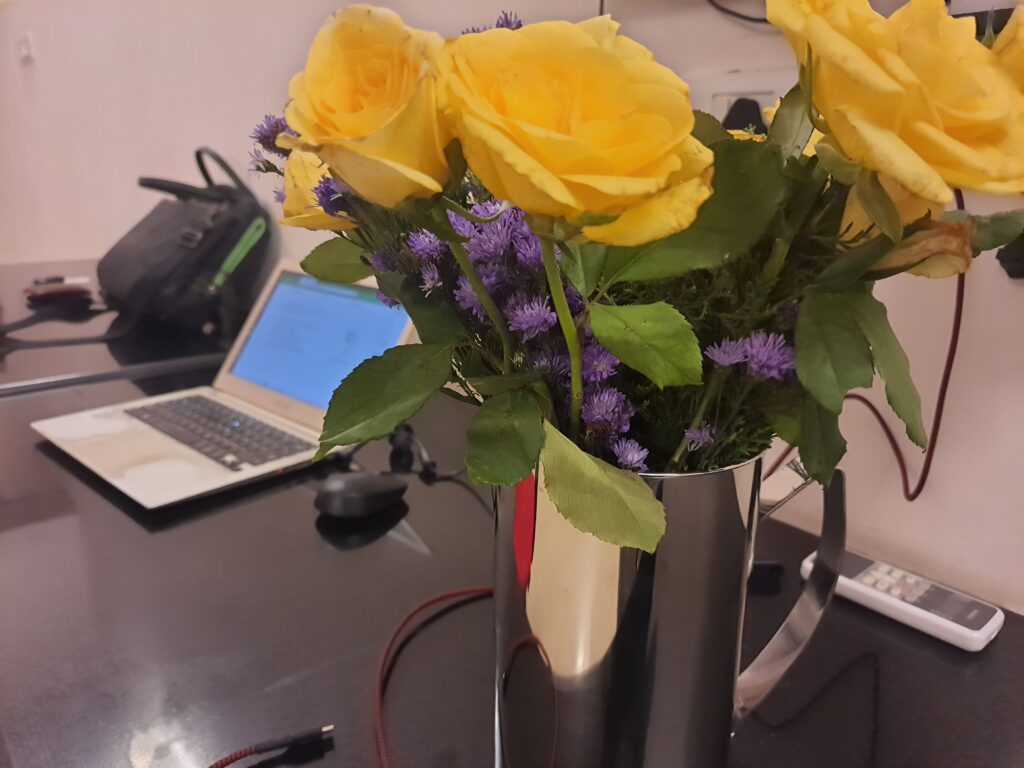 I did a small session for students at Paradox about ChatGPT and other tools they can use at work. Mostly my continuation of the exploration I have been doing here.
I wrote a blog post on Digdag about setting up SLAs to monitor the workflows. I am still surprised at how many features Digdag supports and how easy it is to get started with.
I have recovered from the fever, but I still feel slightly tired.
Its been a good week at work. I got stuff done. It's good to be back.
---