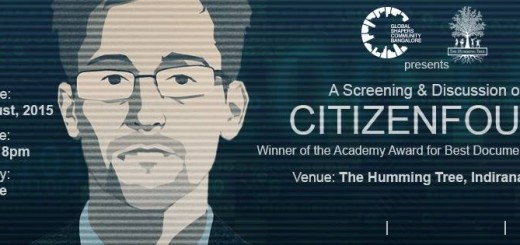 2
As I watched this movie the first thing that came into my mind was Freedom is not a reaction; freedom is not choice. It is man's pretence that because he has choice he is free. Freedom is pure observation without direction, without fear of punishment and reward. Freedom is without motive; freedom is...
0
I am at Beautiful NIAS campus. Its green and peaceful. We did a bit of open street map and open data experiments today. Showed a set of interested Govt officials open maps and ways to explore data. Will probably write in detail later.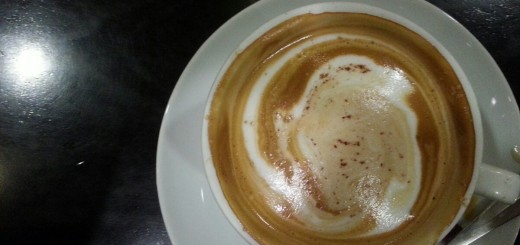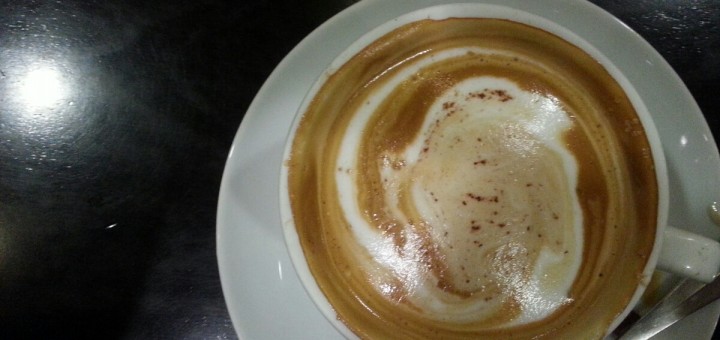 1
Trying to checkin from Costa. A good coffee to end the day is the best thing that can happen to you. Wondering how much coffee should I carry for the trip. Two espresso's per day may need two kgs. So let's pack it.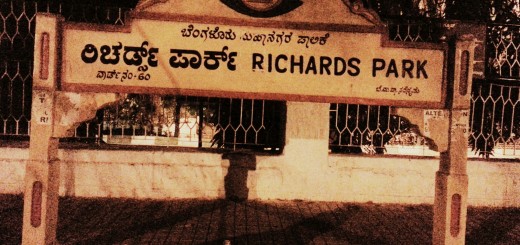 0
Trying out the new checkin plugin from WordPress Android client. The code is on the GitHub. It needs Leaflet Maps maker to display the maps. Also you can see the aggregated checkins. I will write a separate post on the setup.