Last Note of Year 2007
Year 2007 is coming to an end. Yet another new year celebration is on the corner. This reminds me to write that special note to wrap up the year. 2007 was full of travel tales and masti for me.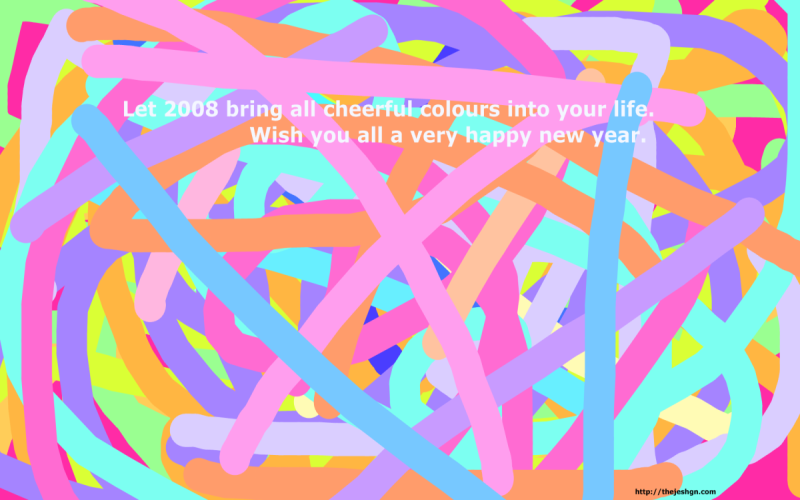 There were hundreds of special moments this year.Here are some of them
2007 started with my travel to north east India. 31 December of 2006 was spent on the roads of Sikkim. I truly enjoyed my first unplanned trip. Spent around a week traveling in Sikkim and West Bengal.

What better place would you get other than Goa to chill out with friends. Spent a week in Goa with my core friends group.
EventsBangalore started to grow and we reached 1 lakh hits. It took almost 1.1 year to reach that mark.As of today EB gets around 15K hits every month with 500+ RSS readers.
Hrish started BRTFF to show case local talents and I jumped in. BRTFF was a great experience and is still. Got lots of friends from that first BRTFF meet.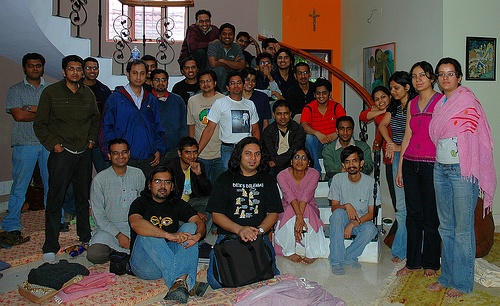 Started blogging at ThejeshGN.com from April 07.
All of us wanted a peaceful break from our regular break. Ooty was nothing short of heaven.
I have done quite a few bike rides mostly around 400-500KMs mark.We wanted to go on a long ride where we could ride more than 1000 Kms. All of us concluded on Ride to Kanyakumari from Bangalore. Boda named it MissionKK. It was one amazing ride. It also marks my first twittered travel.
When I sent a mail to friends about my travel plan to Rajasthan. Honestly I didn't expect any replies. But to my surprise we were five of us on the last day. This is my first travel were I blogged and twittered live. Live blogging was lot of fun. In the second half of the travel I was alone. Being a lone traveler has lots of advantages and is a great learning experience. This ten day long travel to Rajastan will hold a special place in my heart.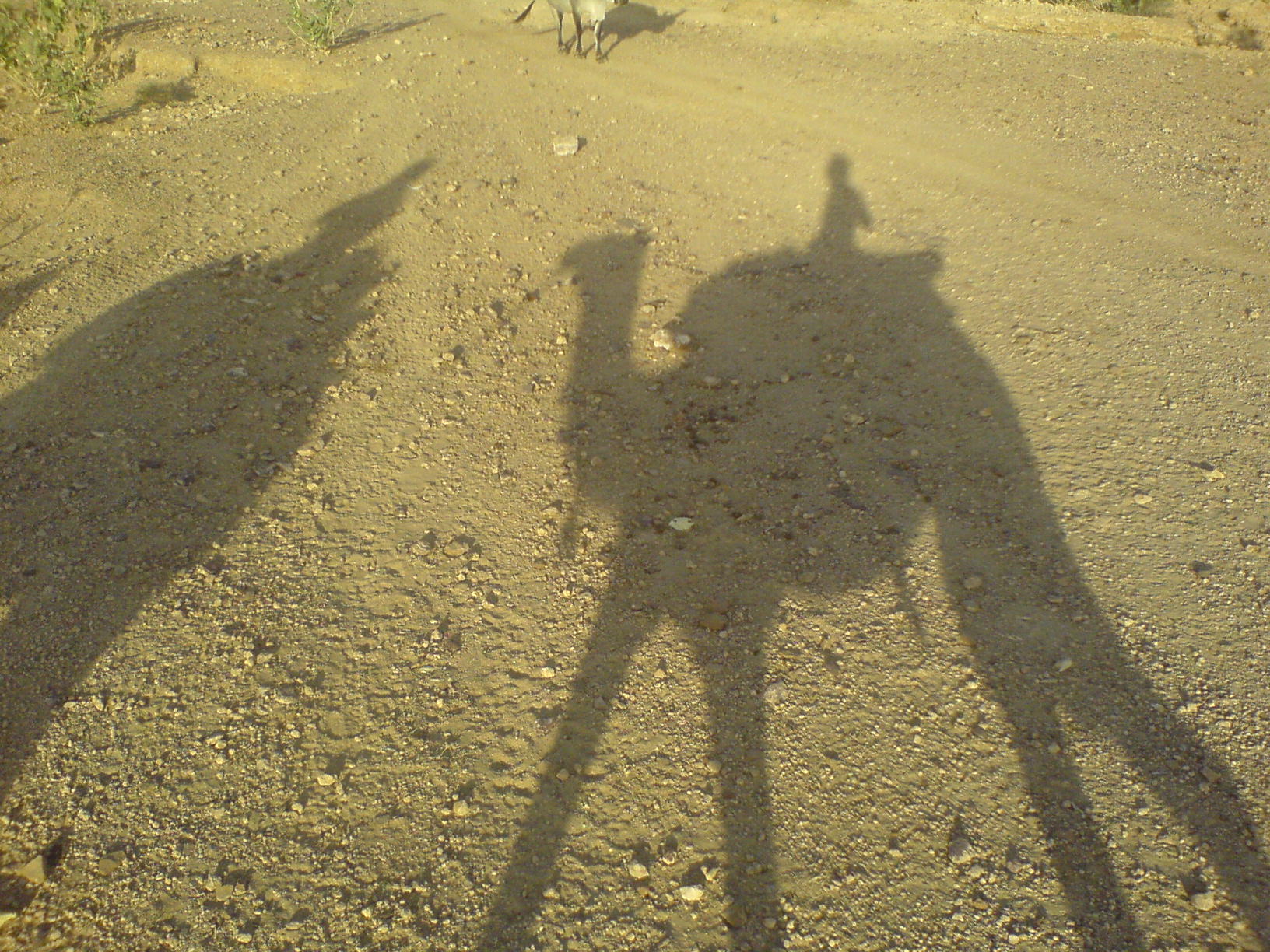 Then came CRY. This was my first attempt to run Bangalore Marathon and raise money for CRY. I failed in first but not in the second one. Thanks to Vinod, Rahul,Sandeep GL, Madhu, Manoj and others who don't like their names to be mentioned. It was because of you that I was able to meet my personal target and boost my confidence.
2007 had many other small and big happy moments. Its difficult for me to list all of them here (Hint: read the archives of this blog).
I hope in year 2008 I will get lot more chances to travel in and outside India (non-usa!). I hope I can buy SLR and many more other gadgets which are on my wish list. At last I hope to get a decent salary hike to make my wishes come true :)
Above all this I am sure there will be in-numerous unplanned events that will occur in 2008 and will bring lots of happiness to all of us.

Wish you all a very happy new year.