Weekly Notes 06/2023
We sold the blue. It was my first car. We got it in Mar/2006, almost 17 years. I loved this blue WagonR, not just me, but my entire family and friends loved blue. We have very fond memories of it. Family trips, drives with Anju, drives with friends for their weddings, shiting inside the town and outside, first few all-night drives, long solo drives. All happened with blue. And it never complained. I did maintain it well. I am sure wherever blue goes; it will bring happiness and some adventure. I will miss blue.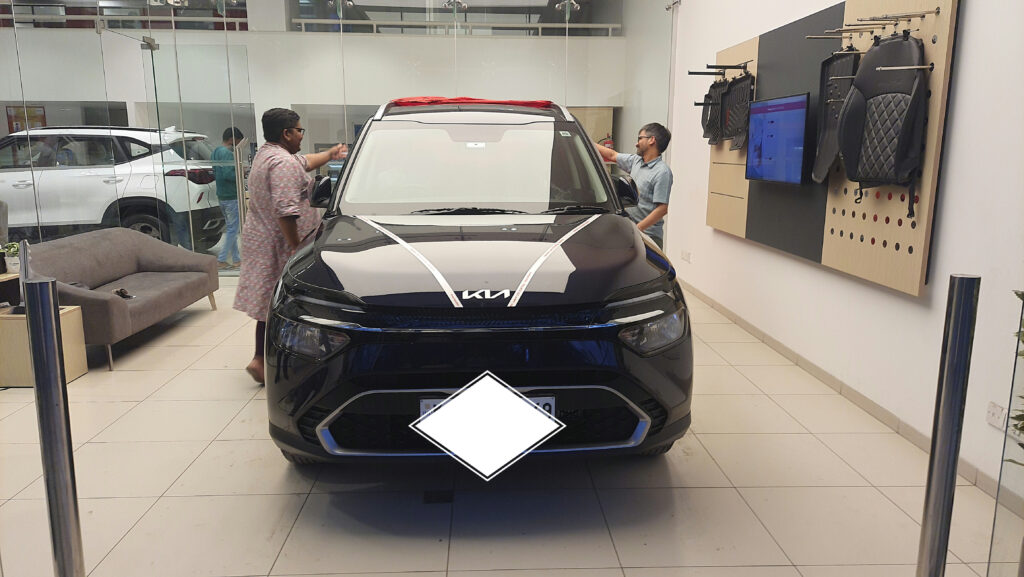 Now we have imperial blue. It's a 7-seater Kia Carens. In spirit and form, it feels like it's a bigger sibling of blue.
I was in Malleshwara for some work. I had to wait, so I went to the blood bank van and donated blood. Anyway, it was time. This is my 7th unit.
I mapped a bunch of cameras this week. We now have 1358 cameras in Bengaluru mapped until now.
I also added a bunch of IDVC surveys. The IDVC Project page will show the 2023 data as part of the live data. I plan to add the year-on-year comparison chart, maybe post July/23. Do let me know what other visuals I can do. Do the prices change? Yes, they do; here is one.

---