The Year that was 2014
So we are at the end of 2014. It's an interesting year from both personal and professional life PoV.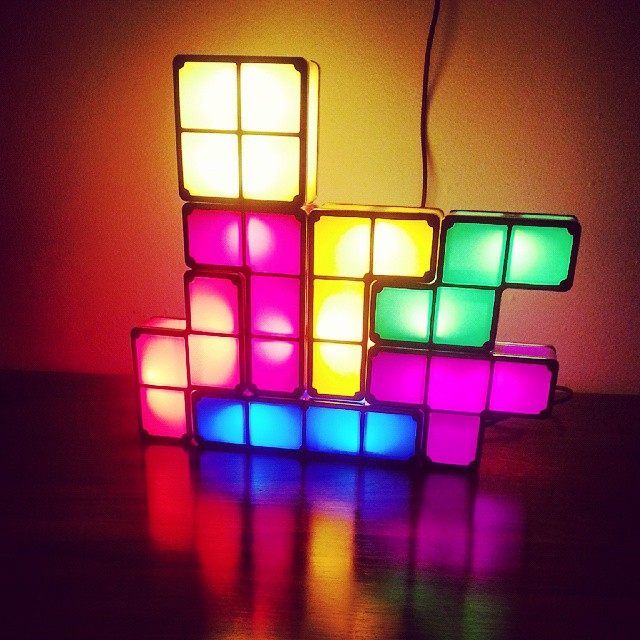 It was a year of some great travels, food, some memorable conversations with friends, great teammates to work with and interesting problems to solve.
I must say it was also one of the busiest and most productive year for me. It also felt like the one which went through very quickly. It got over even before I realized that it was 2014. There are still so many things to do!.
Until now I used to blog only about the highlights of the year. I never blogged about the resolutions. From now on I will add a couple of important things that I want to achieve. It helps me if I write it down.
Higlights
For next year
Walk at the least 500KMS
18 books at the least
Try and break the 60 minutes barrier in 10K run.